Explore the Rogue River – the Wild and Scenic gem of Southern Oregon
201 East Park St.
541.474.1506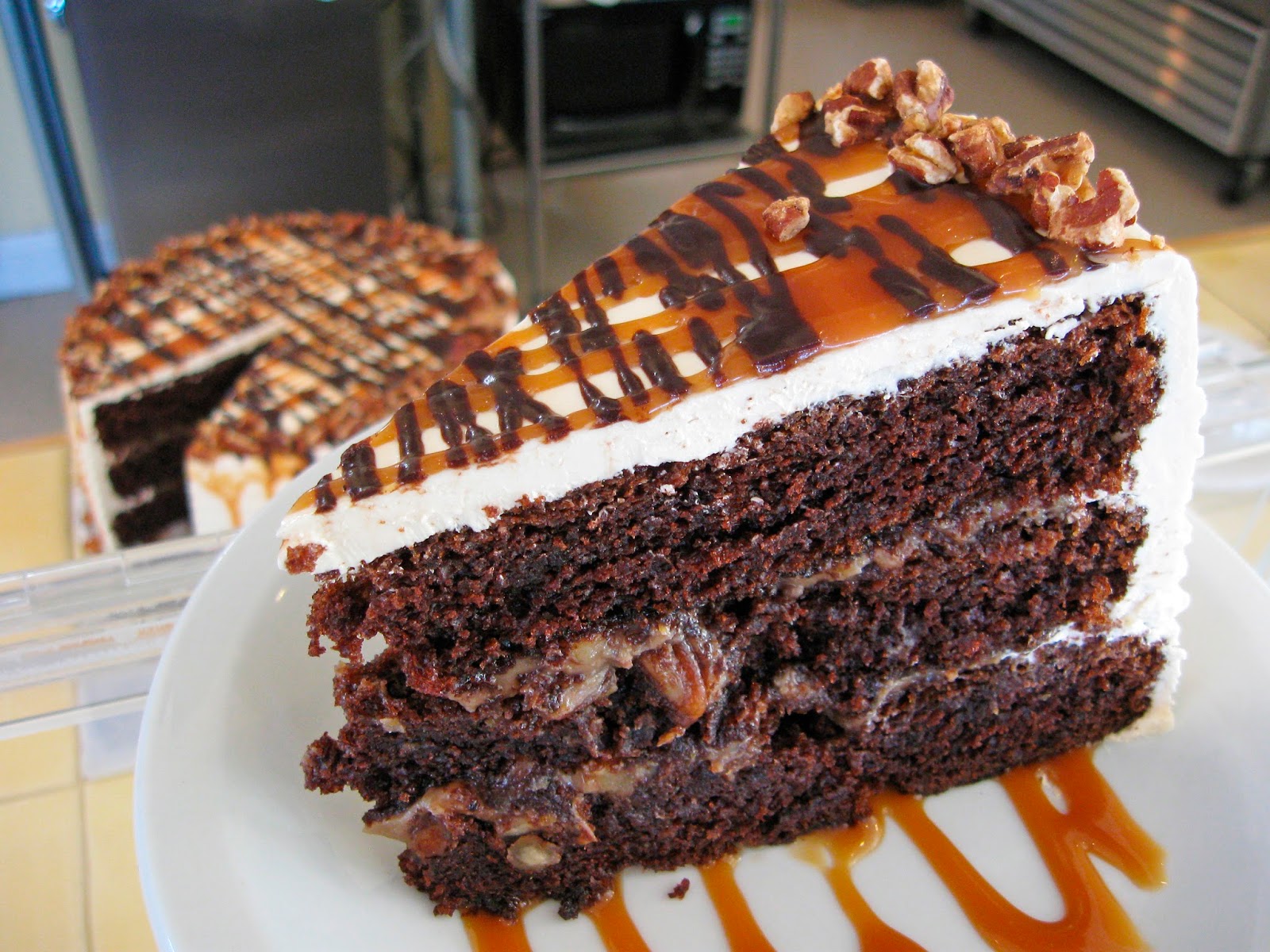 Buttercloud Bakery & Cafe is an artisan bakery specializing in biscuits, scones, sticky buns, specialty desserts and other downright delicious […]
315 S. Front Street
541-973-2336
Dutch Bros Coffee was founded in 1992 by Dane and Travis Boersma. After three generations in the dairy business, the […]
332 NW 6th St.
541.956.4700
Located in Medord, Oregon, The Royal Crest Medford is in an area with good shopping. The property is non-smoking throughout […]
411 E. Barnett Road
541-772-6144
250 E. Barnett Road
541.500.8500
Looking for a hotel near Southern Oregon University? Get a great night's rest and wake up feeling refreshed at our […]
434 S. Valley View Road
541.482.6932
Free for all ages! All acts welcome with different hosts each week. Drums, amp, keyboard and more available. Individual performers […]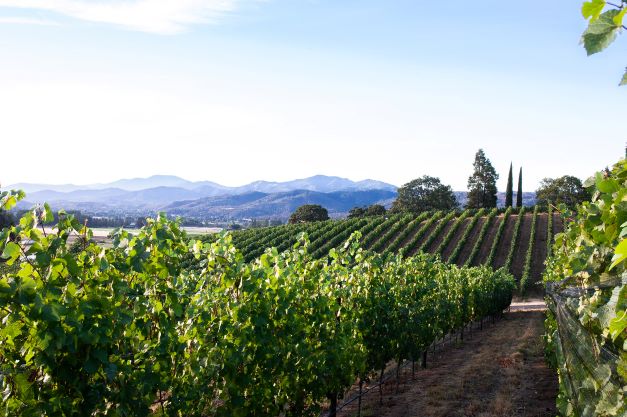 As you approach along a graceful drive through vineyards you'll encounter breathtaking views around each bend. It's apparent at first […]
1677 Old Stage Road
(541) 930-2650
Located near the Rogue-Umpqua Divide off of the scenic road between Tiller and Trail. It is a higher elevation campground […]
This world-famous river was in the first round of American rivers designated "Wild & Scenic" in 1968. It was a favorite vacation getaway for Clark Gable, John Wayne, and other entertainers from Hollywood's Golden Age, and a favorite, too, with countless generations of families. The headwaters of the Rogue are on the western slopes of Mt. Mazama, in Crater Lake National Park. More than 200 miles later, it crashes into the Pacific Ocean at Gold Beach. In between, you'll find steep canyons, gentle meadows, amazing rock formations, old-growth forests, and a huge range of whitewater rafting options, from Class I to IV. Distinct sections of the Rogue – the Upper, Middle, Lower Rogue, and Rogue River Canyon – each offer a different set of adventures. It's well known also for champion-size Chinook and king salmon, steelhead, and other varieties. Parks and camping spots are abundant, as are charming turn-of-the-century towns, Native American history, mighty redwoods, and much more.
Getting There
Upper Rogue
Among the Rogue's treasures are its abundance of hiking trails, mountain biking routes, river access, and lakefront, all of which are easily accessed. Lost Creek Lake, Lake of the Woods, Fish Lake, Union Creek, and the Rogue River all await swimming, fishing, boating, kayaking, and paddleboarding.
Lower Rogue
The Lower Rogue is sought-after for whitewater rafting, with would-be permit holders lining up months in advance. Salmon and Steelhead fishing are excellent here, matched only by world-class, thrill-seeking jetboat tours.
Centuries after native tribes and later miners and settlers trekked the steep and wild canyon of the lower Rogue River, the Rogue River Trail offers unsurpassed 30-mile hiking adventure with wilderness lodges located at just the right spots along the way. Or those seeking pure wilderness can backpack the entire trail from Grave Creek to Foster Bar near Agness and camp on the river along the way.
Pursue legendary salmon and steelhead on the Rogue River, heralded by sport anglers since the late 1800s. The most desired fishes of the Rogue basin are native spring and fall chinook salmon, coho salmon, and summer and winter steelhead. Rogue River steelhead alone provide an outstanding fishery resource with thousands of fish entering the lower Rogue River canyon every year. In late summer and fall fishing for the immature steelhead known as "half-pounders" can be the angling experience of a lifetime.
Whether you are looking for a four-day wilderness adventure through rapids and the amazing Wild & Scenic section or just a day trip full of thrills and splashes, the Rogue offers it all. From the cool and relaxing upper floats at Shady Cove to the beginning of the lower canyon in Galice, the Rogue offers the full range of river adventure with many awesome outfitters who make a trip on the river the highlight of most visitors Southern Oregon adventure.