Yoncalla is a great little town. It's got that off-the-beaten track, locals-only, undiscovered territory kind of charm. We currently don't have any stories or activities for this little gem, so we're counting on you to go exploring and report back.
Things To Do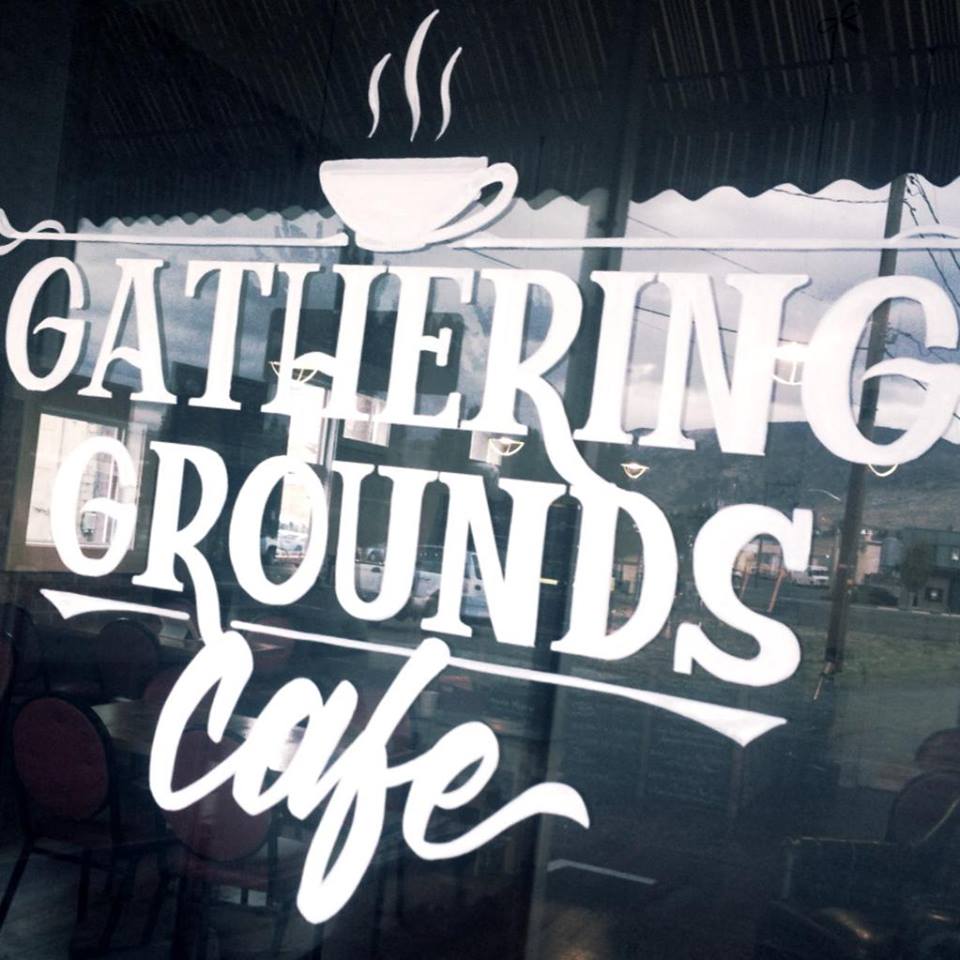 Coffee shop and tea house located in downtown Klamath Falls, Oregon. The Cafe specializes in premium coffee, espresso and local […]
116 S 11th St.
541-887-8403
Come get your old fashioned original jerky at Bob's Jerky Shack. Open Monday through Friday from 7 a.m. to 4:30 […]
2922 Altamont Drive,
541-591-2921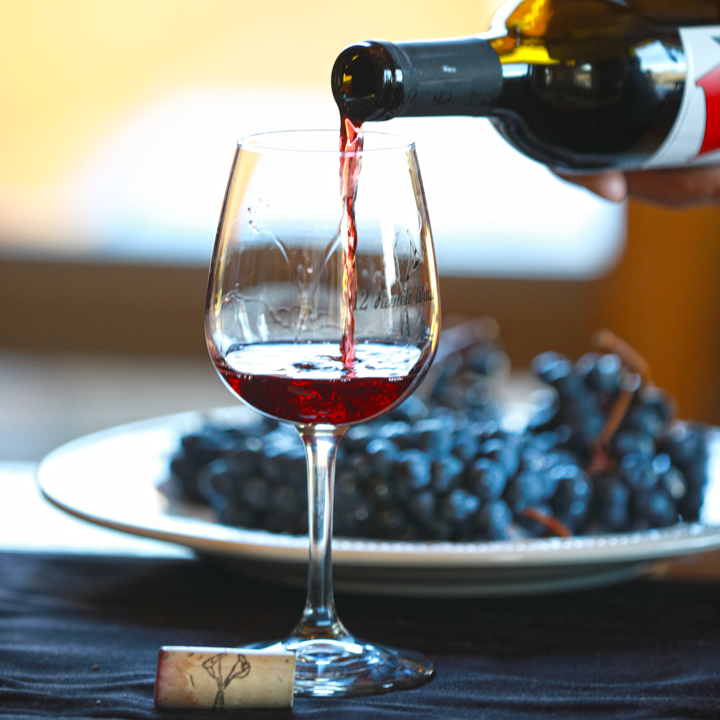 Take the beautiful drive to the winery. Located just 16 miles east of Klamath Falls, we offer our small lot, […]
4550 Burgdorf Rd
(541) 545-1204
Off Highway 97, this straightforward hotel with an adjacent convention center is 2 miles from Klamath Falls Amtrak train station […]
2500 Almond St.
(541) 885-7980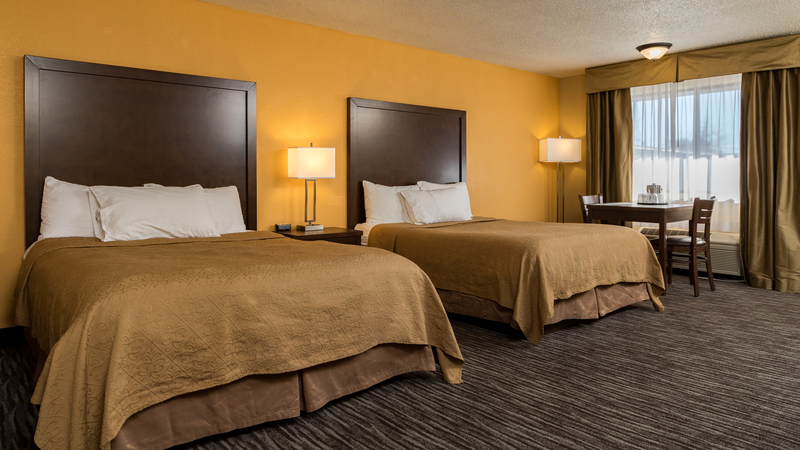 Cerulean Hotel, A Running Y Property is in the heart of downtown Klamath Falls. This mid-scale modern boutique hotel features […]
100 Main St.
(541) 882-4666
Our mission is to create an "inn-credible" lodging experience for our guests. We accomplish this by focusing our attention to […]
5543 S. 6th St.
(541) 883-7771
When a Japanese balloon bomb exploded at this site, Elsie Mitchell and her Sunday school class of five children, out […]
Provides access to: Clover Creek Trail, the southern most entrance into Mountain Lakes Wilderness. Clover Creek Trail is a classic hike that joins […]
The Malin Park Swimming Pool is a seasonal, outdoor swimming pool located in Malin, Oregon.  The pool is 6 lanes […]
2200 Canal St.
(541)723-2772