Yoncalla is a great little town. It's got that off-the-beaten track, locals-only, undiscovered territory kind of charm. We currently don't have any stories or activities for this little gem, so we're counting on you to go exploring and report back.
Things To Do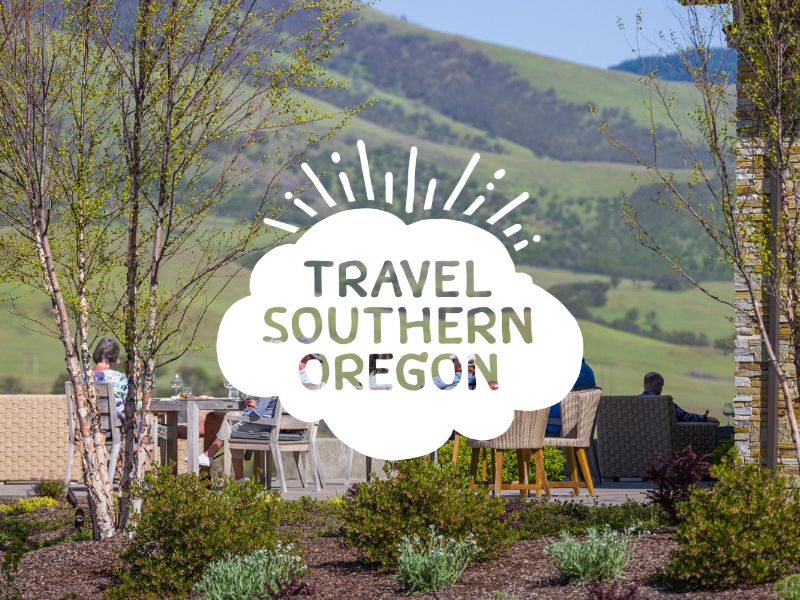 Waffle Hut & Eatery serves their own famous Liege waffles and all of your favorite eats for breakfast, lunch and […]
106 Main Street
(541)273-1444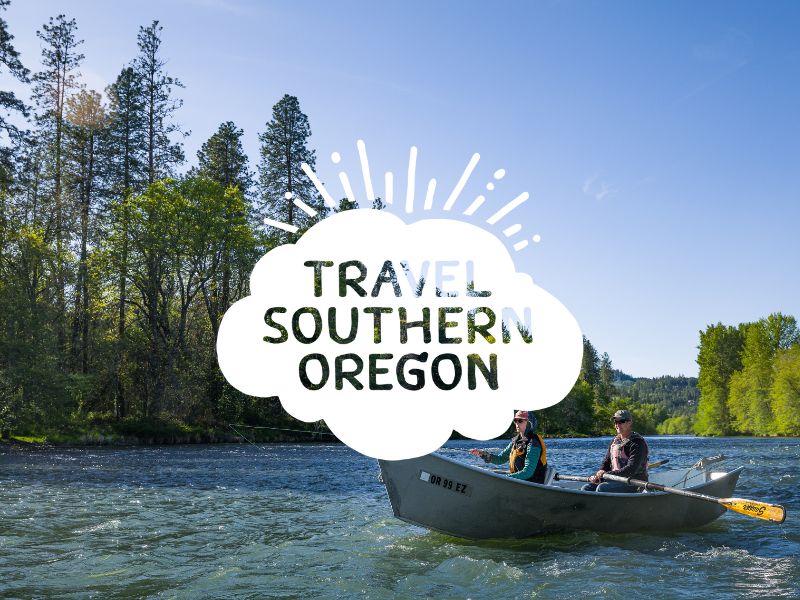 Tashi Handmade Naturals creates over 175 different natural skincare items in-house so that you and your family can feel good […]
2650 Washburn Way
Ste. 102
(541)810-3961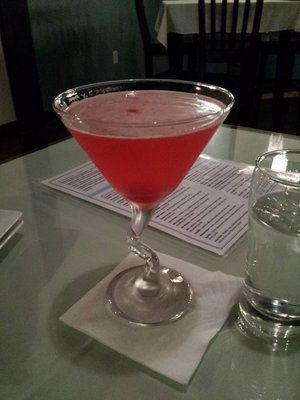 Basin Martini Bar has been a fixture of downtown Klamath Falls since its establishment in October of 2008. Through the […]
632 Main Street
541-884-6264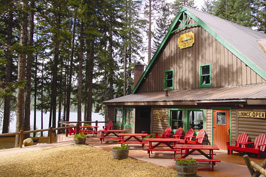 This historic mountain resort sits beside one of the clearest natural lakes found in the Southern Oregon Cascades. Guests can […]
950 Harriman Route
(541) 949-8300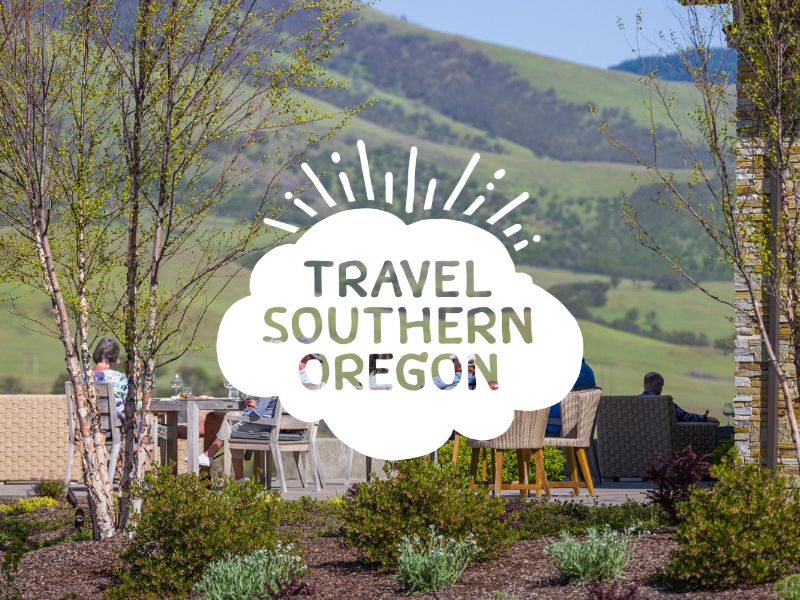 2627 S. 6th St.
(541) 882-9665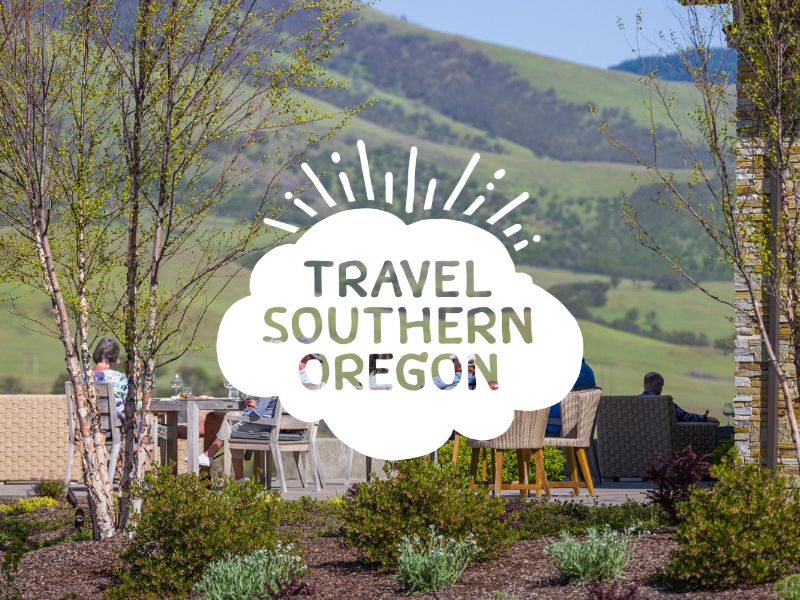 This casual budget lodging off Highway 97 is a 2.9-mile drive to downtown Klamath Falls and 40 miles by car […]
3939 Hwy. 97 N.
541-882-8844
The Wiard Park facility features a playground, covered picnic area for groups up to 200 people, gazebo for groups up […]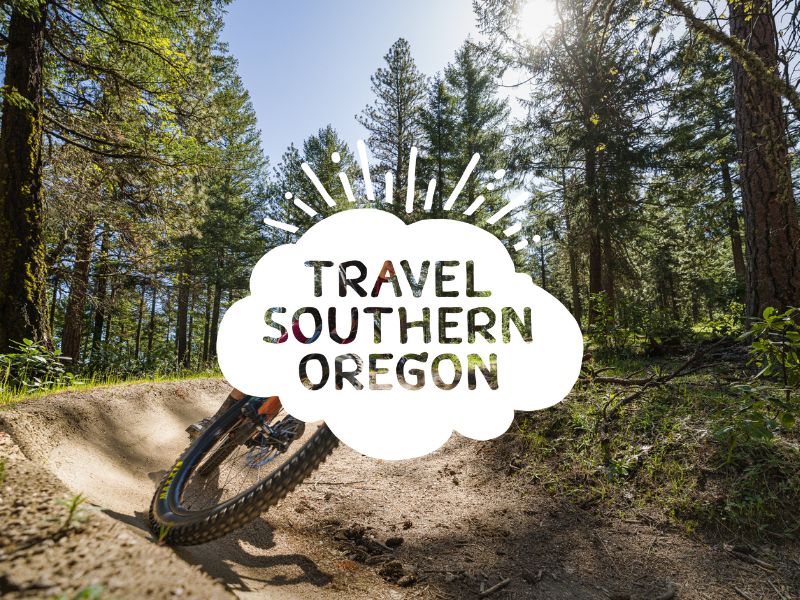 Congress designated Sky Lakes Wilderness in 1984 which now maintains 113,849 acres. It includes three major lake basins as it […]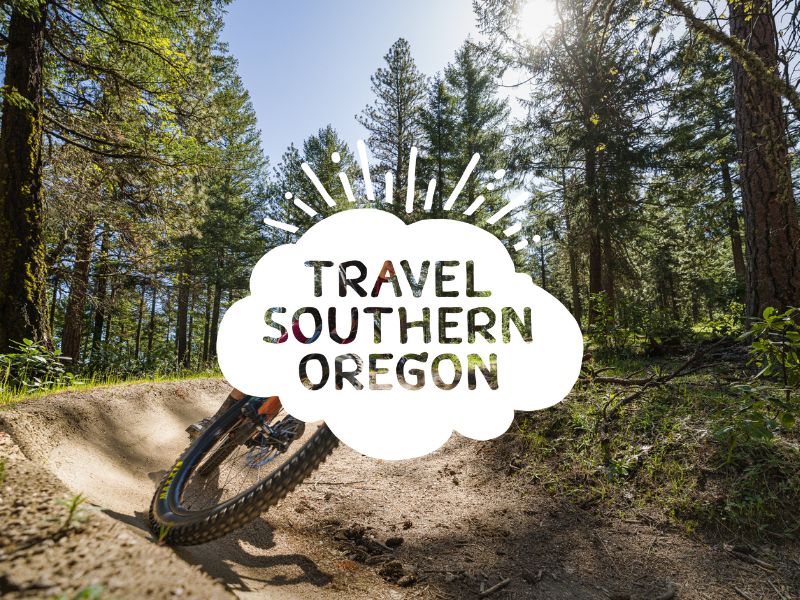 Here's a great trail to stretch your legs and then soothe tired feet in the cool waters of Billie Creek. […]