Yoncalla is a great little town. It's got that off-the-beaten track, locals-only, undiscovered territory kind of charm. We currently don't have any stories or activities for this little gem, so we're counting on you to go exploring and report back.
Things To Do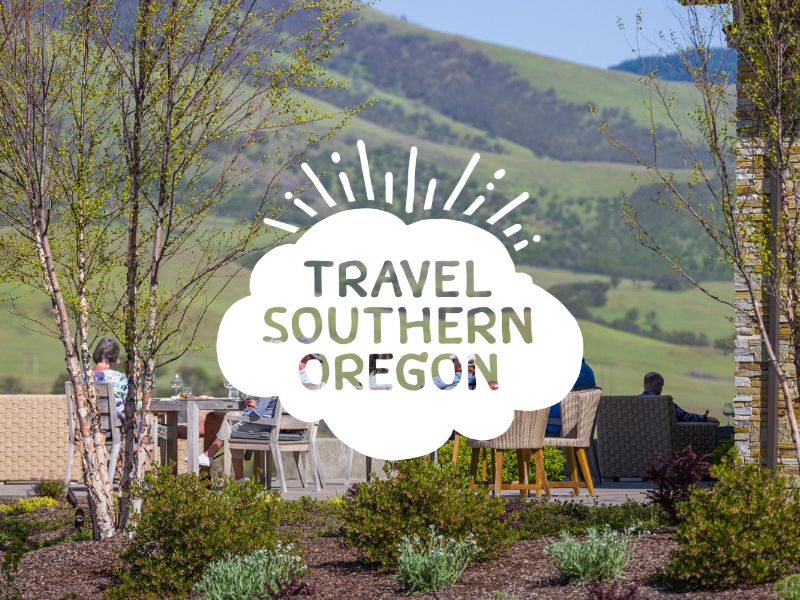 Just two "Sols" coming together to bring juice to the community they love.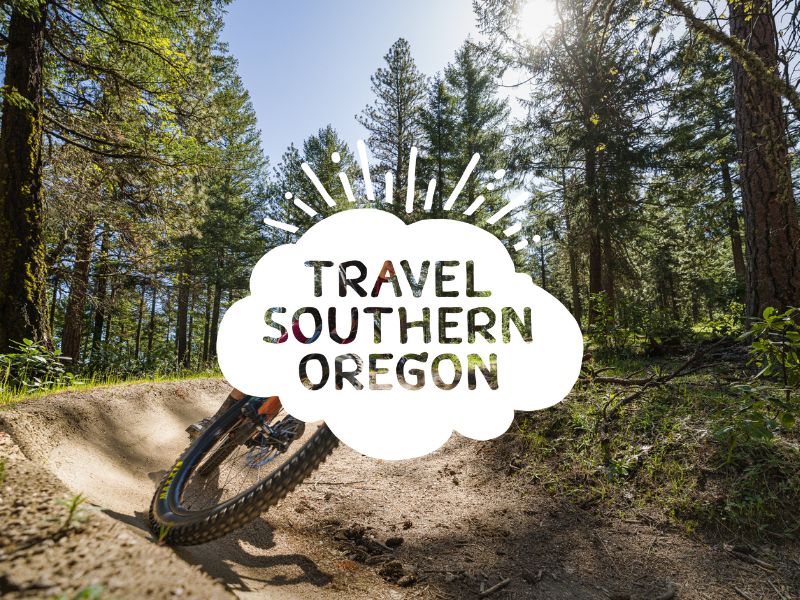 "The Bagel" as the locals lovingly call it, has been around since 1999 serving fresh baked bagels, sandwiches, muffins, and […]
636 Main Street
541-850-0744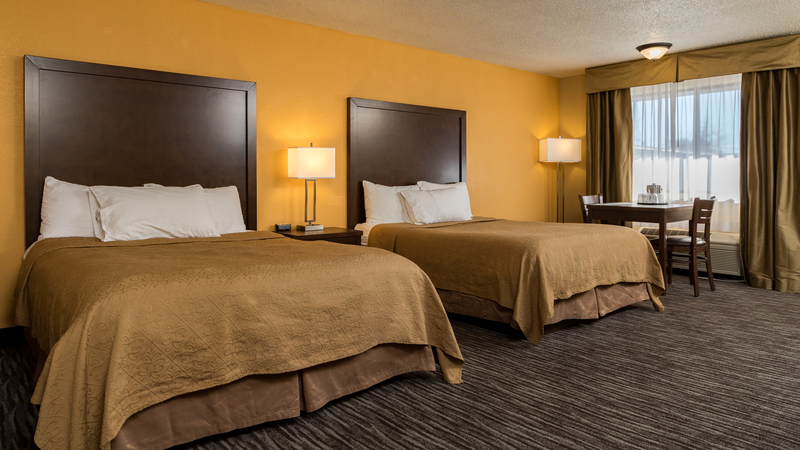 Cerulean Hotel, A Running Y Property is in the heart of downtown Klamath Falls. This mid-scale modern boutique hotel features […]
100 Main Street
541-882-4666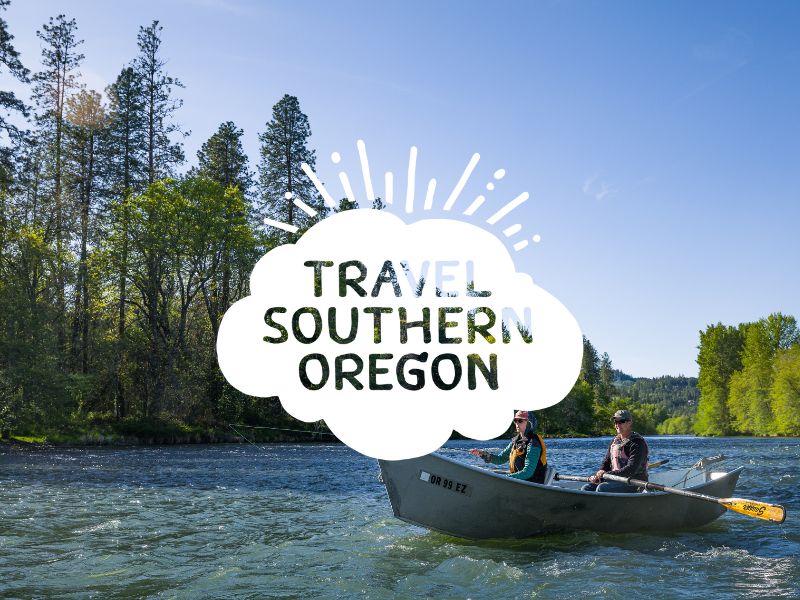 Our mission is to create an "inn-credible" lodging experience for our guests. We accomplish this by focusing our attention to […]
5543 S. 6th St.
(541) 883-7771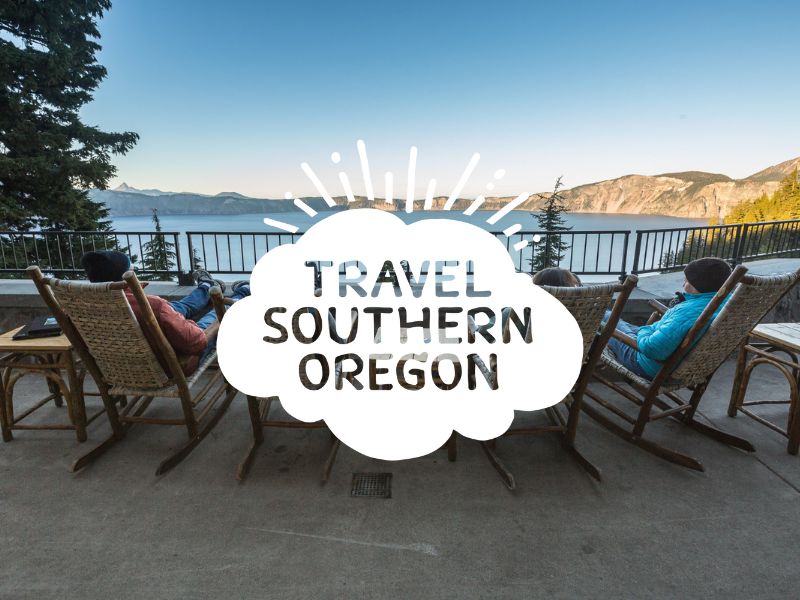 75 Main St.
(541) 884-7735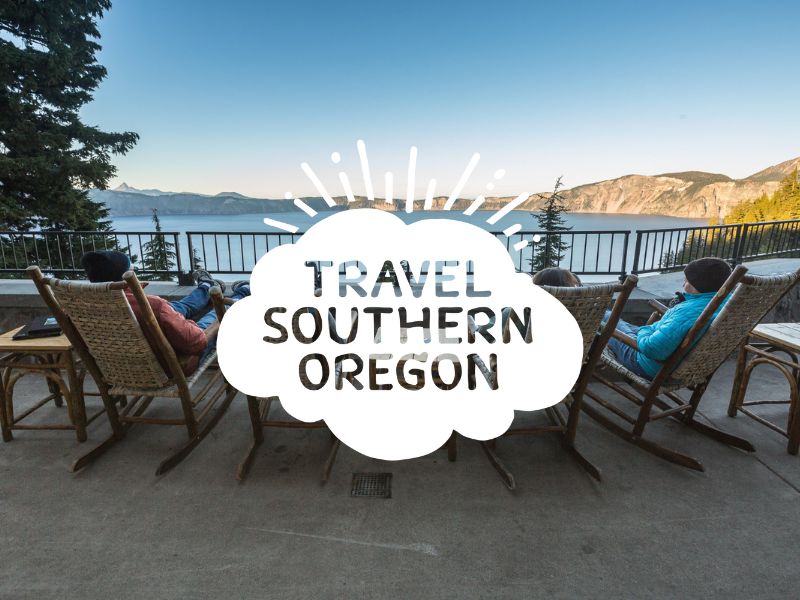 The Boulder Springs Trail joins the Gearhart Mountain Trail #100 at a point approximately 1 mile north of the Notch within Gearhart […]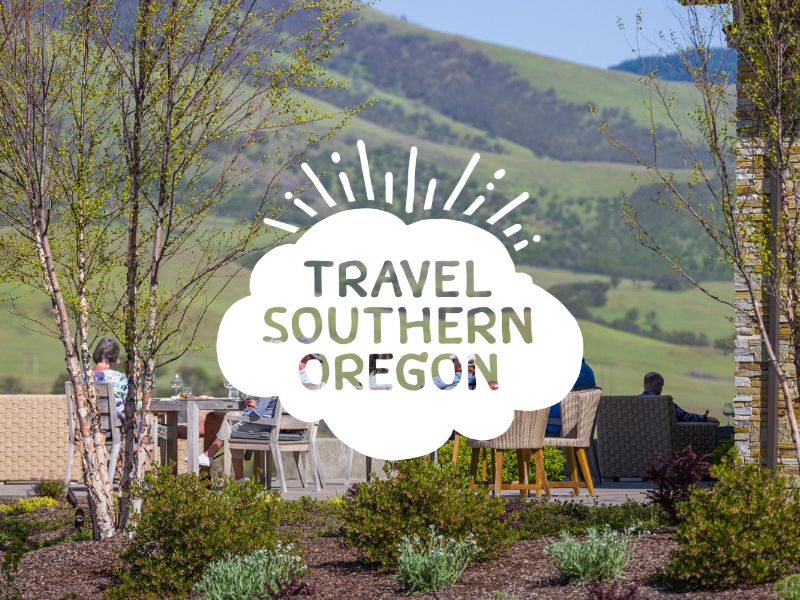 8251 Markgraf Ln
Klamath Falls
,
OR.
97603-7176
(541) 891-3970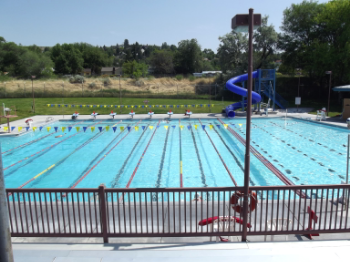 The Ella Redkey Pool was founded, constructed, and operated in 1954. Currently it is a geothermally heated outdoor swimming pool […]
1805 Main Street
(541)273-1477