Contact Information
140 Old Stage Road
541-479-0209
Amenities
Cabin / Cottage Rentals
Pull Through
Groceries / Ice Onsite
Laundry Facilities
50 Amp Hookups
Showers
Related Destinations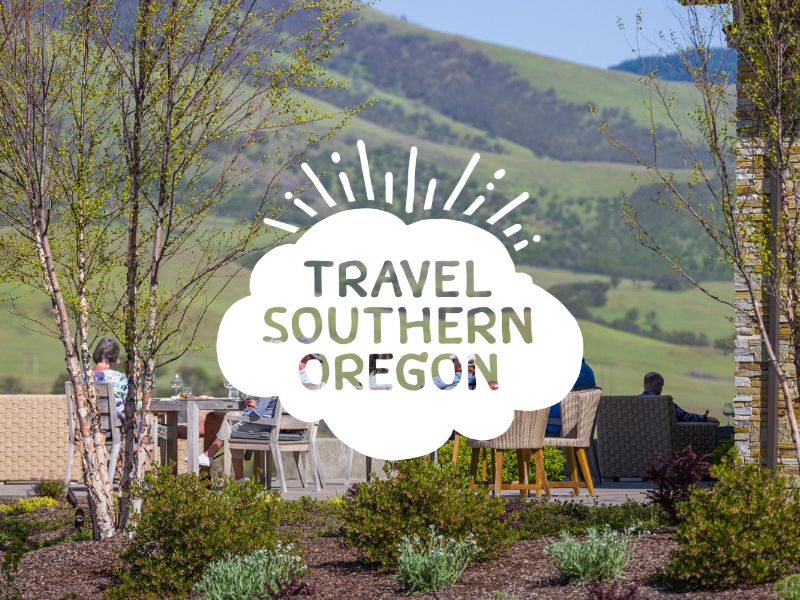 1806 N.W. 6th St.
541.479.2208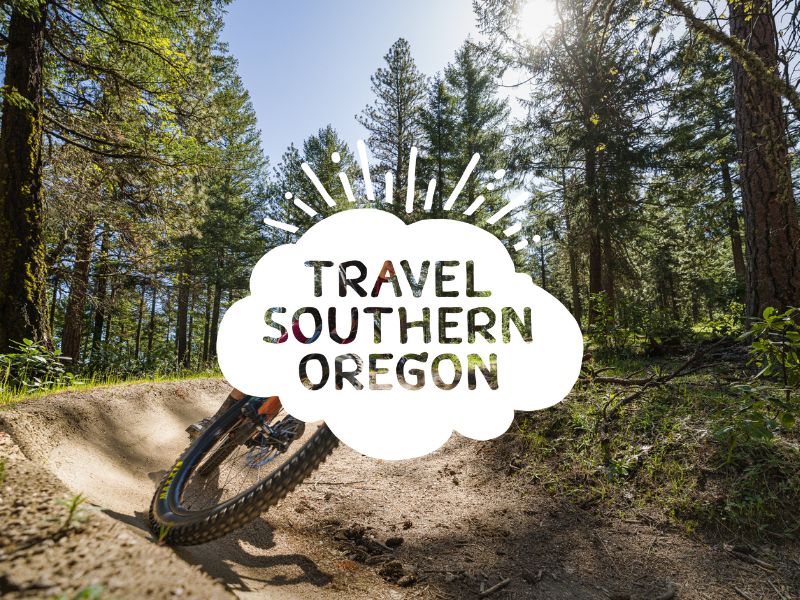 Howard Prairie Resort is 155 beautiful acres, including 1.63 miles of lake frontage and breathtaking views of Mt. McLoughlin. The […]
3249 Hyatt Prairie Road
541-774-8183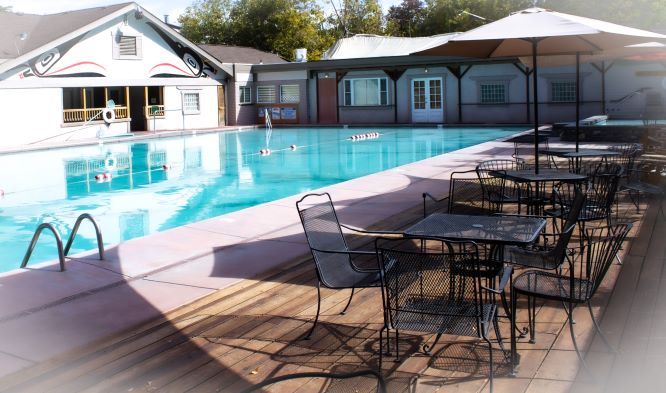 The Jackson WellSprings is a 30-acre natural hot springs spa, events center, and campground. Located 2.5 miles from the Oregon […]
2253 Hwy. 99 N.
(541) 482-3776