Imagine yourself as a traveler along a section of the Applegate Trail in the late 1800's. You have just arrived by stage coach at the Wolf Creek Inn. This is a long-sought-after refuge from a not-so-comfortable journey over mountains and across valleys. After paying 75 cents for a room, bath, and meals, you're ready to relax. You sit down to a good meal and some easy conversation with the innkeepers or other guests. Afterwards, the men sidle off to the tap room for some quaffs of beer while the ladies adjourn to the parlor. The conversation drifts from tales of inspirational beauty to frightful experiences of the trail.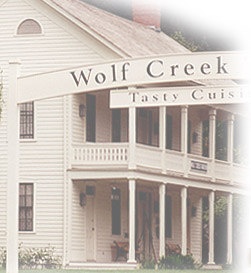 Amenities
Fireplace
Non-Smoking
Family Friendly
Handicap Accessible
Air Conditioning
Related Destinations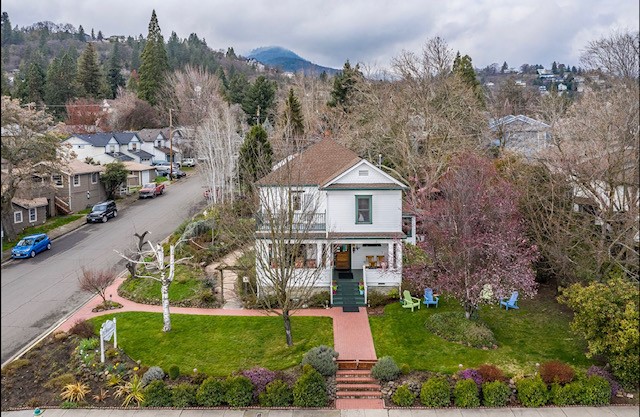 Situated on the corner of Nursery and N Main Street, Abigail's Bed and Breakfast Inn is distinguished by its sumptuous […]
451 N. Main St.
541-482-4563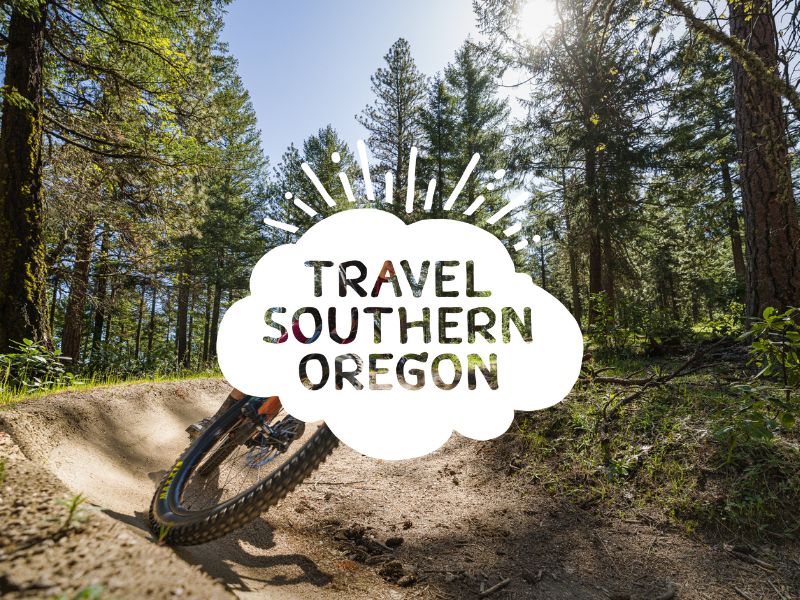 159 N. Main St.
(541) 488-2901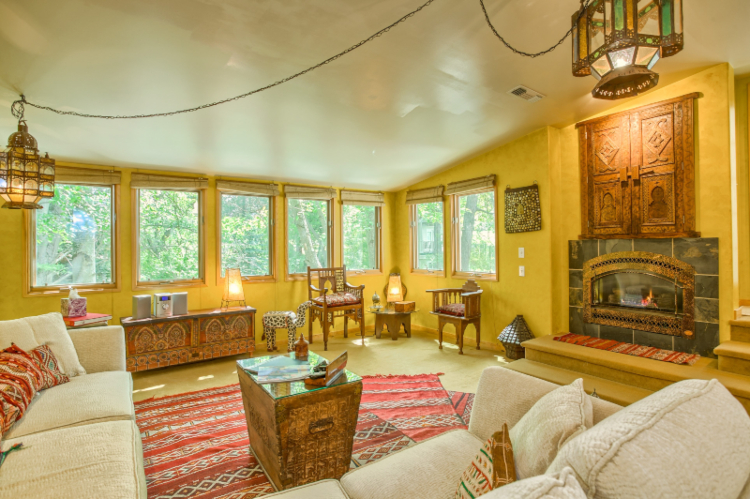 A dream within a dream, luxury suites at the Ashland Creek Inn give guests a first class base camp to […]
70 Water St.
(541) 482-3315