Wolf Creek is a great little town. It's got that off-the-beaten track, locals-only, undiscovered territory kind of charm. We currently don't have any stories or activities for this little gem, so we're counting on you to go exploring and report back.
Things To Do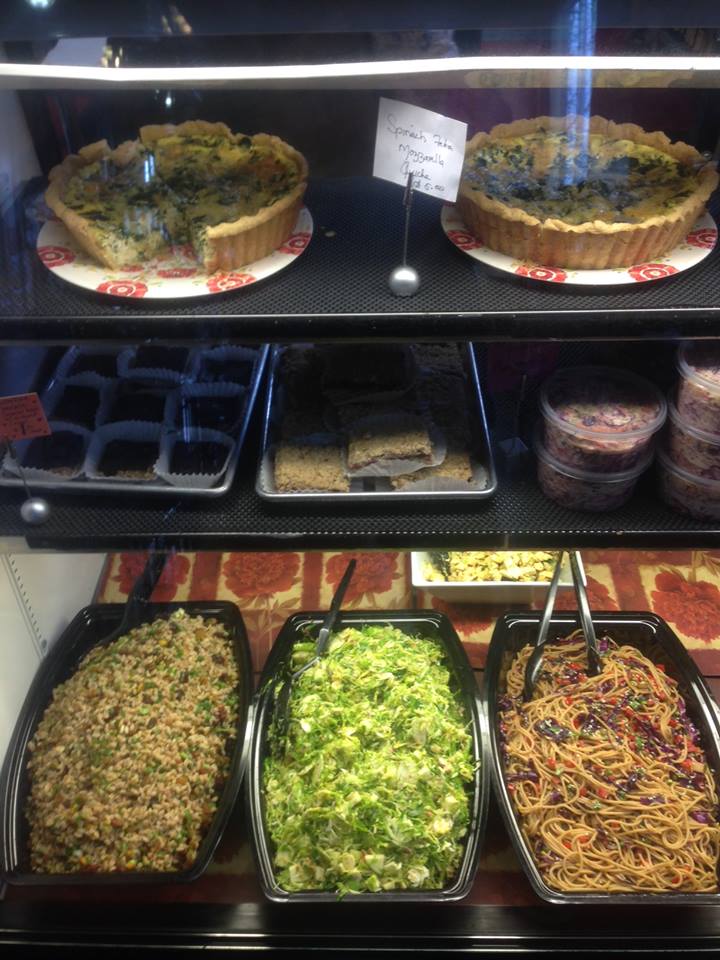 A Leap of Taste is an independently owned and operated café that offers exceptional beverages and food, a unique shopping […]
907 Main Street
541-850-9414
Organic milk producer. Group tours available by appointment.
4721 Harpold Rd.
541-545-6564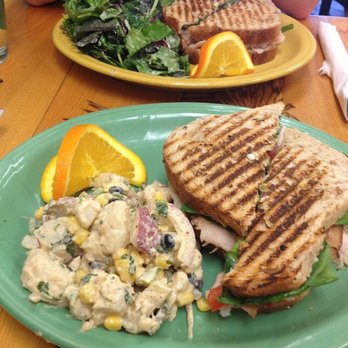 Mermaid Garden Cafe features a unique menu with delicious options and a friendly staff to serve you. Your food is […]
501 Main Street
541-882-3671
52851 Hwy. 62
(541) 381-2234
Located in scenic Merrill, Oregon, the Wild Goose Lodge Motel dates back to the cabin court era of the 1930s. […]
105 E Court Drive
(541) 798-5826
Rocky Point Resort overlooks Upper Klamath Lake in Crater Lake's backyard, and is your destination for lodging, fishing, boating, birding, […]
28121 Rocky Point Road
541-356-2287

Let's say it's a little early in the season – the teasing good weather of spring is calling you, but […]
The Wood River Day Use Area is a serene recreation site on the Wood River. It is located 20 minutes […]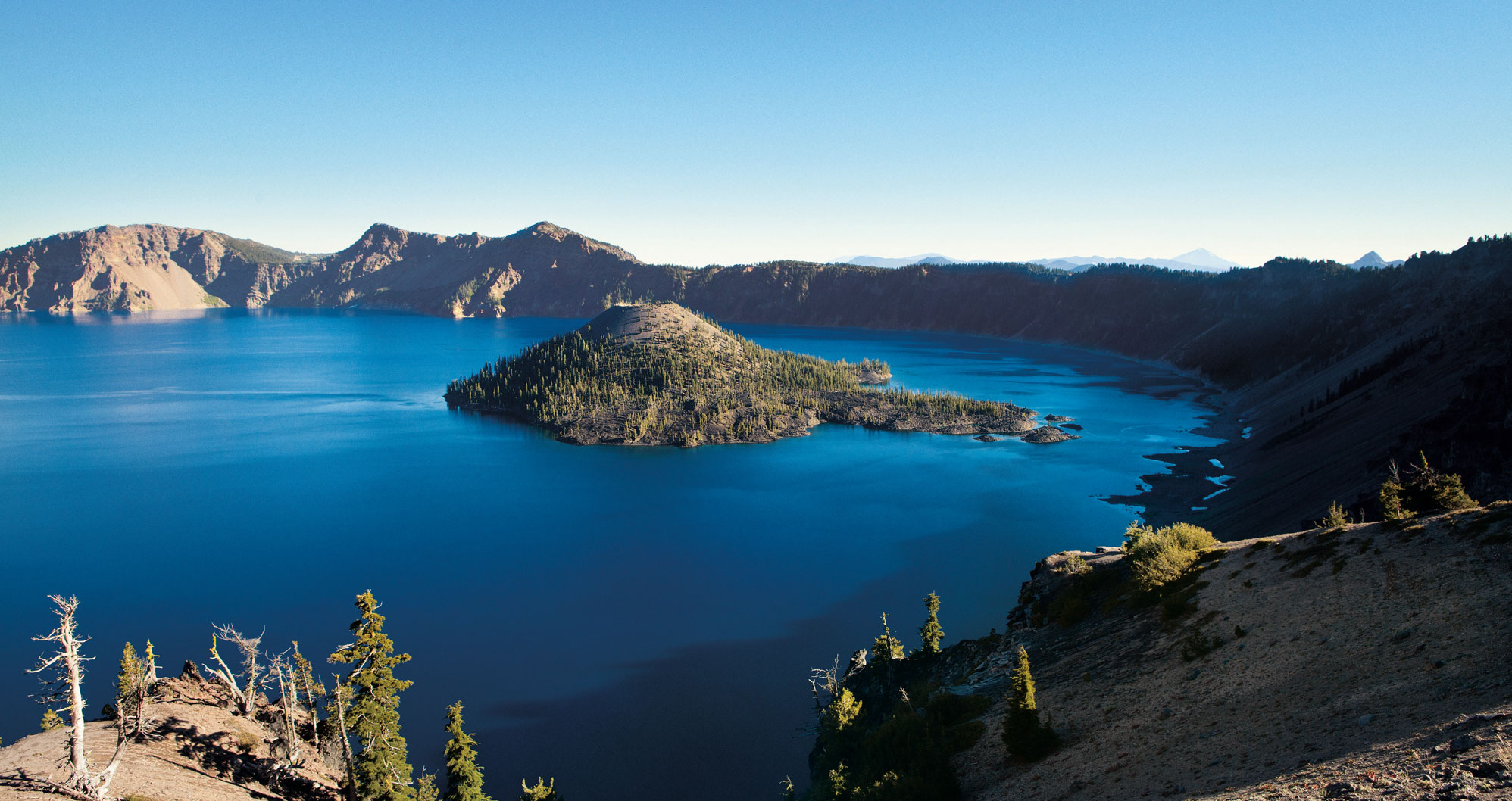 From high atop the rim of Crater Lake, you can see what a wonder the world really is. A hike […]