Wolf Creek is a great little town. It's got that off-the-beaten track, locals-only, undiscovered territory kind of charm. We currently don't have any stories or activities for this little gem, so we're counting on you to go exploring and report back.
Things To Do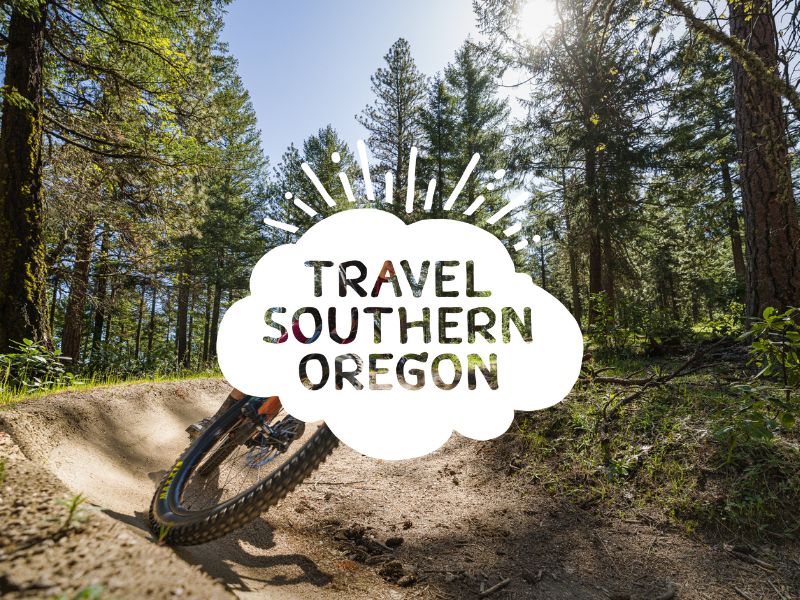 You'll find a large selection of pastries, biscuits and gravy, and amazing coffee at Heavenly Sweets Bakery.
200 NW 4th St
541-955-9485
Pioneer Whisky is dedicated to creating the highest quality whisky for the Rogue Valley. Everything they produce is hand made […]
2537 Pioneer Rd
949-836-3188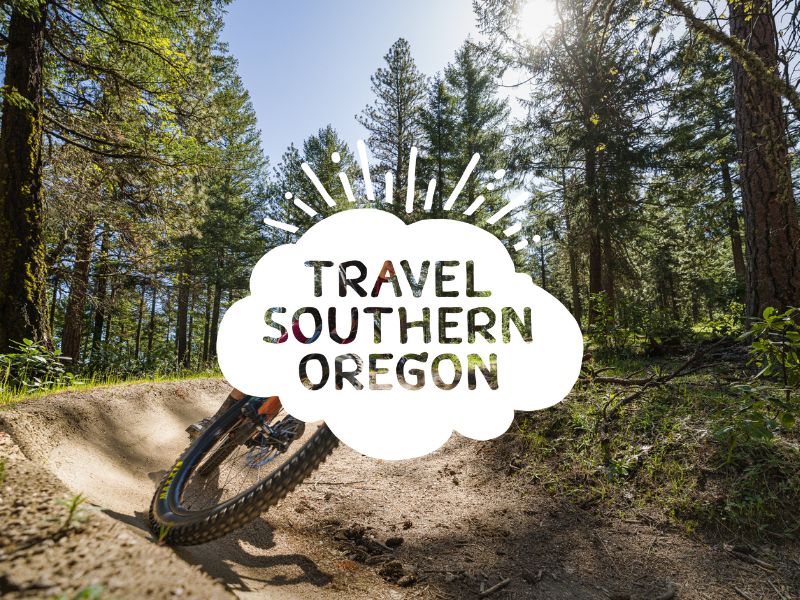 Gather Cafe Bistro Bar is a full fledged restaurant with a full bar. Come for lunch or dinner. Enjoy a […]
200 Talent Avenue
541-897-0763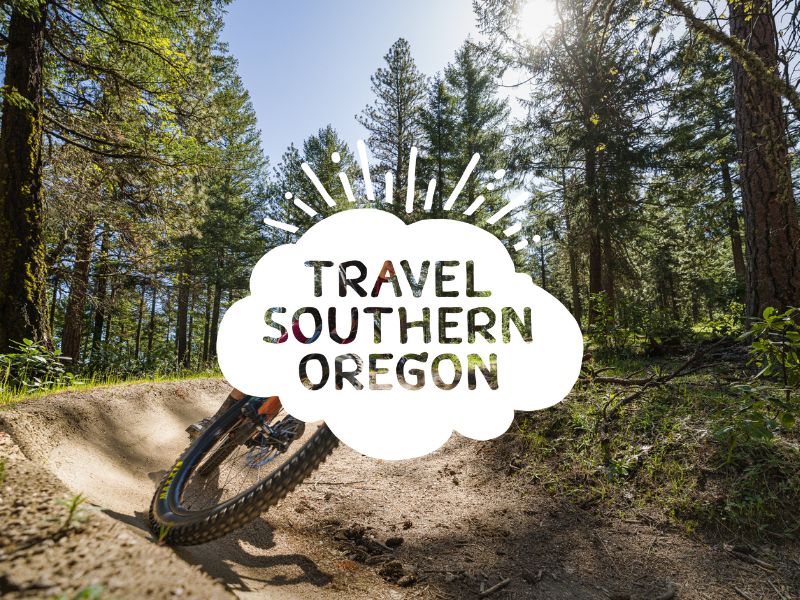 Galice Resort is the center of your next adventure! The friendly staff at the Resort can hook you up with […]
11744 Galice Road
541-476-3818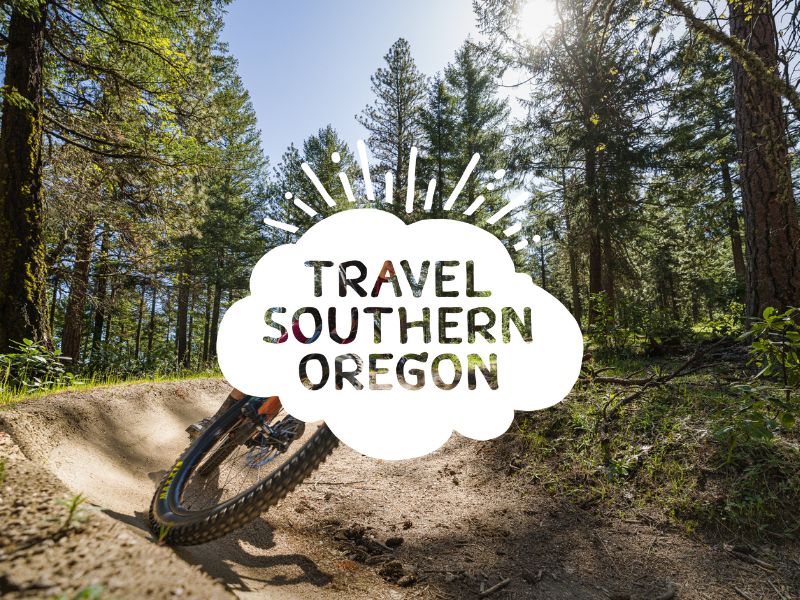 Located across the street from Southern Oregon University, this basic motel is 0.8 miles from ScienceWorks Hands-On Museum, and 1.6 […]
1450 Ashland St.
541-482-4242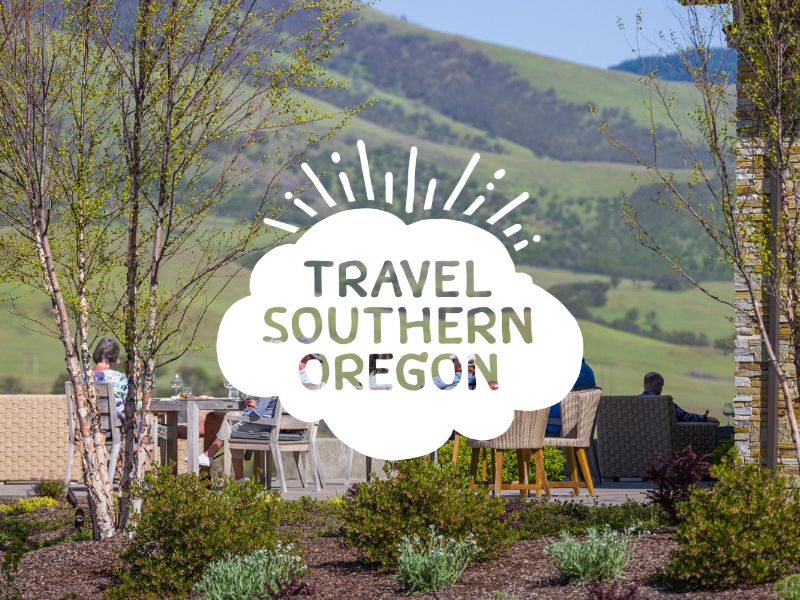 748 S.E. 7th St.
541-476-7793
PO Box 5538
Central Point
,
OR.
97502-0063
(541) 890-7360
Carson's Guide Service has been leading trips on the rivers of Southern Oregon for over 20 years. Choose from salmon, […]
PO Box 831
Shady Cove
,
OR.
97539-0831
(541) 261-3279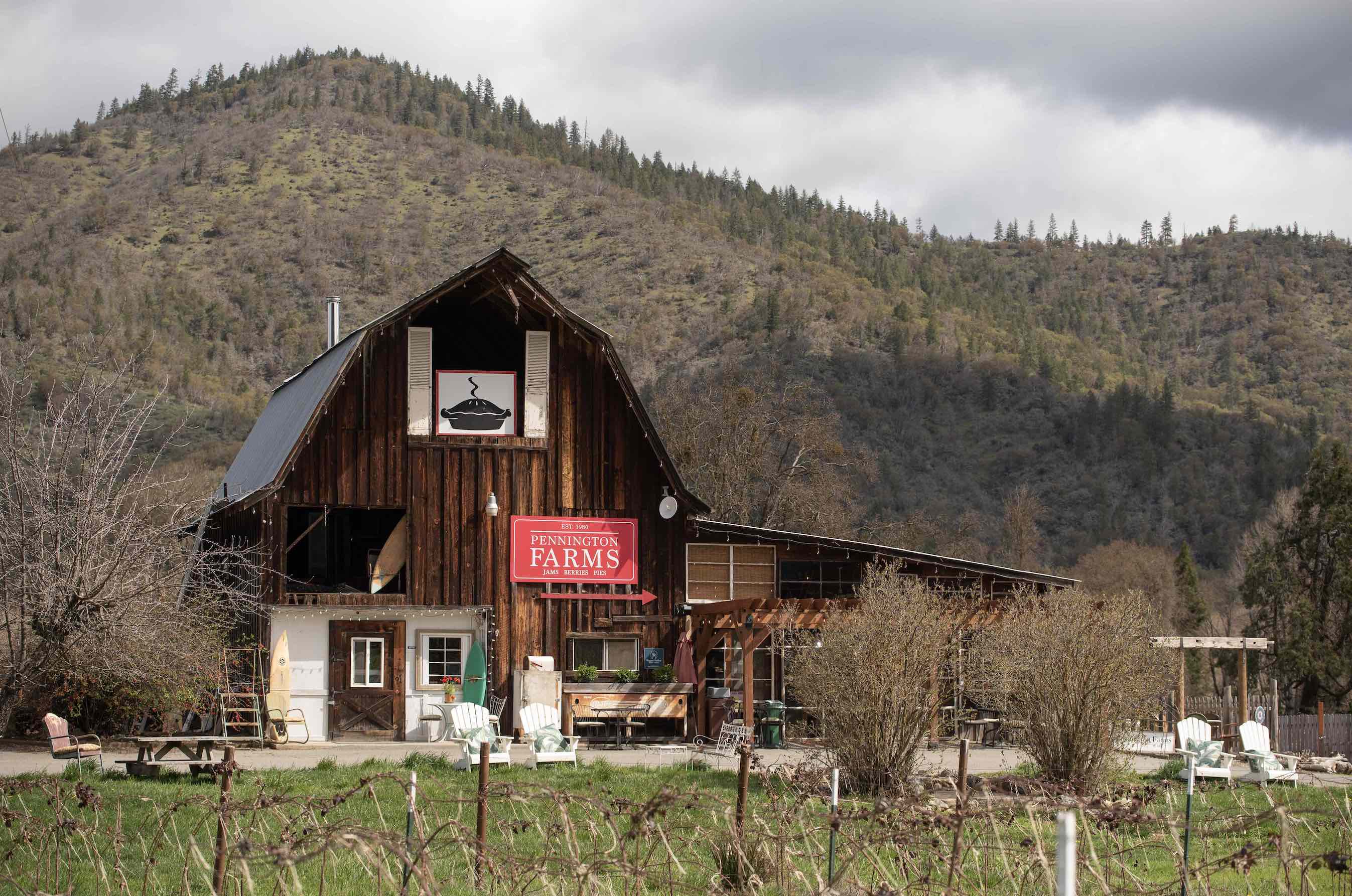 In a renovated rustic barn on their large berry farm, the Pennington family all work together to produce a wonderful […]
11341 Williams Highway
541-846-0550