Perched in a curve of the South Umpqua River, the Southern Oregon town of Winston sits near the Umpqua National Forest, a natural wonderland of rivers, forests and trails that brings hikers, mountain bikers and anglers of all stripes.
Within one of the state's oldest wine regions, Winston is a delicious point of departure for an Umpqua Valley wine tour. Catch an outdoor concert, visit the Wildlife Safari or take a picnic in the park.
Things To Do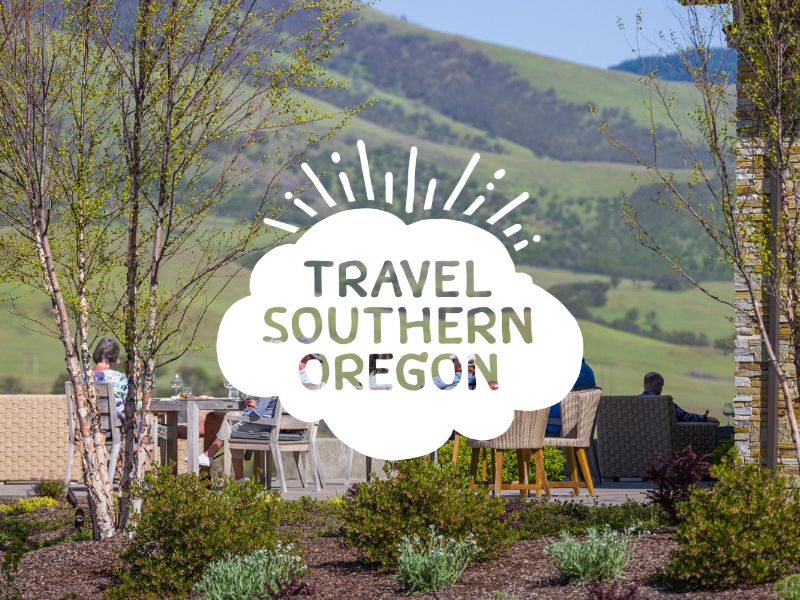 Brosi's Sugartree Farms is a family-owned and operated farm located in the historic district of Winston, Oregon. The farm grows […]
540 Winston Section Rd.
(541)679-1472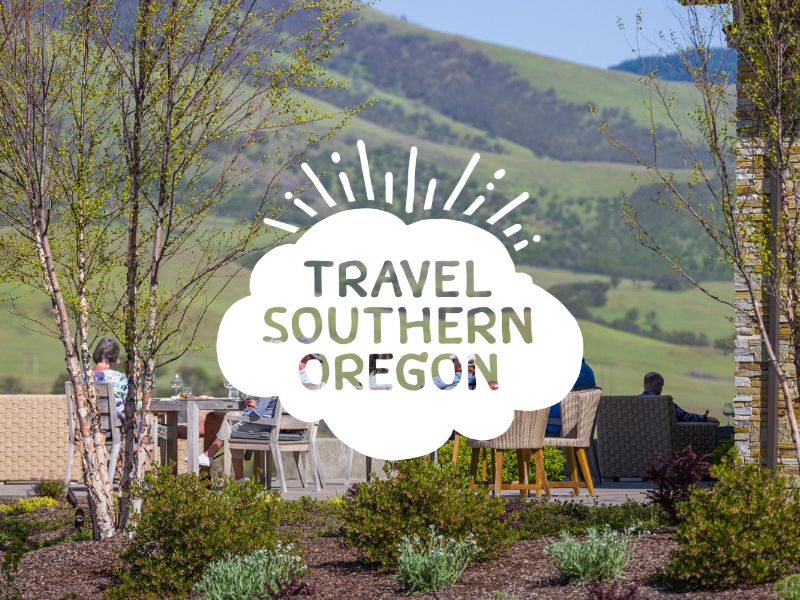 A boutique winery located outside Roseburg, Oregon near the scenic North Umpqua River on the way to Crater Lake.
394 Newbridge Rd
(541) 496-2228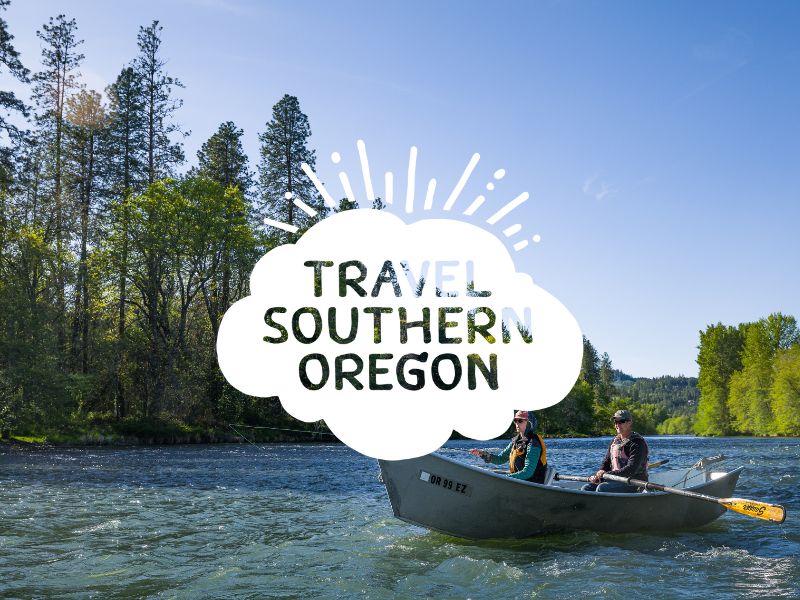 A family-owned small business located right off I-5 at Exit 103, The Happy Donut is open seven days a week […]
860 South Old Pacific Hwy
(541)863-6500
375 W. Harvard Ave.
(541) 673-7517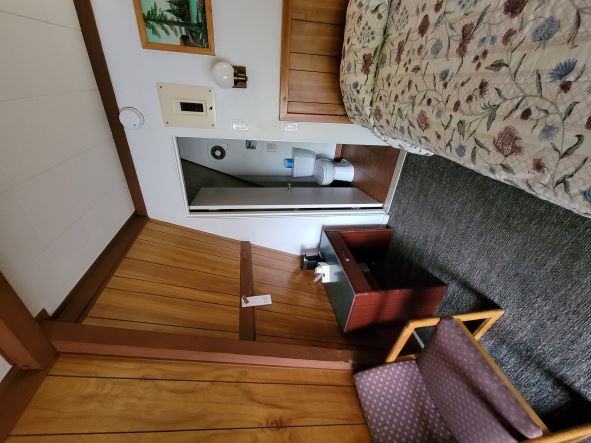 At The Ranch Motel they invite you to celebrate the classic roadside motel and rest your head in an A-frame. […]
581 John Long Road
541-849-2126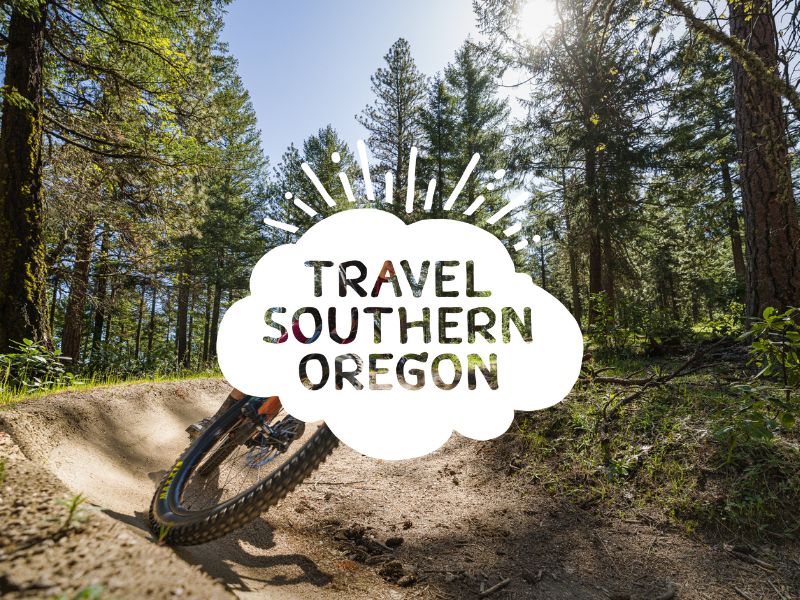 978 N.E. Stephens St.
541.673.5082
The Lone Pine Group Campground is temporarily closed due to wildfire damage. Overview Lone Pine Group Campground is adjacent to […]
25006 Rock Creek
541-440-4930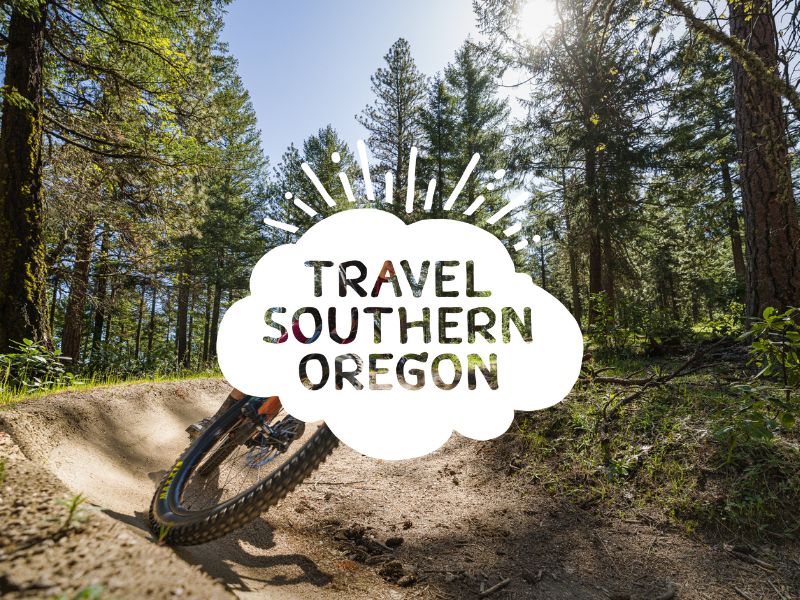 Eagle Rock is the first large rock formation down river of Old Man and Old Woman Pinnacles on the North […]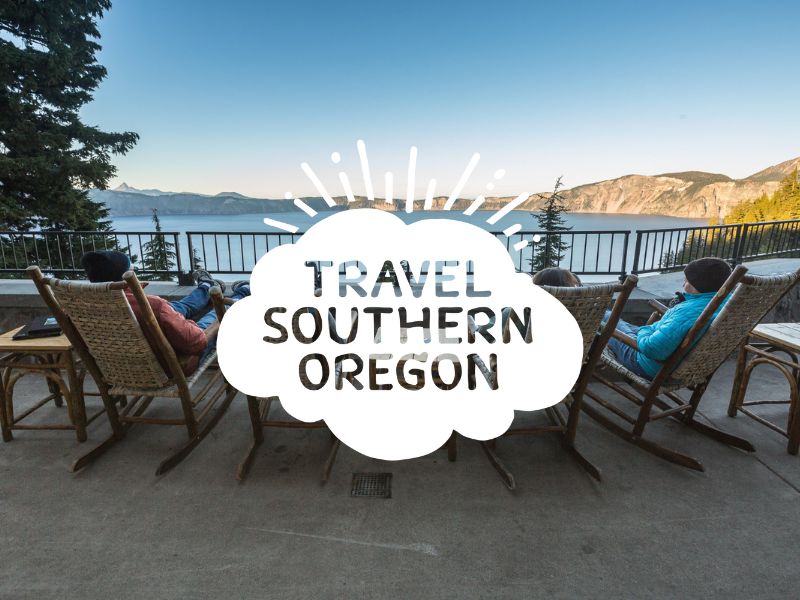 Acker Rock is located on the Tiller Ranger District of the Umpqua National Forest. There are 20 established routes on […]