Williams is a great little town. It's got that off-the-beaten track, locals-only, undiscovered territory kind of charm. We currently don't have any stories or activities for this little gem, so we're counting on you to go exploring and report back.
Things To Do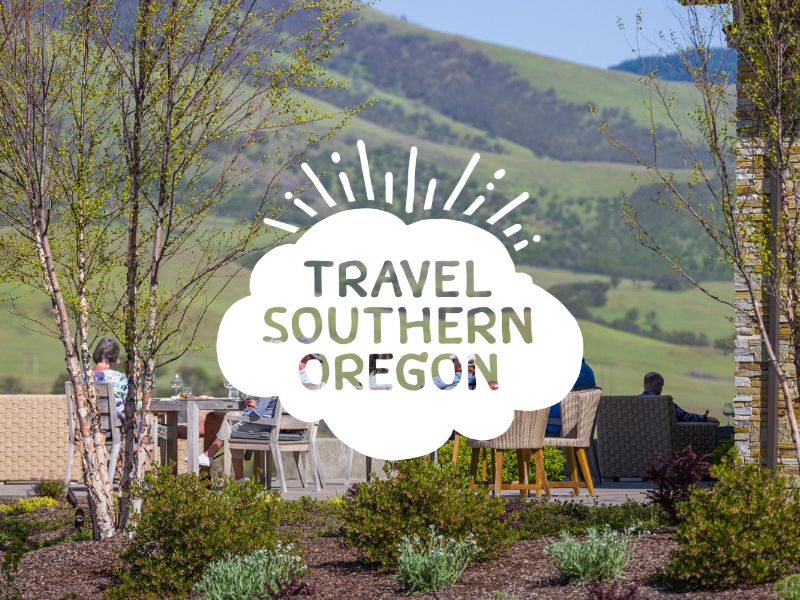 Home of the Famous Hippo Burger, The TP brings fun, fast food to Chiloquin, Oregon.
139 Chiloquin Blvd
(503)560-5833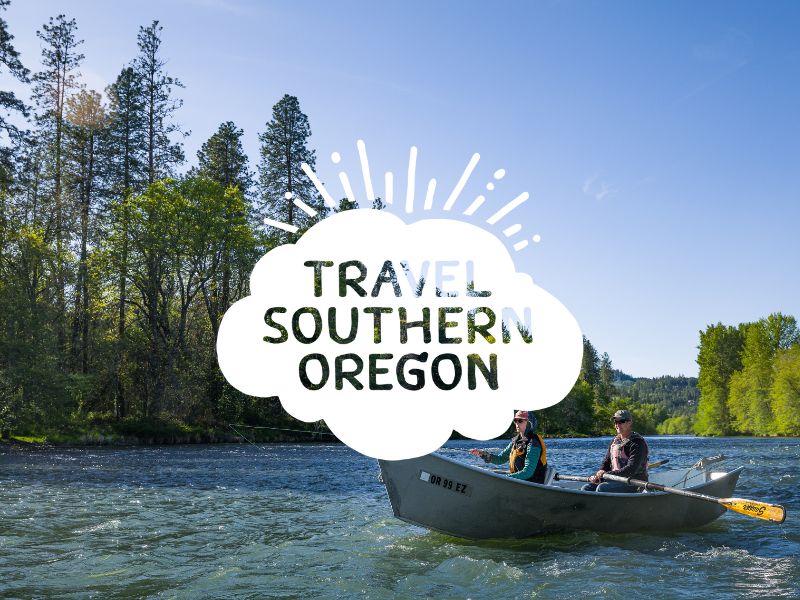 Enjoy comfort food made from scratch at M&J Cafe, located in downtown Chiloquin.
123 S 1st Ave
(541)363-6849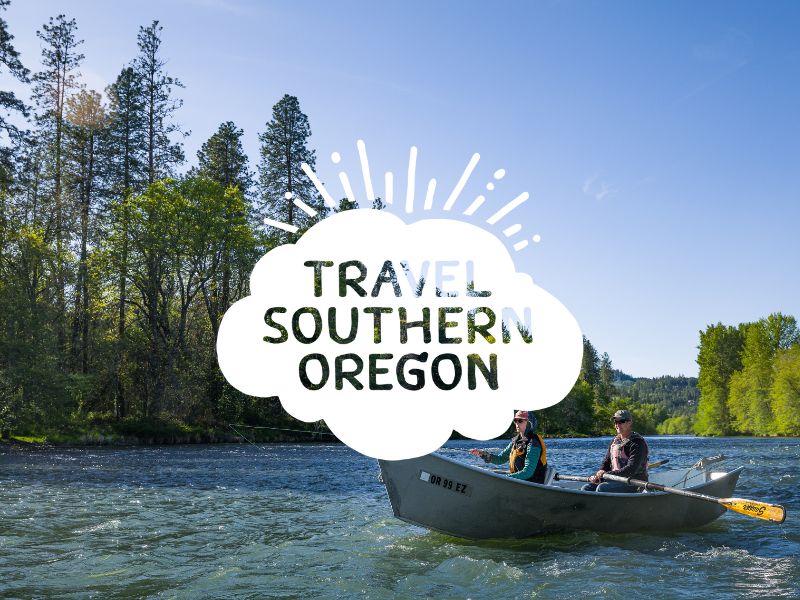 Mexican and American cafe serving breakfast, lunch and dinner. Open Tuesday through Saturday.
320 Chocktoot St
(541)783-7777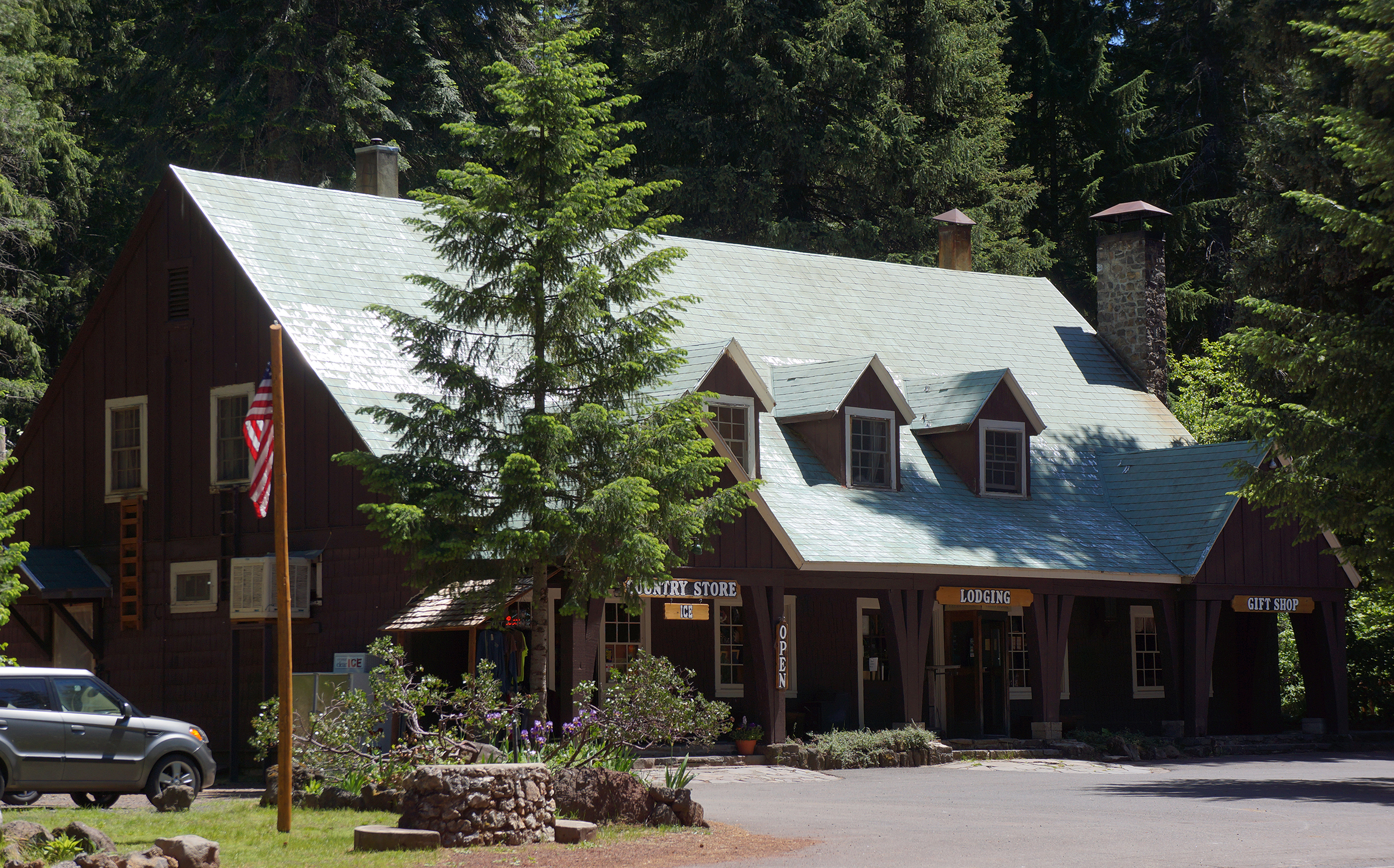 Union Creek Resort Enjoy rustic comfort for an unforgettable experience. Get away from it all in a comfortable cabin set […]
56484 Hwy. 62
541.560.3565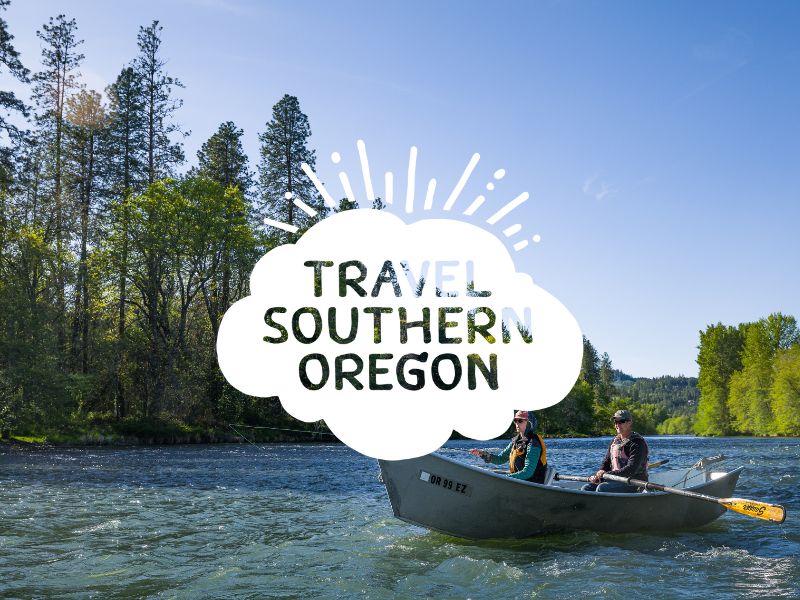 The Waterwheel RV Park & Campground is located just 30 miles from Crater Lake National Park. At 4200 feet in […]
200 Williamson River Drive
(541) 783-2738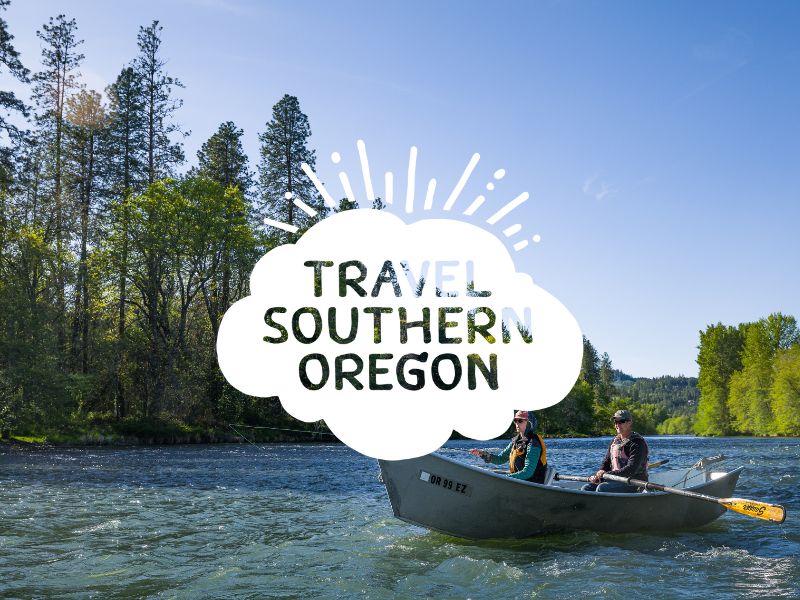 Located in the High Cascades of Central Oregon between Crater Lake and Bend, Oregon in the town of Crescent Lake, […]
19821 Hwy 58
(541) 433-2211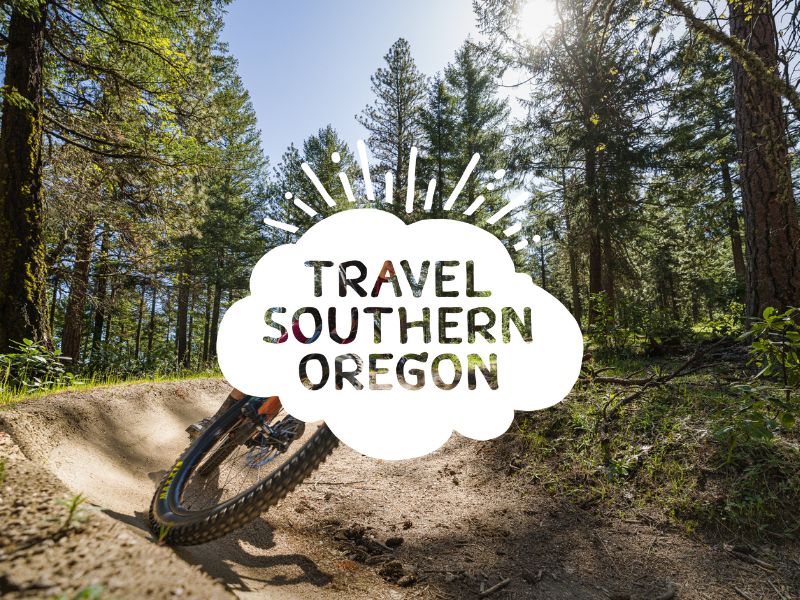 Originally founded in the 1940s Butte Falls Cafe has a comfy and relaxed atmosphere. Serving breakfast, lunch, and dinner, locals […]
443 Broad St
(458) 226-0841
Overview Crescent Lake Campground is located on a hill overlooking beautiful Crescent Lake in Deschutes National Forest. It offers visitors […]
P.O. Box 8516
541-323-1746
Overview This campground and trailhead is located along the Wild and Scenic North Umpqua River. Visitors will experience the river's […]