Nestled along the Applegate Wine Loop between Historic Jacksonville and rugged Grants Pass.
Exploring Wilderville brings scenic wonders and tasty treats.
Things To Do
5204 Dobrot Way
(541)-664-7763
Osmo's Alehouse opened in January 2017 with an oatmeal sout, an IPA, an extra-special bitter, a honey nut brown and […]
522 S Central Ave
(541) 842-0557
775 SE 6th St.
541.955.5529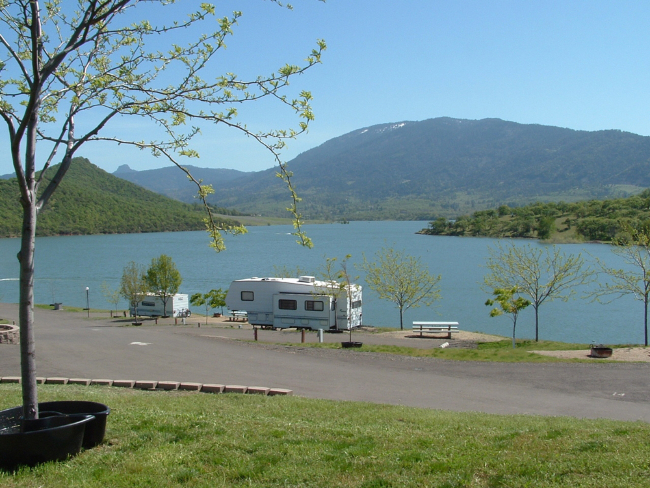 As one of Jackson County Park's most popular destinations, Emigrant Lake has it all. Located just minutes from downtown Ashland, […]
5505 Hwy. 66
541-774-8183
This cozy, 1940s motel is 0.7 miles from both the Oregon Shakespeare Festival theaters and the Standing Stone Brewing Company, […]
476 N. Main St.
541-482-2246
986 S.W. 6th St.
(541) 476-6873
PO Box 123
(541) 282-4535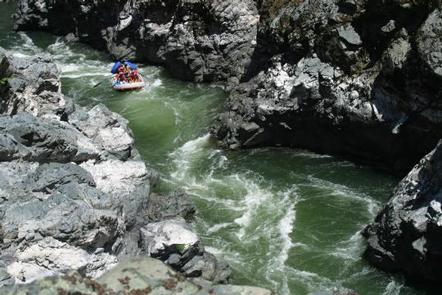 Surrounded by the lush forests and rugged mountains of Southern Oregon, the Rogue National Wild and Scenic River was one […]
Traditional and conventional are not the words to describe the menu at Bambu. The food is a marriage of regional […]
970 North Phoenix Road
541-608-7545