Nestled along the Applegate Wine Loop between Historic Jacksonville and rugged Grants Pass.
Exploring Wilderville brings scenic wonders and tasty treats.
Things To Do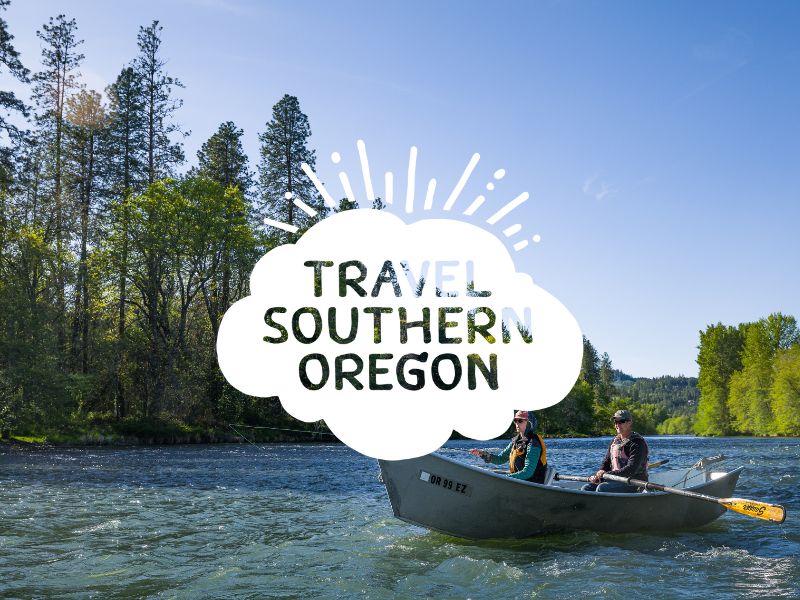 311 S. Redwood Hwy
541.592.3553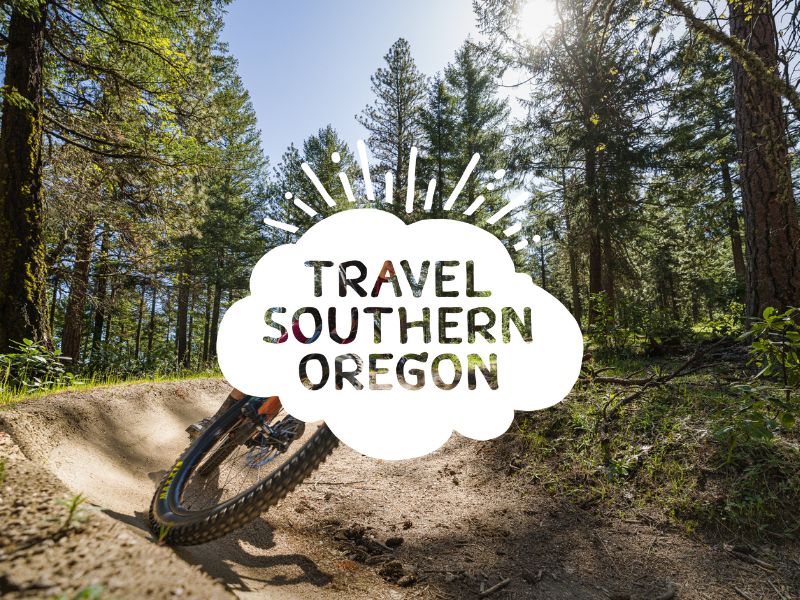 The mission of the Cave Junction Farmers Market is to support the local community of farmers and families by providing […]
355 Caves Hwy
541.592.3228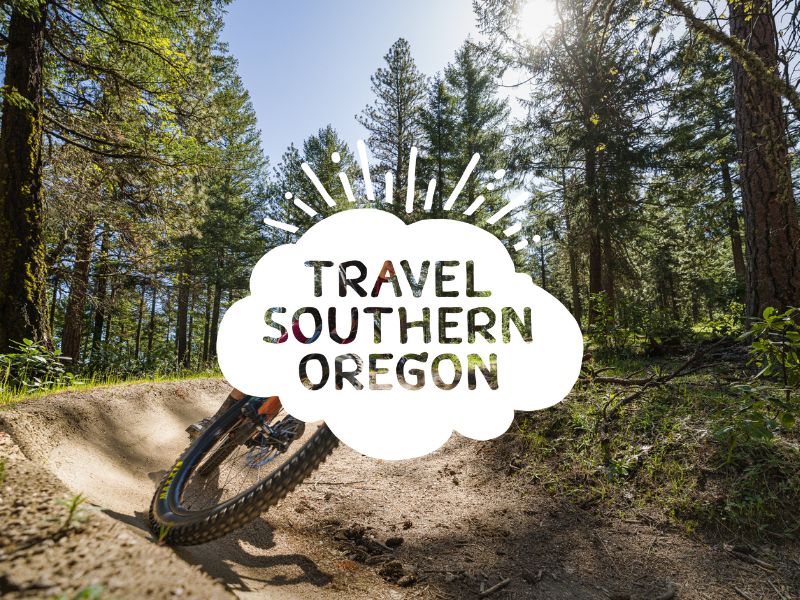 169 Lone Mountain Road
541-596-2878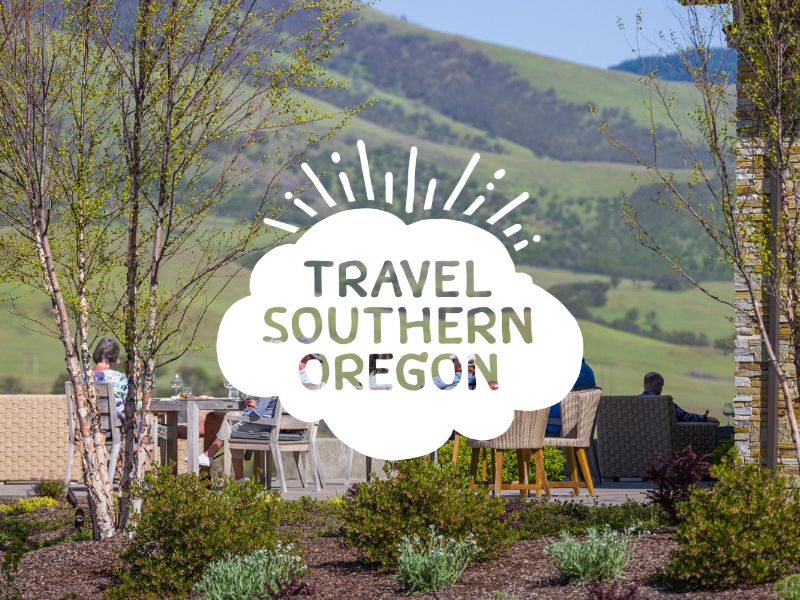 In addition to RV sites, Country Hills Resort also offers cabins with full kitchens, TV, air conditioning, motel rooms and […]
7901 Caves Hwy.
541.592-3406
The Maple Ranch Johnson House is an extraordinary Vacation Rental, located on a 112 acre spread of premium grape vineyards, […]
654 Kendall Rd
541-592-3752
The Boundary Trail is a 15.6 mile ridgeline trail that travels through high mountain meadows, offering the chance to see numerous species […]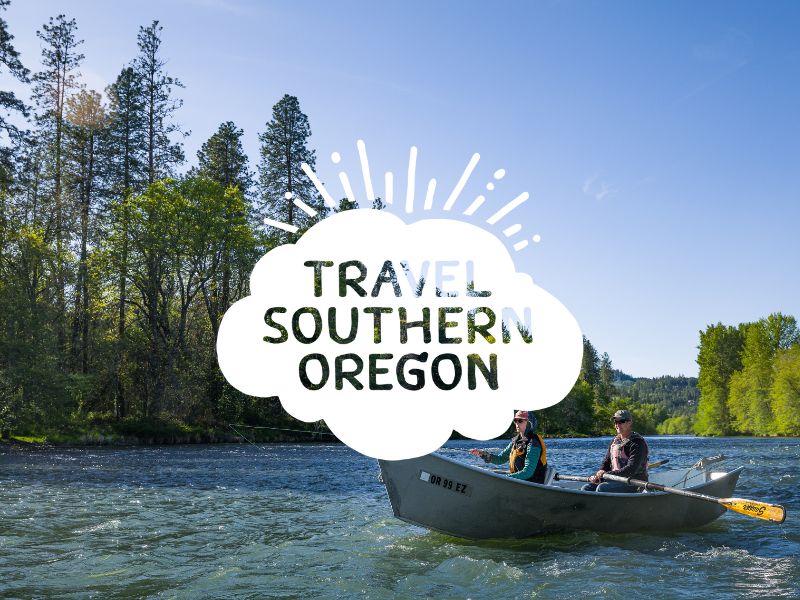 Little Falls Campground is a pleasant little campground, complete with views of the Illinois River and the expansive mountains surrounding the […]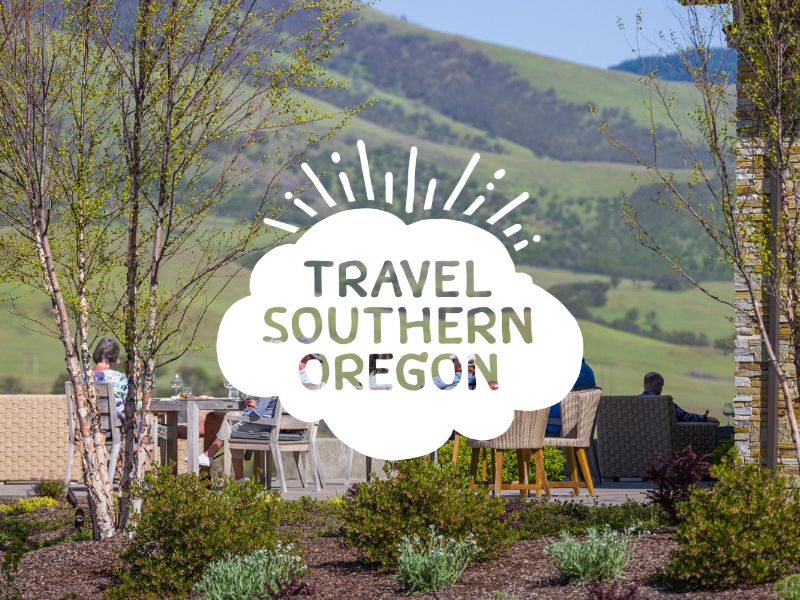 Bolan Lake is a 12 acre, high mountain lake with a shoreline of Douglas-fir, pine and hemlock. It provides cool […]