Nestled along the Applegate Wine Loop between Historic Jacksonville and rugged Grants Pass.
Exploring Wilderville brings scenic wonders and tasty treats.
Things To Do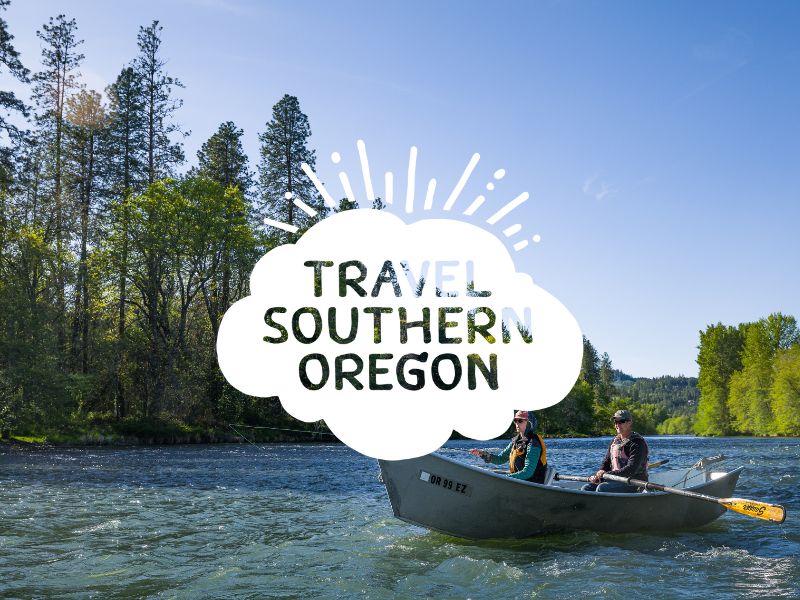 249 N Redwood Hwy
(541)-592-3556
Enjoy an espresso beverage, juice or smoothie at Coffee Heaven.
409 Redwood Hwy
541-592-3888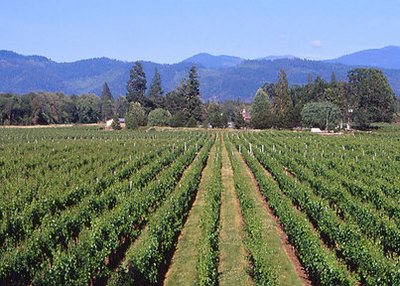 Bridgeview Vineyards is very passionate about their work, growing grapes, making wine, working with family and of course drinking great […]
4210 Holland Loop Road
(541) 592-4688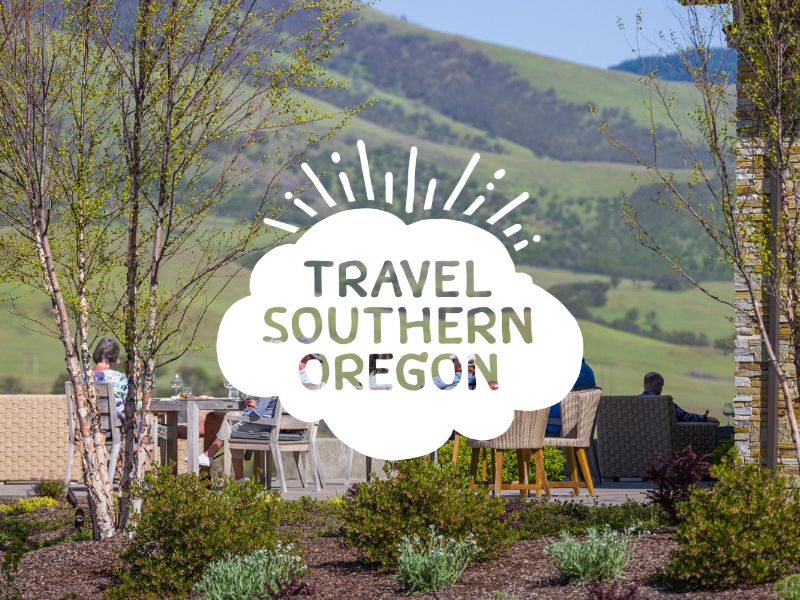 27550 Redwood Hwy.
541-592-3702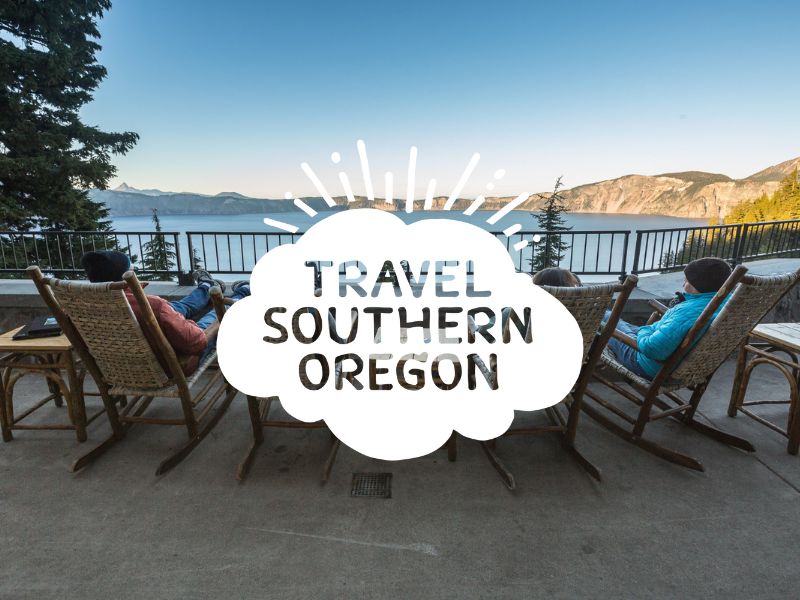 13370 Redwood Hwy.
541.476.6508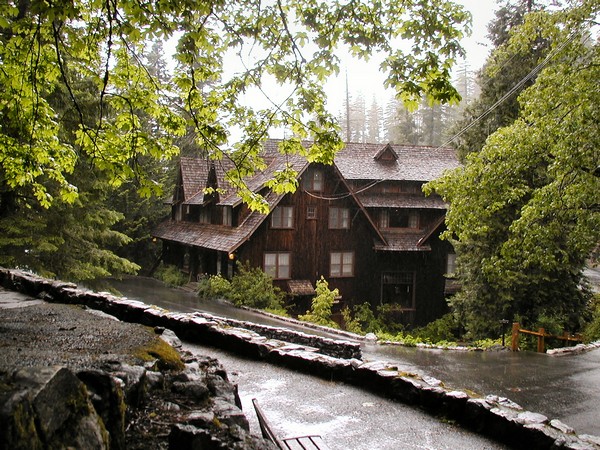 20000 Caves Hwy.
541-592-3400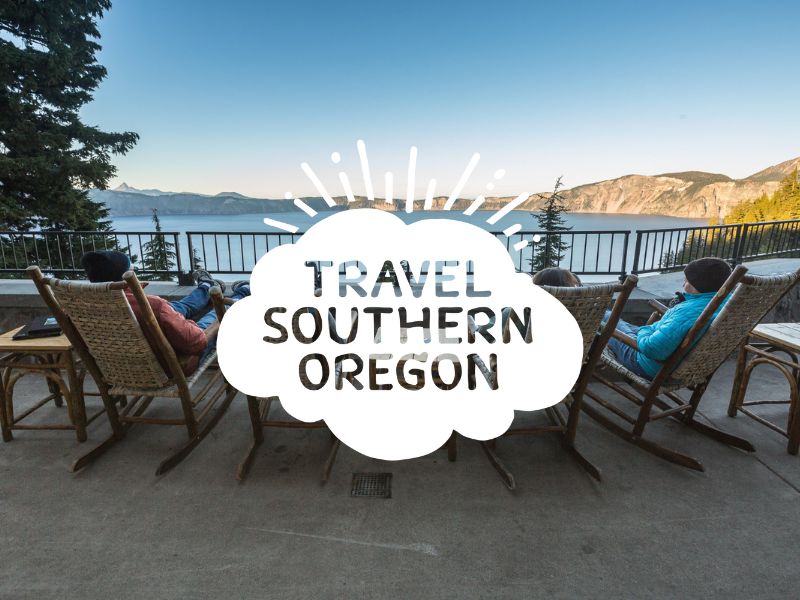 One of the short hikes in and around the Oregon Caves Monument. Walk over marble outcrops, through the fir forests, […]
Bolan Lake Campground sits along the shores of Bolan Lake, a 12-acre lake sitting high above the Illinois Valley. Campsites […]
This full-day hike to the summit of 6,390 foot (1,948 m) Mt. Elijah takes you past meadows and lakes. Clear […]