Near interstate 5, Wilbur lives as part of the Umpqua valley and visitors can take part in all the recreation that the valley offers.
The Wild and Scenic Umpqua River offers world-class whitewater rafting, mountain bikers ride the IMBA designated Epic North Umpqua Trail, and wine lovers can delight in award winning vineyards.
Things To Do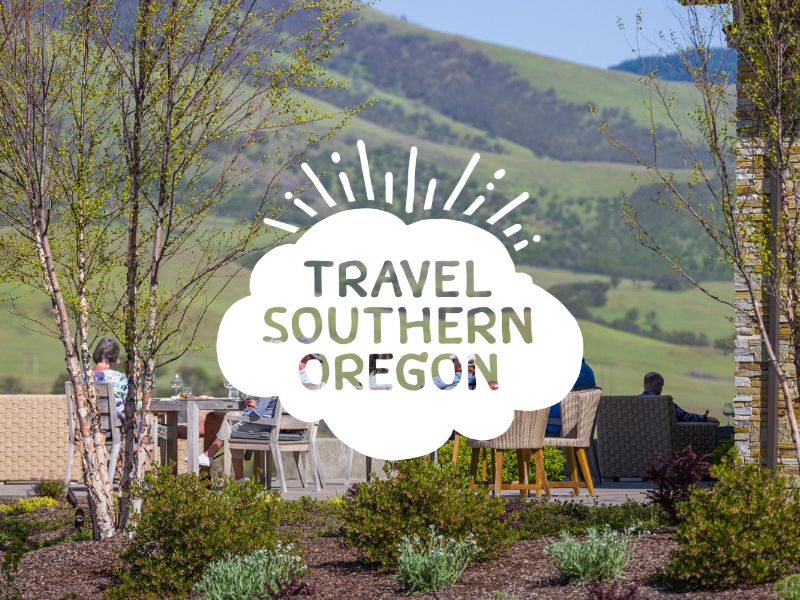 A bistro and wine bar located in the heart of downtown Grants Pass.
210 SW 6th Street
541-259-3094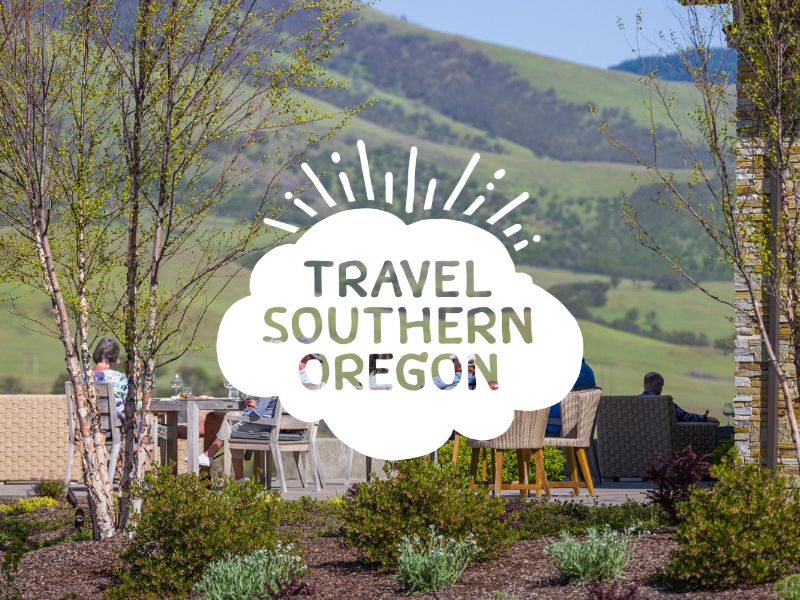 Voted: "The Best Organic Lunch" and "Best Place to Buy Vitamins" in The Rogue Valley.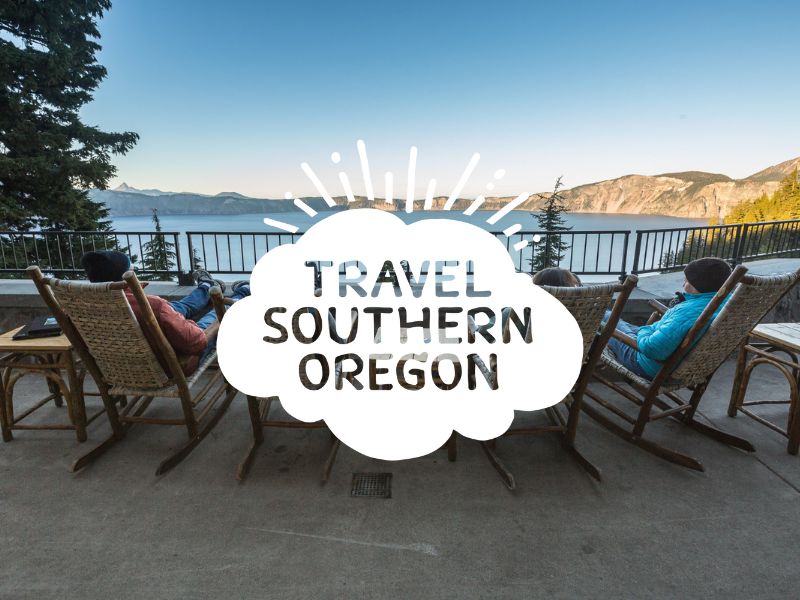 218 SW G St.
541.955.0549
201 N. Phoenix Road
(541) 535-2183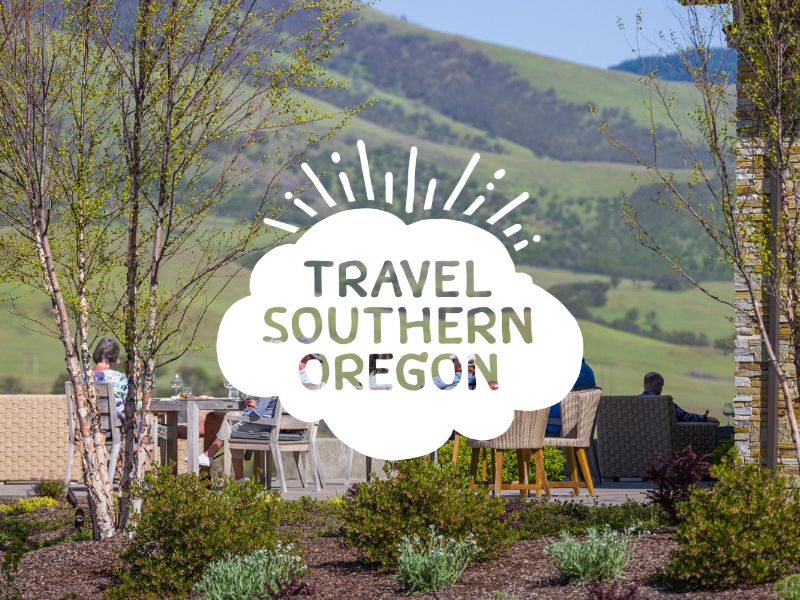 1500 Pinecrest
541-956-2132
If you're looking for relaxing accommodations in Medford, look no further. At Comfort Inn South, you'll enjoy welcoming service and […]
60 E. Stewart Ave.
541.772.8000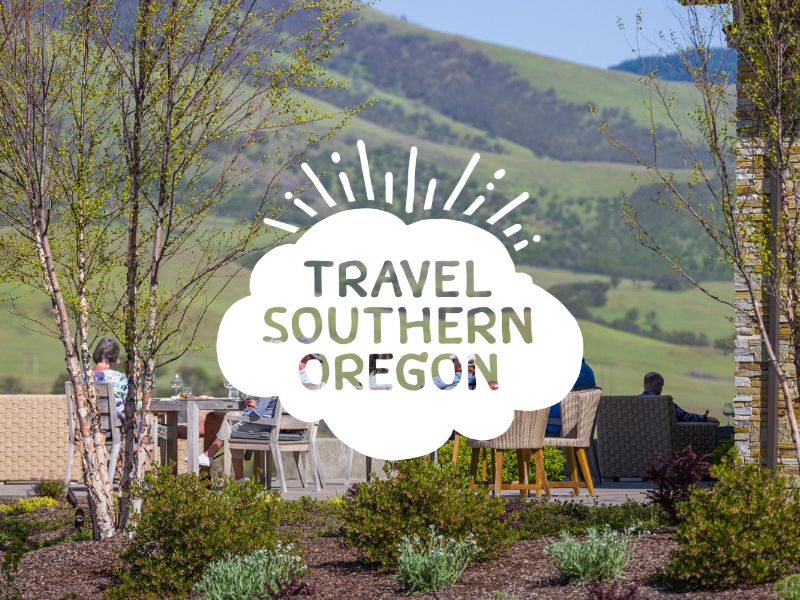 In addition to a number of soccer, softball and baseball fields, North Mountain Park offers a playground, covered picnic area […]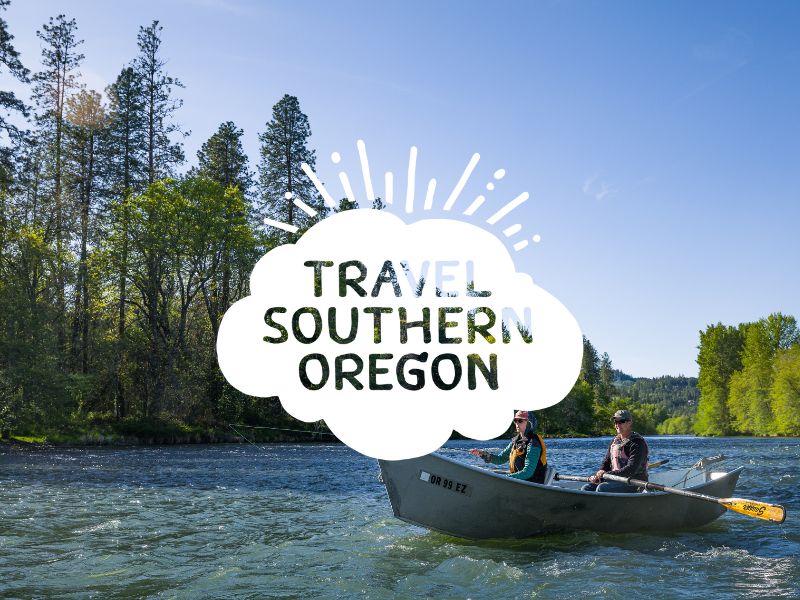 A 1950s Themed Diner along the river in Shady Cove, Mac's Diner only serves homemade food using original recipes. Meals […]
Rainie Falls Overlook is located along the Grave Creek to Marial Back Country Byway 1.3 miles above the Grave Creek […]