Alpacas at Lone Ranch is conveniently located between Eagle Point and Shady Cove, 4.5 miles west on Oregon's Scenic Byway 234 in the beautiful Upper Rogue Valley.
Ranch owners Renate and Richard enjoy sharing this lifestyle with visitors. Call to schedule your tour.
Contact Information
13856 Weowna Way
541-821-8071
Activities
ADA Accessible
Educational Activities
Family Fun
Farms, Ranches & U-Pick
Related Destinations
Pioneer Whisky is dedicated to creating the highest quality whisky for the  Rogue Valley. Everything they produce is hand made […]
2537 Pioneer Rd
949-836-3188
In a renovated rustic barn on their large berry farm, the Pennington family all work together to produce a wonderful […]
11341 Williams Highway
541-846-0550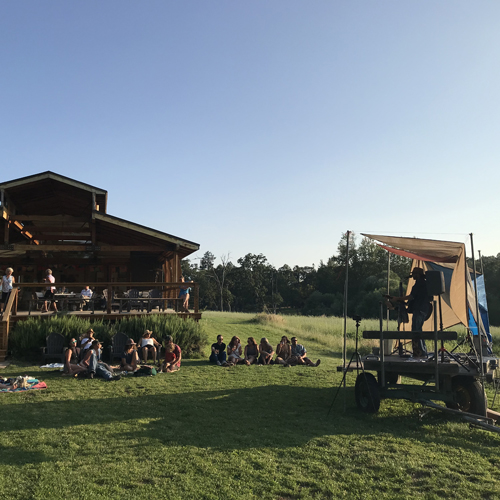 Dunbar Farms is a fourth-generation, 110-year-old family farm within the city limits of Medford, Oregon. The farm produces organic produce, […]
2881 Hillcrest Rd.
541-414-3363