Alpacas at Lone Ranch is conveniently located between Eagle Point and Shady Cove, 4.5 miles west on Oregon's Scenic Byway 234 in the beautiful Upper Rogue Valley.
Ranch owners Renate and Richard enjoy sharing this lifestyle with visitors. Call to schedule your tour.
Activities
ADA Accessible
Educational Activities
Family Fun
Farms, Ranches & U-Pick
Related Destinations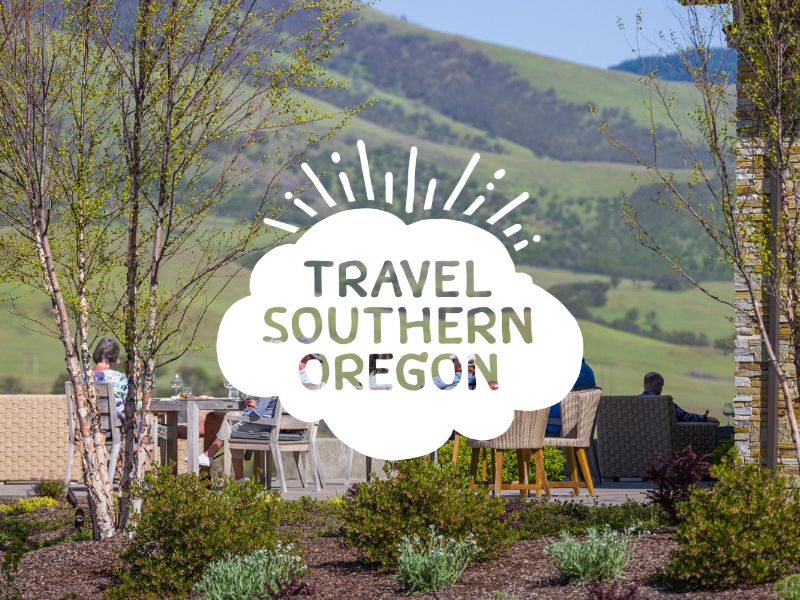 Everyone is welcome at Ashland Food Co-Op. They offer a juice and smoothie bar, local roasted coffee drinks, nourishing breakfast, […]
237 N 1st St
(541) 482-2237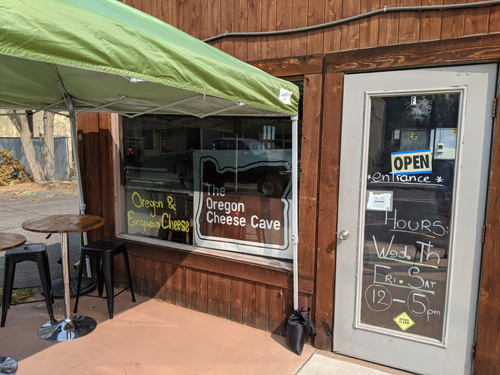 The Oregon Cheese Cave is a specialty cheese shop that carries world cheese (by the wedge or fresh cut by […]
310 N Main St
Suite F
541-897-4450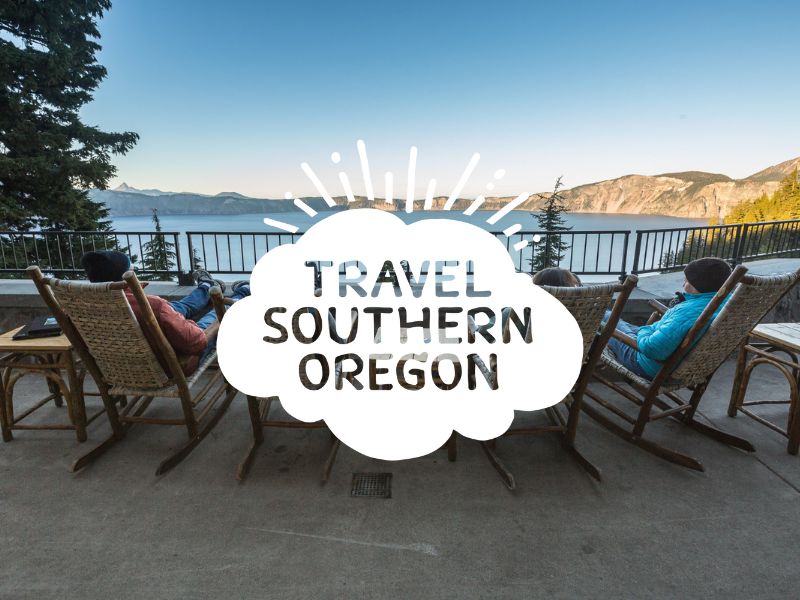 Care More Cab is a taxi Central Point, also providing wheelchair-accessible vehicles.