A family-owned bakery serving excellent coffee, sandwiches, salads, and delicious donuts.
Contact Information
119 Redwood Highway
541-592-3574
Related Destinations
You can enjoy incredible burgers, mac and cheese, sandwiches, and salads at Gimmies Grill. Located within the Illinois Valley Country […]
25320 Redwood Hwy
Illinois Valley Country Club
541-592-3844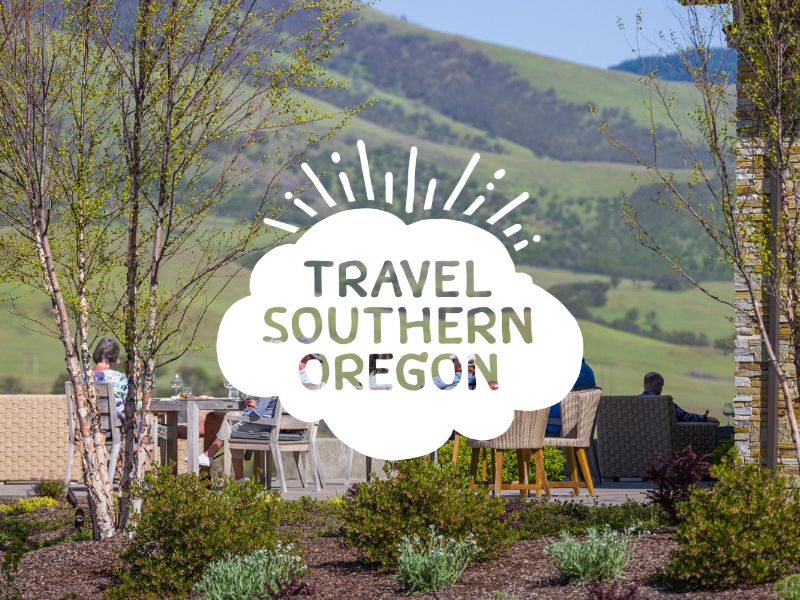 202 So. Redwood Hwy.
541.592.5358
Enjoy an espresso beverage, juice or smoothie at Coffee Heaven.
409 Redwood Hwy
541-592-3888