This small community is in the Upper Rogue River area of Jackson on Highway 62 as you drive towards Crater Lake.
The Upper Rogue Historical Society's Trail Creek Museum pays homage to the areas rich pioneer history. While the outdoor enthusiast will find many recreational activities including fishing, rafting and hiking.
Things To Do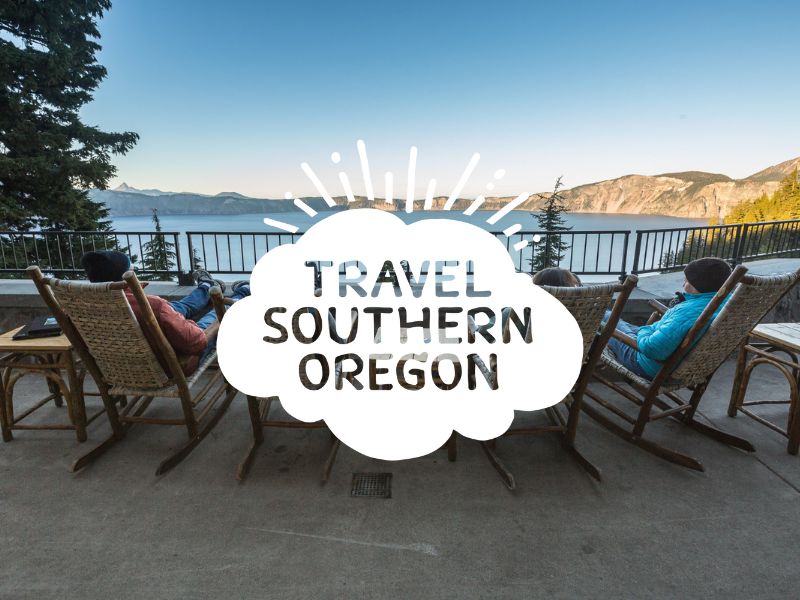 Momiji offers sushi, bento boxes, and traditional Japanese food. There are plenty of gluten free, vegetarian, or vegan options as […]
3380 Washburn Way
Ste E
(541)306-6668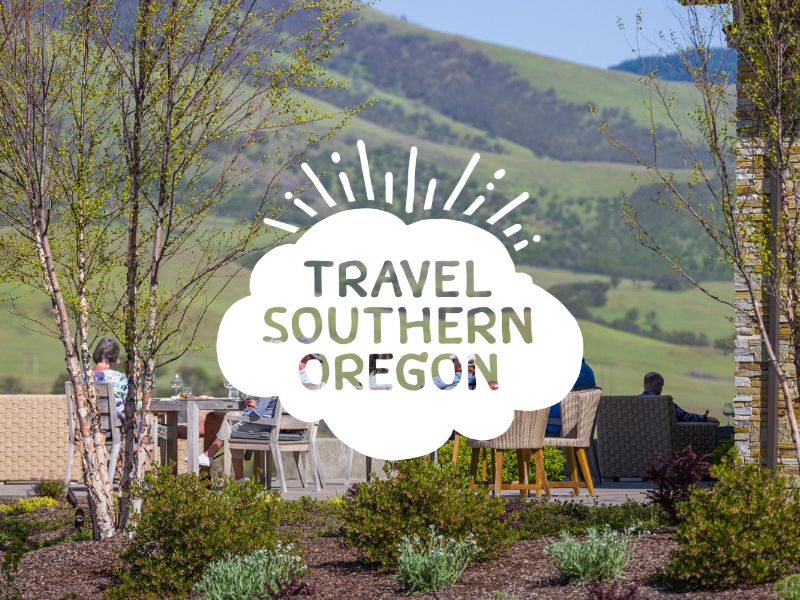 5235 S. 6th Street
(541)884-6525
Lucero's Taqueria is a taco shop serving genuine Mexican food and drinks.
535 East Main Street
(541)884-2322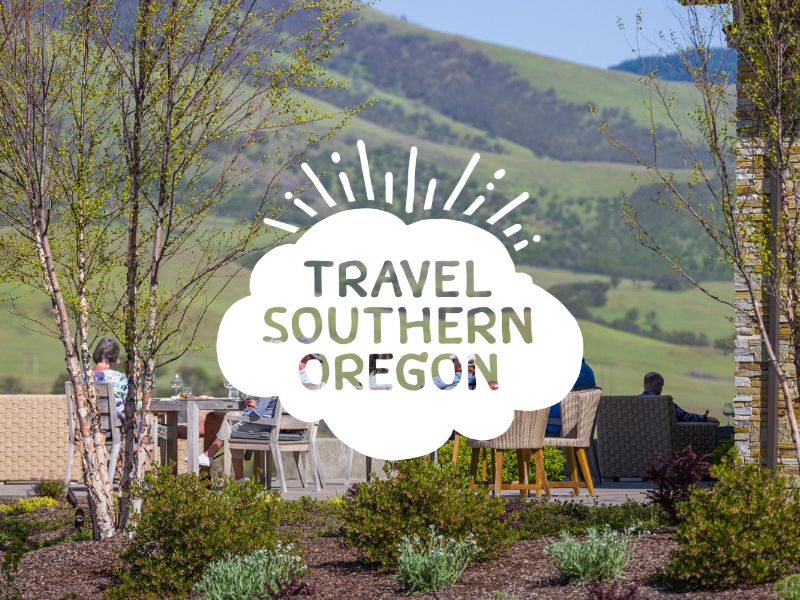 Located in scenic Merrill, Oregon, the Wild Goose Lodge Motel dates back to the cabin court era of the 1930s. […]
105 E Court Drive
(541) 798-5826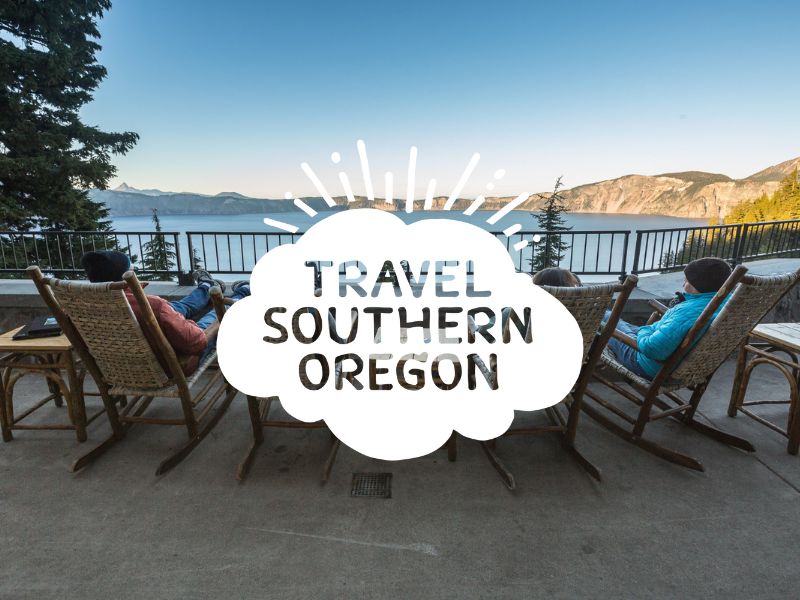 50711 Hwy 62
541-381-2349
460 Timbermill Drive
541-205-4800
Klamath Shuttle is a summer service, traveling from Klamath Falls to Crater Lake.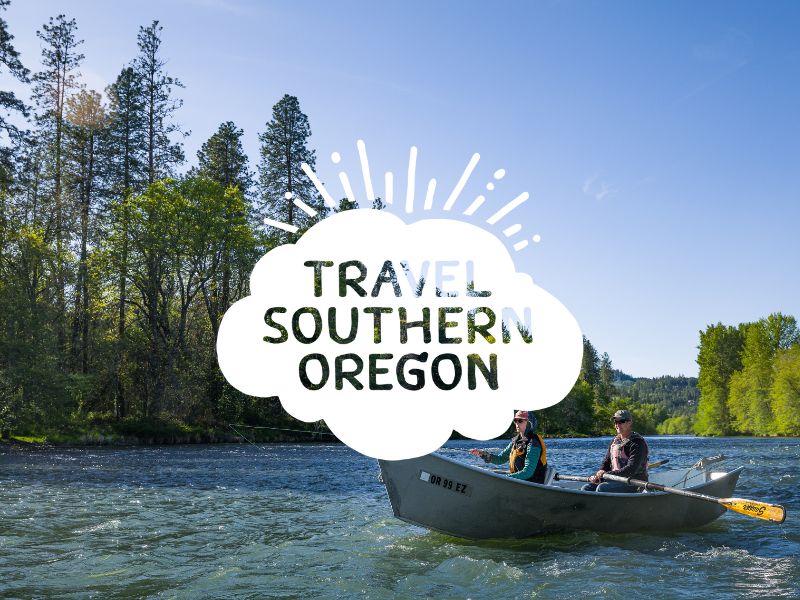 The Spence Mountain project involves a phased development of a trail system on a beautiful 7,400 acre parcel of land owned […]
Picture yourself in a campsite overlooking Lost Creek Reservoir with wildlife, large conifer trees, and mountains surrounding you. Take a […]