This small community is in the Upper Rogue River area of Jackson on Highway 62 as you drive towards Crater Lake.
The Upper Rogue Historical Society's Trail Creek Museum pays homage to the areas rich pioneer history. While the outdoor enthusiast will find many recreational activities including fishing, rafting and hiking.
Things To Do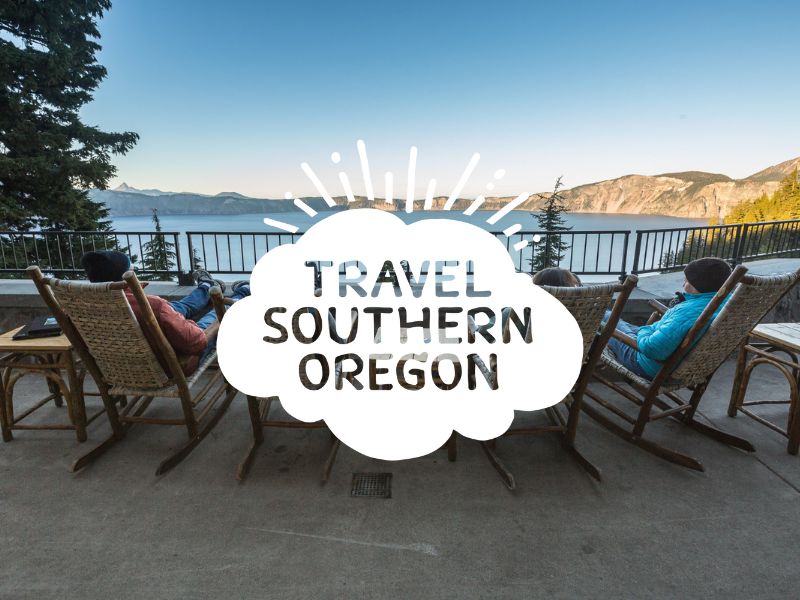 Organic milk producer. Group tours available by appointment.
3162 Burgdorf Road
541-545-6173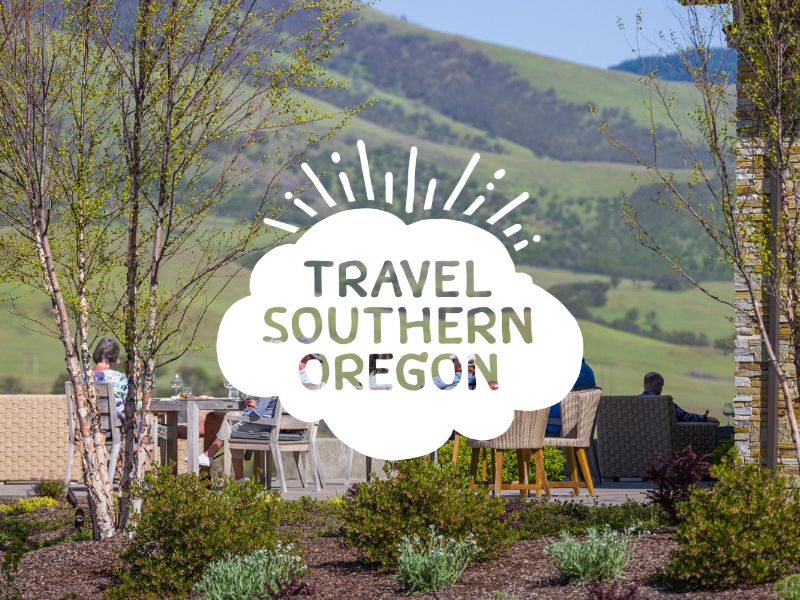 Crater Lake Specialty Foods' mission is to give a high quality product that people enjoy. Their pickled green beans, asparagus, mixed […]
610 Main Street
(541)887-2561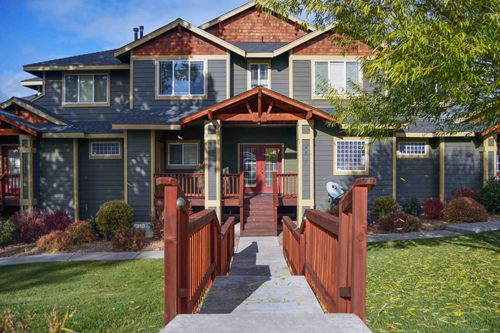 Running Y Ranch Resort is home to a collection of Klamath Falls vacation rentals, including cozy chalets, open floor townhomes […]
5500 Running Y Road
(541) 850-5500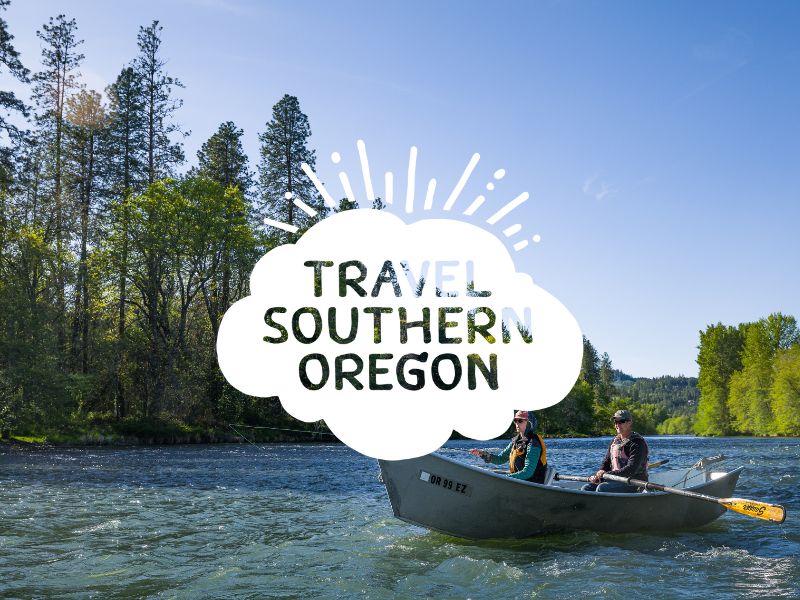 This casual budget lodging off Highway 97 is a 2.9-mile drive to downtown Klamath Falls and 40 miles by car […]
3939 Hwy. 97 N.
541-882-8844
2500 S. Sixth St.
(541) 882-1111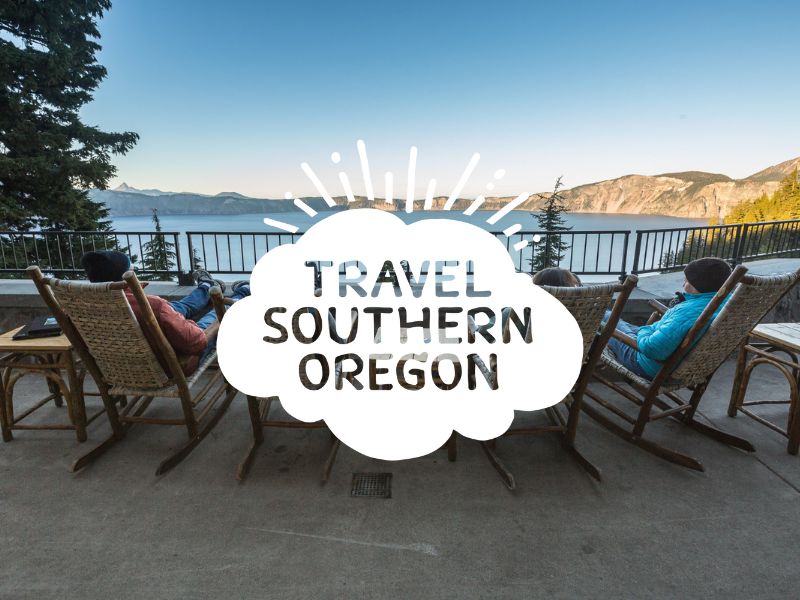 Provides access to: Clover Creek Trail, the southern most entrance into Mountain Lakes Wilderness. Clover Creek Trail is a classic hike that joins […]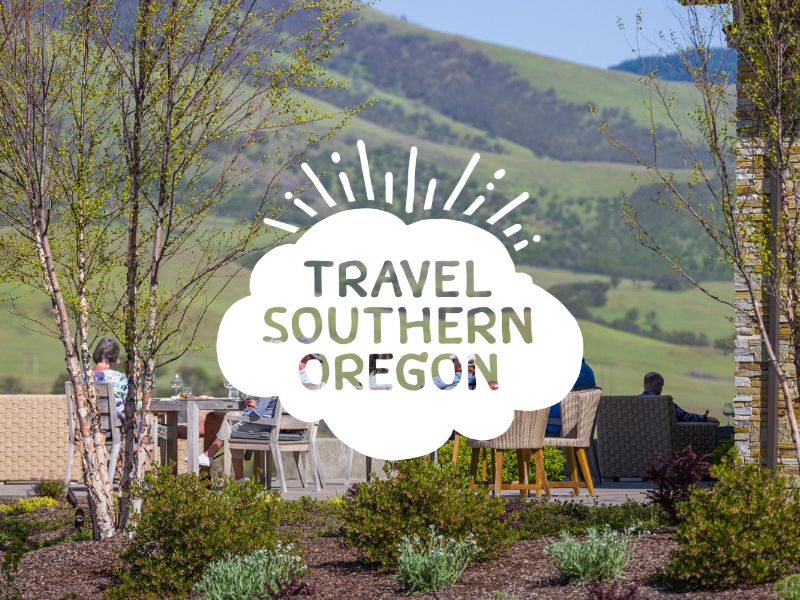 Established in 2016, Zach's Bikes is the locally-owned product of decades of combined experience in the industry. Moreover, they know and […]
831 Main St.
(541)851-9200
Wild Times is a full time guide service located in the Klamath Basin. Wild Times Guide Service is owned and […]