Near the Upper South Umpqua, Camp Comfort is perfect for enjoying spring and summer camping. Large old-growth cedar and fir trees provide shade to campers. Explore the South Umpqua and keep cool on a summer day with easy access to the South Umpqua River. Be advised that there may be Poison Oak. There is no fishing at this location.
Facilities
5 campsites with picnic tables and fire pits
No drinking water
Vault toilet
Garbage disposal
Related Destinations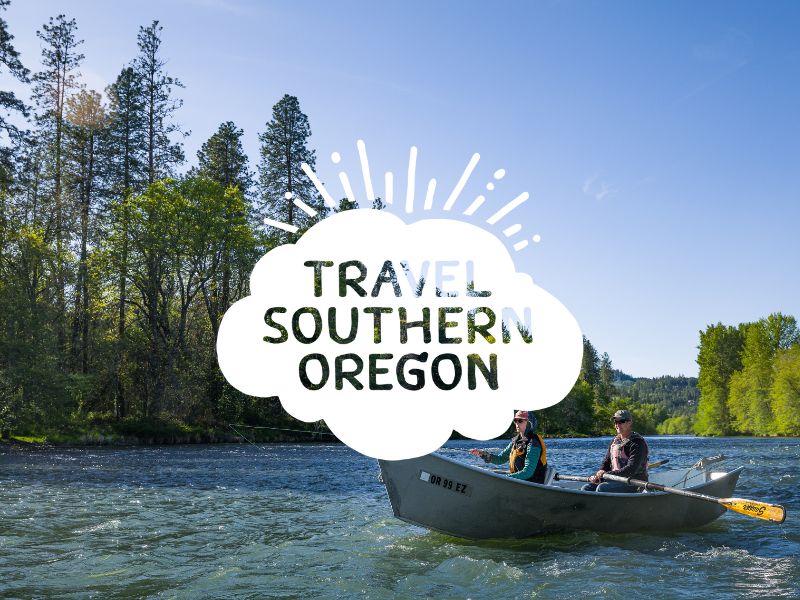 Cover Campground is located in the Jackson Creek corridor, a tributary of the South Umpqua River. The campsites are shaded […]
Overview Susan Creek Campground is well known for its beautiful setting along the emerald-green waters of the North Umpqua Wild […]
777 NW Garden Valley Blvd.
541-440-4930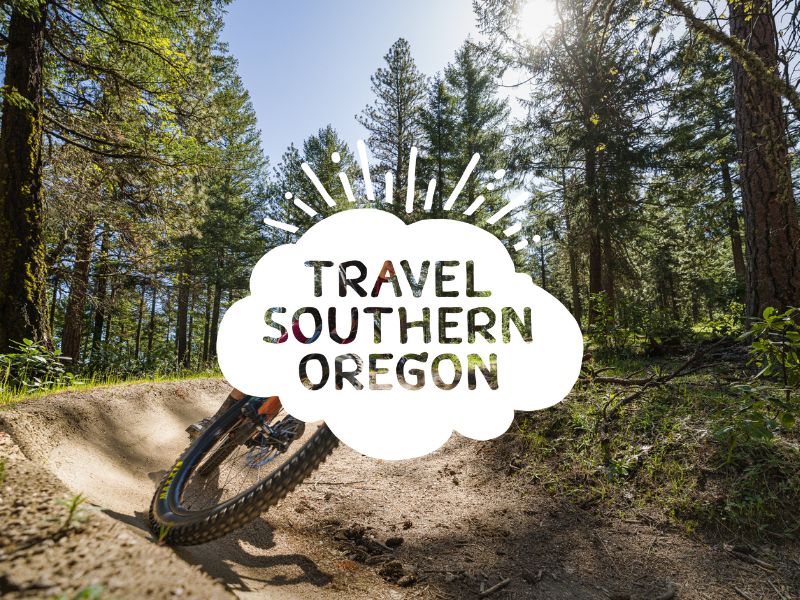 Three C Rock Campground is named for a historic Civilian Conservation Corps camp built here in late 1930. Right on […]