Acker Rock is located on the Tiller Ranger District of the Umpqua National Forest. There are 20 established routes on Acker that range in difficulty of 5.5 PG to 5.10d. Some of the most popular of these are the Peregrine Traverse (Oregon's longest II to III 5.6 climb, 9 pitches) and Eagle's Dare (III 5.9, 8 pitches). In addition, Oregon's longest multiple rappel from the ridge of Acker Rock Lookout to the base of Eagle's Dare is close to 550 feet in length. This is some of Southwest Oregon adventure climbing at its best.
A 60-meter rope is recommended for all routes in this area.
A minimum of 2 ropes per party is encouraged, as pitches will generally average 150 to 200 feet in length.
All routes are protected with fixed anchors; however you may find it
desirable to carry a light rack of cams to supplement the occasional
run-out.
Most routes, except the Peregrine Traverse, will not have chains at belay anchors, so carry extra webbing.
Related Destinations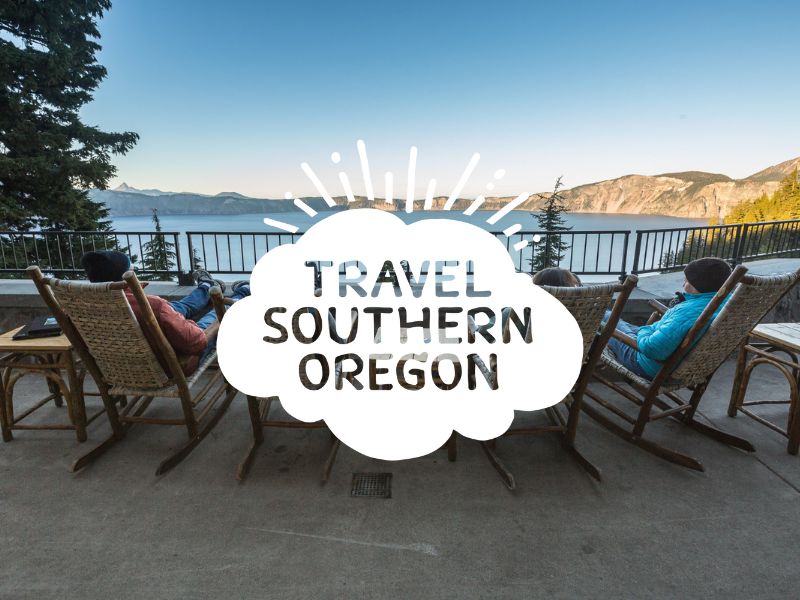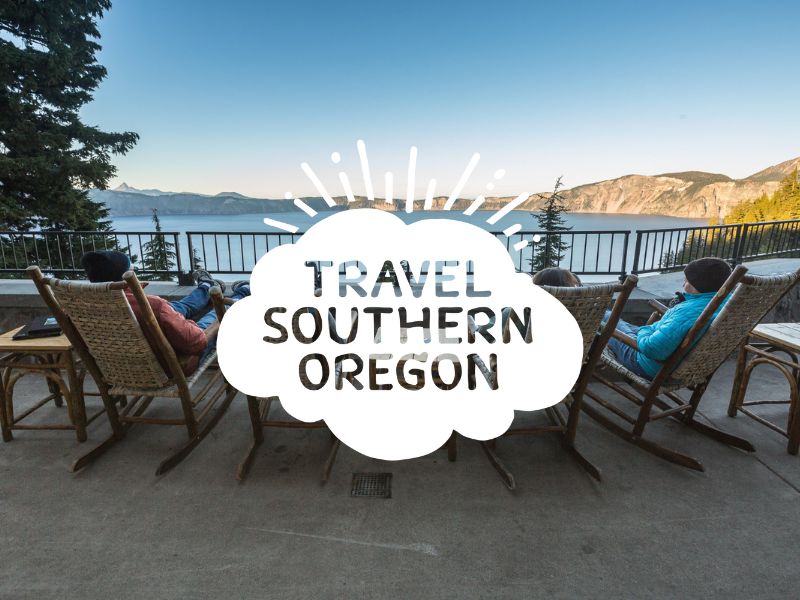 The Redmans Tooth climbing area sits on a ridge above the confluence of the North Umpqua and Steamboat Creek. There […]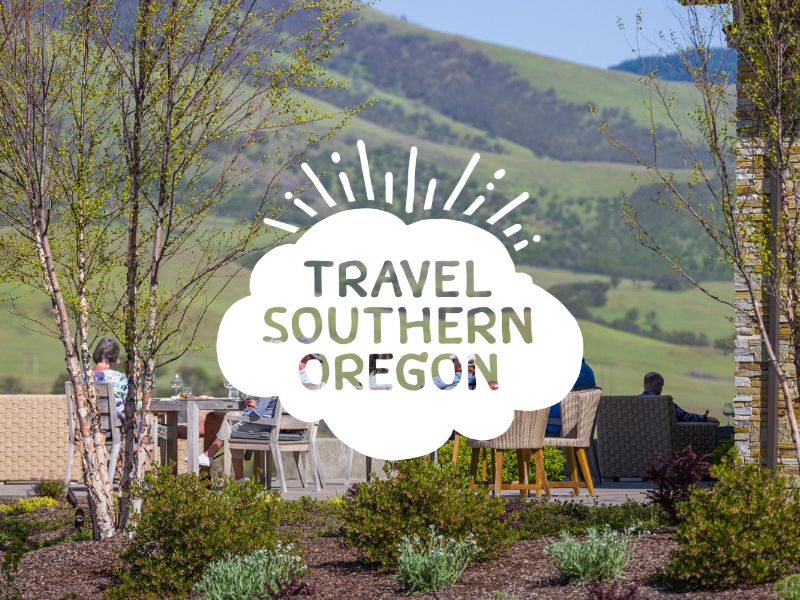 Youtlkut Pillars is a tall rock face of columnar dacite located at an elevation of 4,000 feet between the North […]