Tiller is a great little town. It's got that off-the-beaten track, locals-only, undiscovered territory kind of charm. We currently don't have any stories or activities for this little gem, so we're counting on you to go exploring and report back.
Things To Do
Hungry in downtown Medford? Experience the Downtown Market Co., where the creative, fresh food is more than meal. Savor brunch […]
231 E Main Street
(541) 973-2233
1214 NW 6th St
541.479.3412
Dutch Bros Coffee was founded in 1992 by Dane and Travis Boersma. After three generations in the dairy business, the […]
332 NW 6th St.
541.956.4700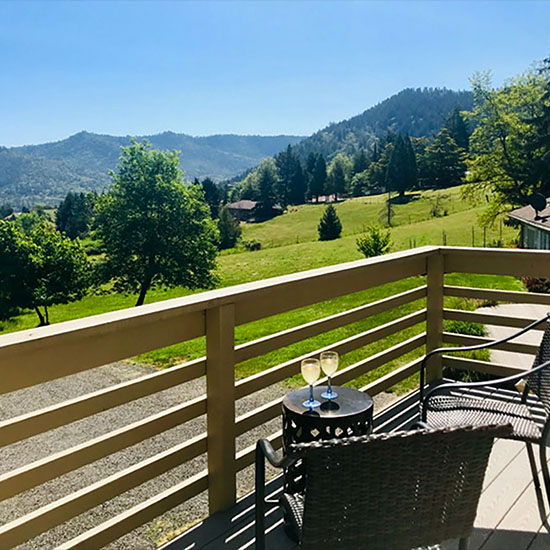 Relax and un-plug in the majestic hills of Talent. You will find this getaway to be serene and secluded, while […]
1321 Holton Rd
877-411-5545
Travelers Inn Medford is conveniently located in Southern Oregon, tucked away just off the Pacific Highway 5, and just a […]
954 Alba Drive
541.773.1579
525 S. Riverside Ave.
(541)772-6133
Hyatt Reservoir and Hyatt Dam are major features of the Rogue River Project. Hyatt Reservoir is surrounded by the pine […]
7306 Juniper Dr
White City
,
OR.
97503-1445
(541) 613-8754
At Branson's Chocolates, everything is hand-made in small batches, from their caramel to their toffee. They offer many traditional items […]
1662 Siskiyou Blvd
541-488-7493