Tierra Del Sol A Woman's Boutique
The boutique offers gorgeous colors, textures, and fabrics, eclectic jewelry, and unusual accessories. It is a great chance to meet friendly people, and it's a fun place to shop.
Related Destinations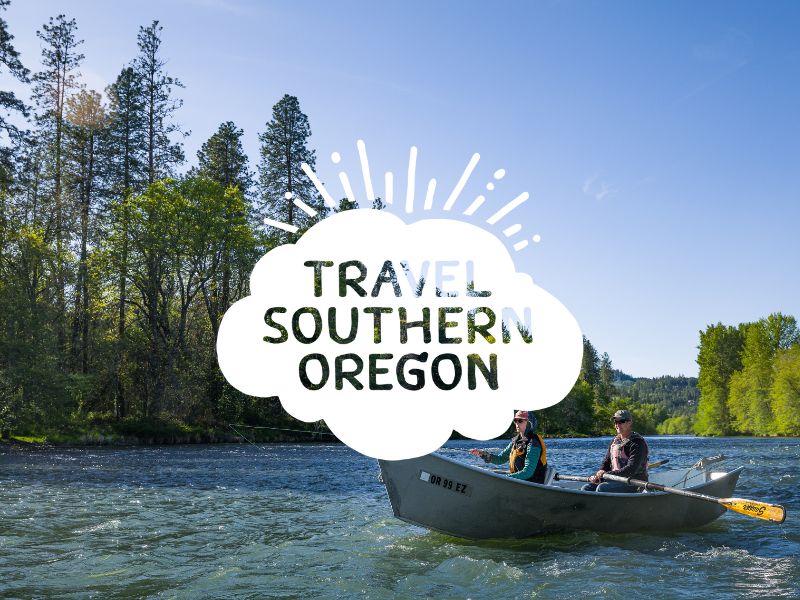 Going Rogue Jerky offers many kinds of jerky, as well as a range of locally made items.
229 SE 6th Street
541-507-1536
Artfully uniting buyers with extraordinary properties throughout Oregon and SW Washington. Unrivaled exposure for sellers, communities, and developments.
201 SE 6th Street
541-312-4057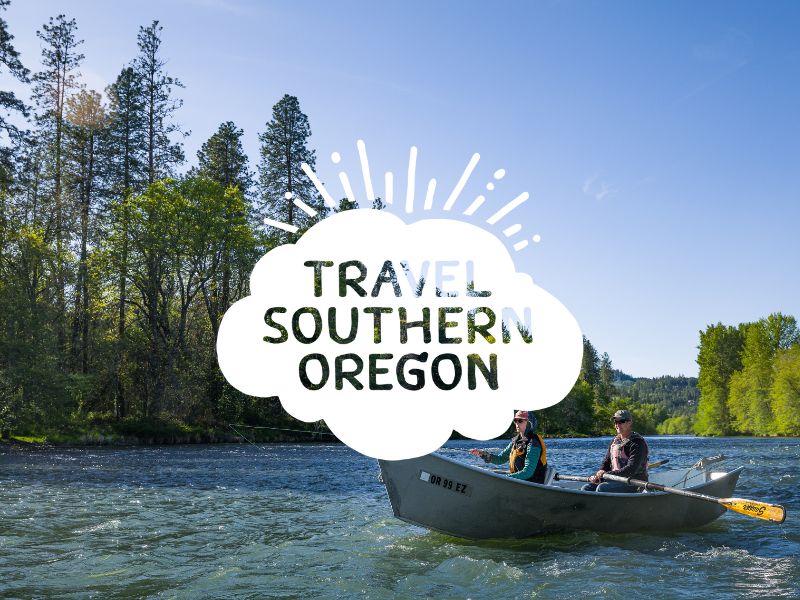 Located in Southern Oregon's main trail running destination, Ashland, Rogue Valley Runners equips athletes with the right gear for their specific needs. […]
161 E Main St
(541) 201-0014