The Red Canary Mercantile
The Red Canary Mercantile offers a little bit of everything. There are new, used, and hand-crafted items to choose from. The selection changes on a weekly basis.
Related Destinations
Vinyl Revolutions offers records and more in downtown Grants Pass
221 NW 5th Street
541-659-1043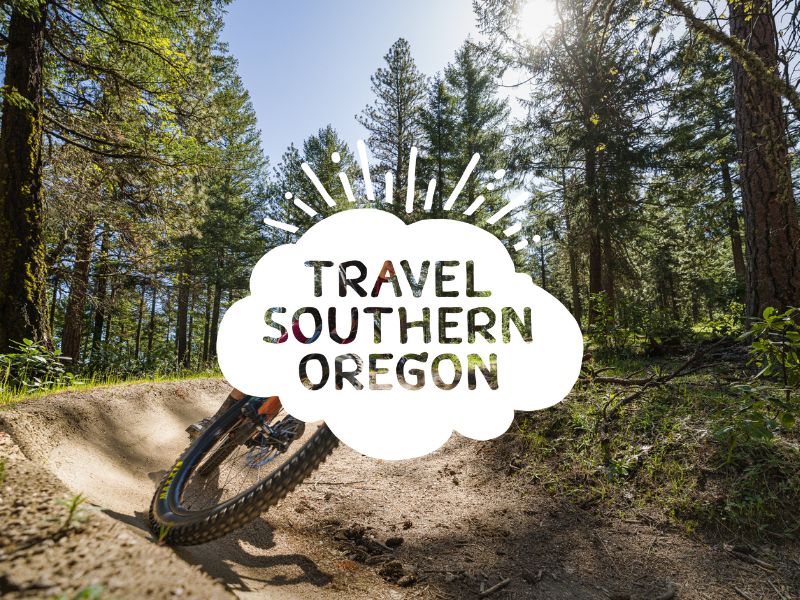 1662 Ashland St #1
541-482-3440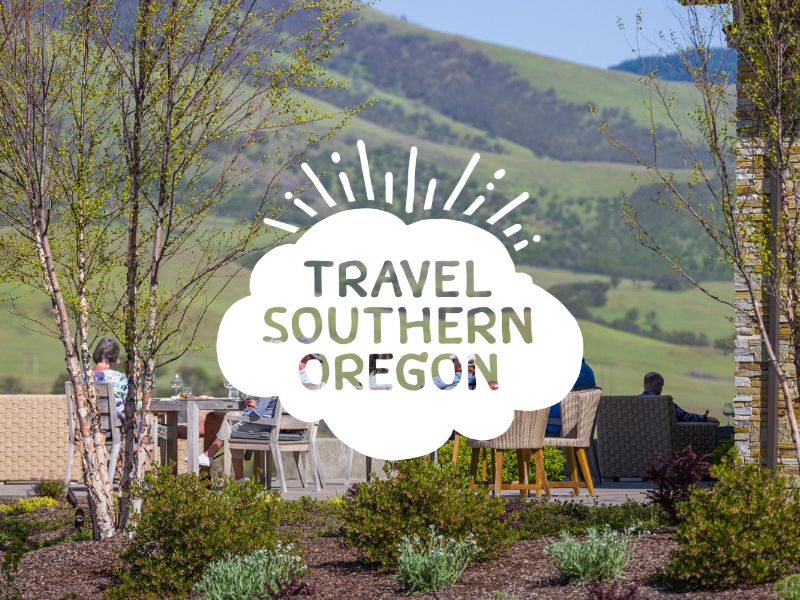 Find women's clothing, antiques, vintage items and gifts at Fiona Bean Boutique. Gift wrapping is always free.
111 SW G Street
541.479.3134