Experience Biogenesis. The wellness technology of the FUTURE is here NOW!
An innovative leap in technology… A narrow band UV-B Light, sound therapy, sacred geometry and the individual's intent all come together to help support the body's own cellular healing process, spiritual development and accessing your unlimited mind.
Related Destinations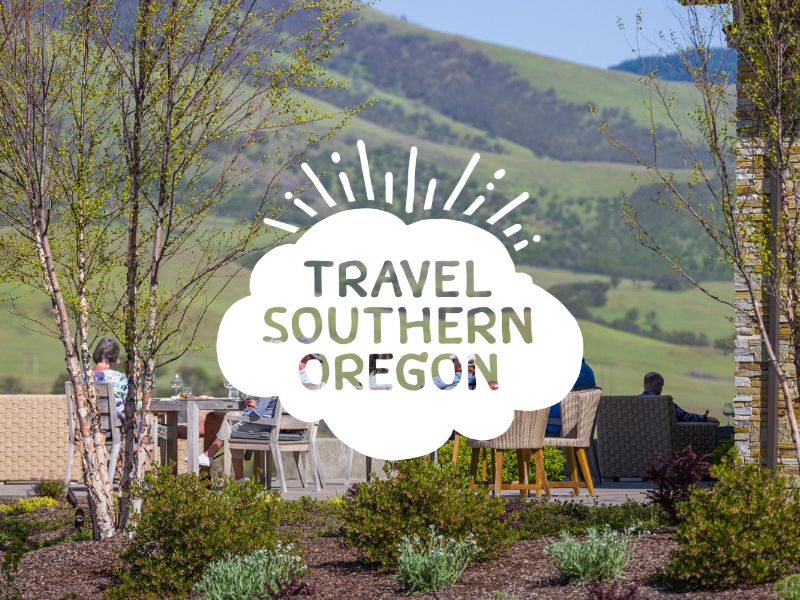 Offering the best solution for quick healthy eating at any time of the day. Featuring protein waffles, lemon Mandarin drink, […]
162 NE Beacon Dr
Space 117
541-226-9077
Grants Pass Healing Arts offers massage, pilates, yoga, and meditation. Bringing quality and variety.
550 SW 6th Street
Suite J
541-660-5531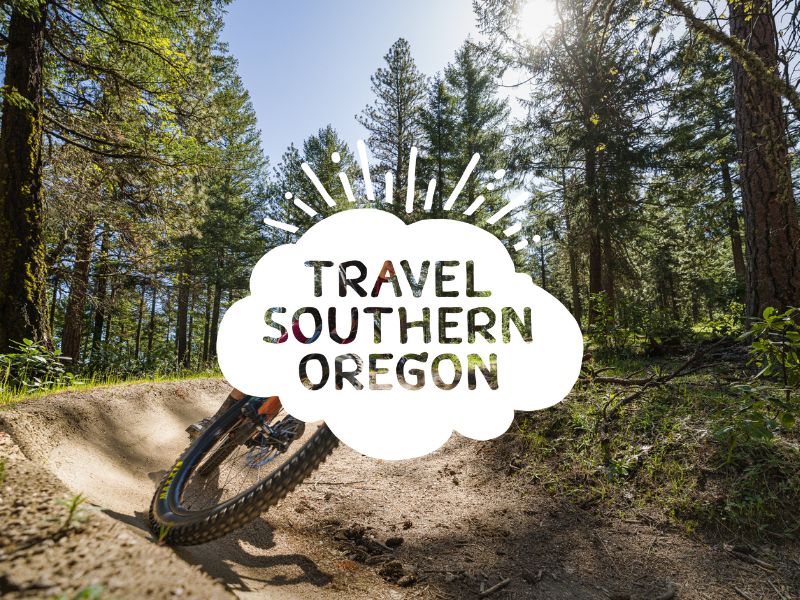 Serendipity Hair Design Studio offers personalized cuts, custom color, special occasion styling, makeup artistry and more. Open by appointment.
205 SW 5th Street
541-494-0101