The Herb Shop has provided a large selection of high-quality herbs and nutrients to the surrounding area for over 25 years. You'll find essential oils, teas, spices and more.
Related Destinations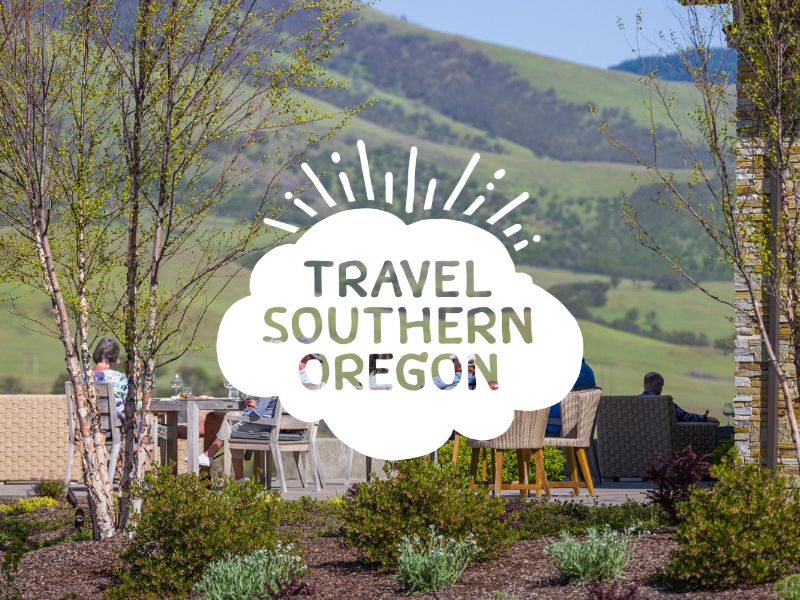 Located in Southern Oregon's main trail running destination, Ashland, Rogue Valley Runners equips athletes with the right gear for their specific needs. […]
161 E Main St
(541) 201-0014
Sandi's Candies offers gourmet chocolates, fudge, truffles, and toffee.
145 SW G Street
541-955-9112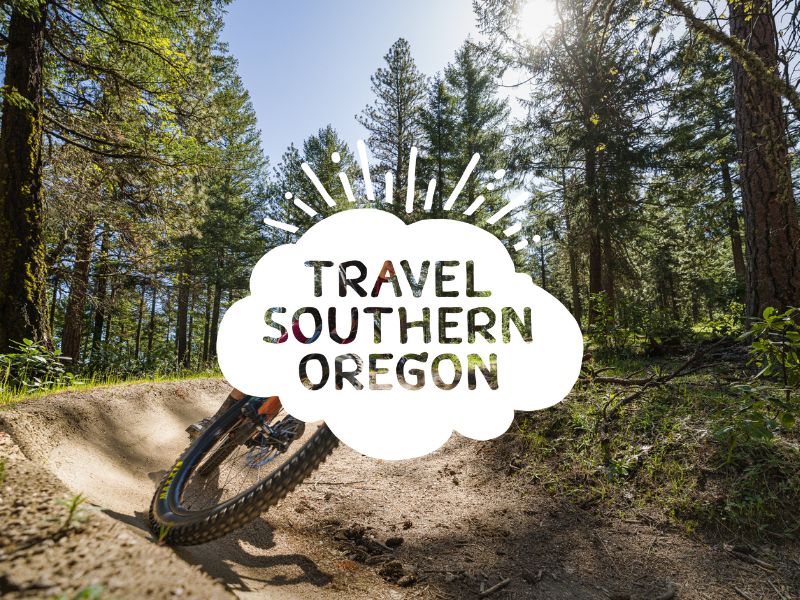 The boutique offers gorgeous colors, textures, and fabrics, eclectic jewelry, and unusual accessories. It is a great chance to meet […]
129 SW G Street
541-476-2622