Kantu Brewing is located in Tenmile Oregon and crafts single-batch beers on their 1.9 BBL Sabco XL System. Each batch is fully doted upon, criticized and only served fresh.
Related Destinations
Housed in what was once the city's bustling Southern Pacific train depot, McMenamins Roseburg Station Pub & Brewery is a […]
700 SE Sheridan St.
(541) 672-1934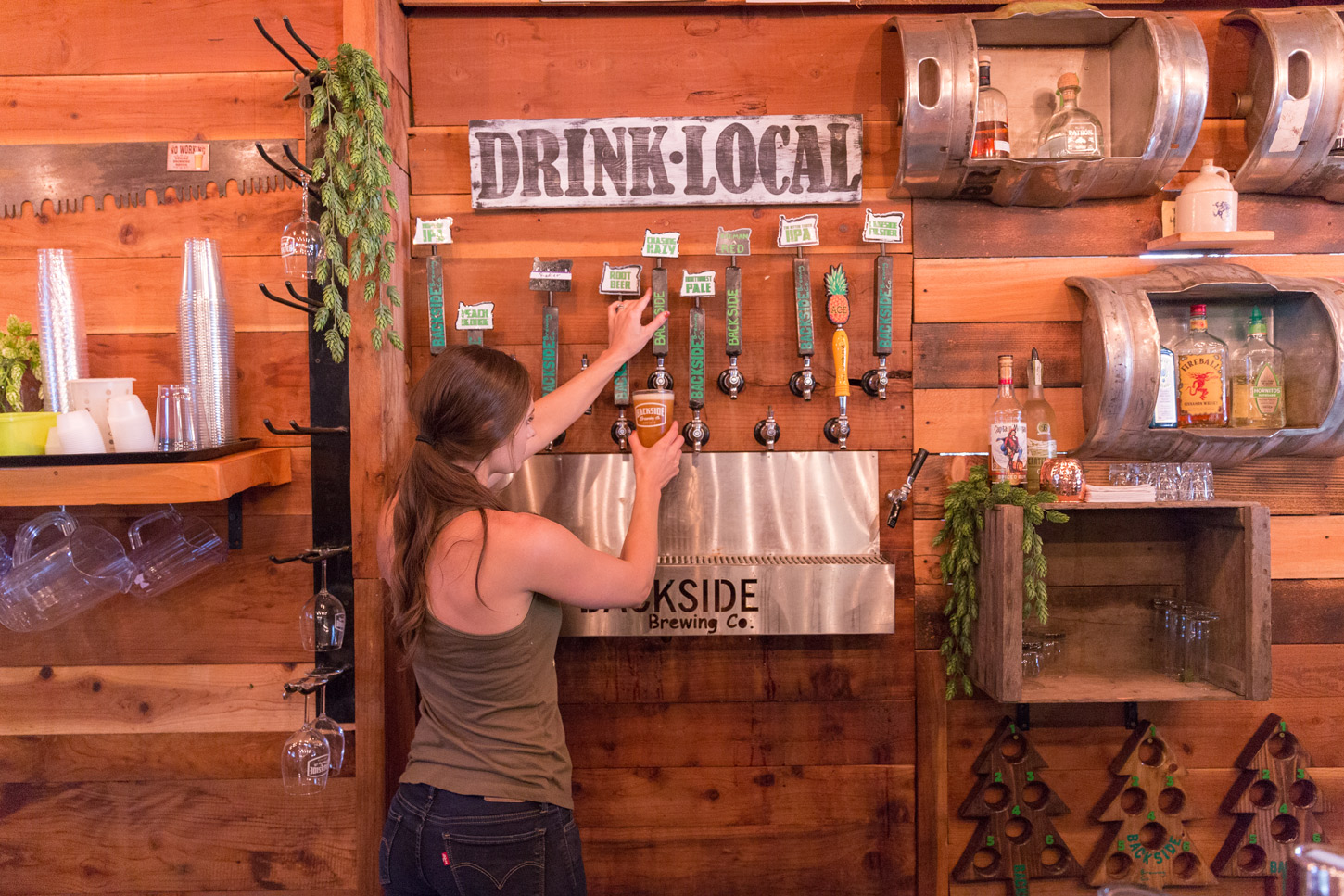 Enjoy craft beer, wood-fired pizza, cocktails and games at Backside Brewing. Their mission is to give back to the local […]
1640 NE Odell Avenue
541-671-2552

A small craft brewery located in Tenmile, Oregon with a tasting room in downtown Roseburg. Beers range from clean porters […]
640 SE Jackson Street
541-672-5417