The drive to Tenmile follows the picturesque Coquille River as it meanders its way to the coast.
The town offers access to nearby wineries and an opportunity to enjoy the transitioning scenery from old-growth forest to wind-swept ocean trees.
Things To Do
411 N Main St.
541-860-5555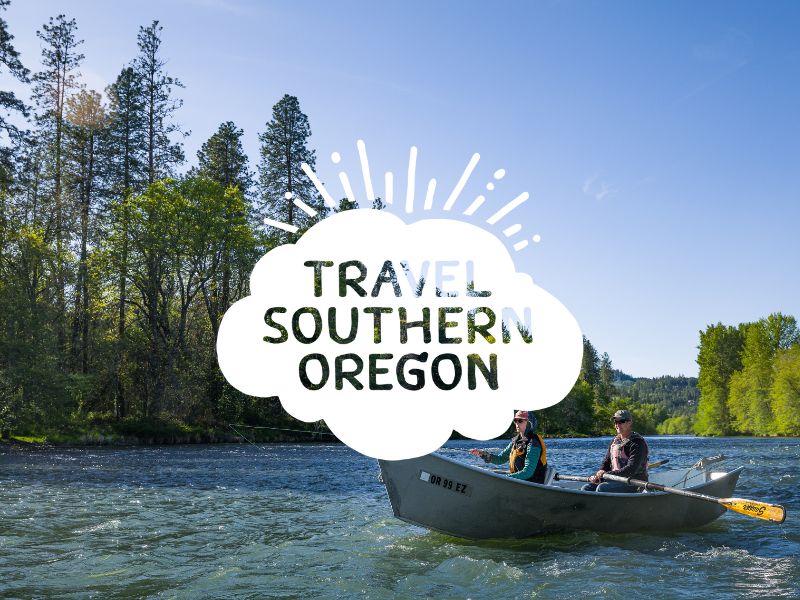 The Atom Bistro and Coffee Bar offers all the things your gourmet coffee shop should offer – plus amazing food […]
20168 OR-138
541-530-8557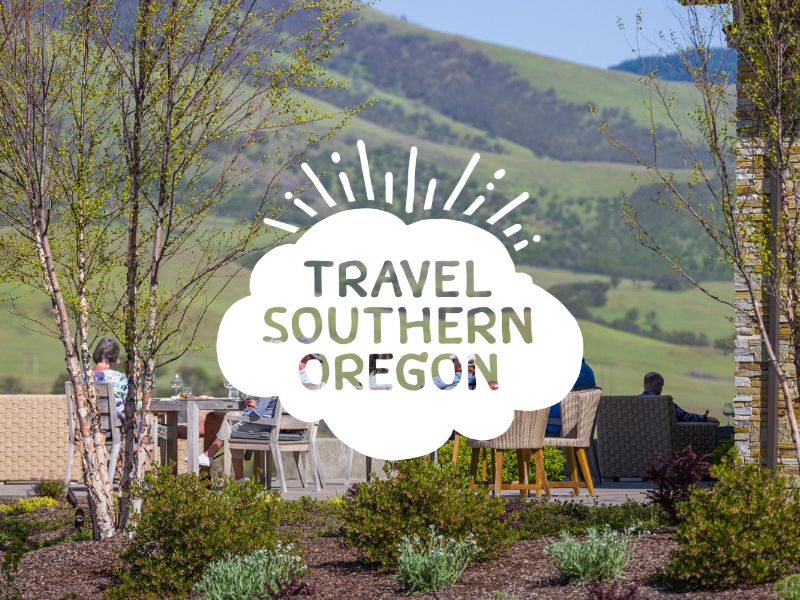 Kantu Brewing is located in Tenmile Oregon and crafts single-batch beers on their 1.9 BBL Sabco XL System. Each batch […]
1837 Tenmile Valley Rd
(541)787-6277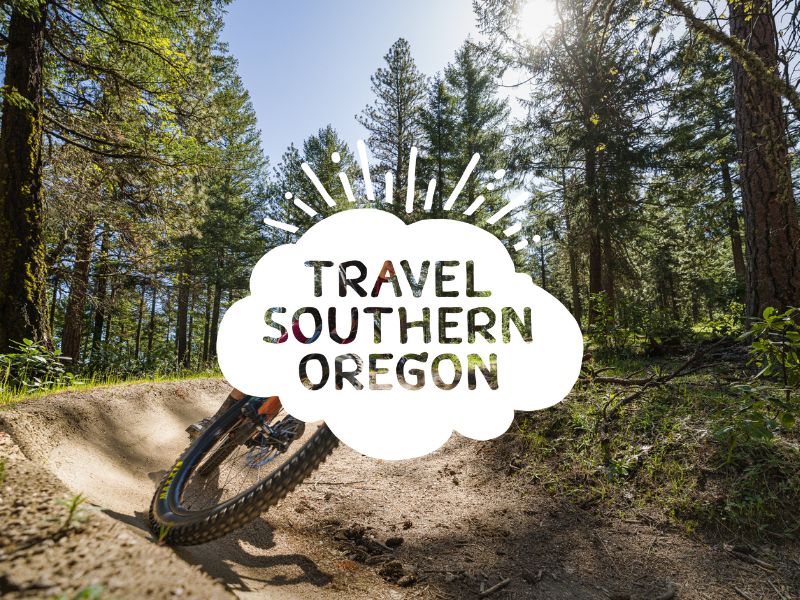 1627 S.E. Stephens St.
541.672.3354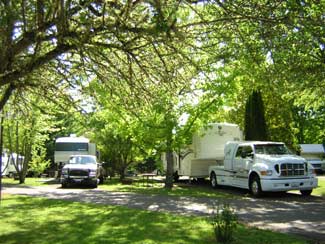 433 River Forks Park Road
541-673-3811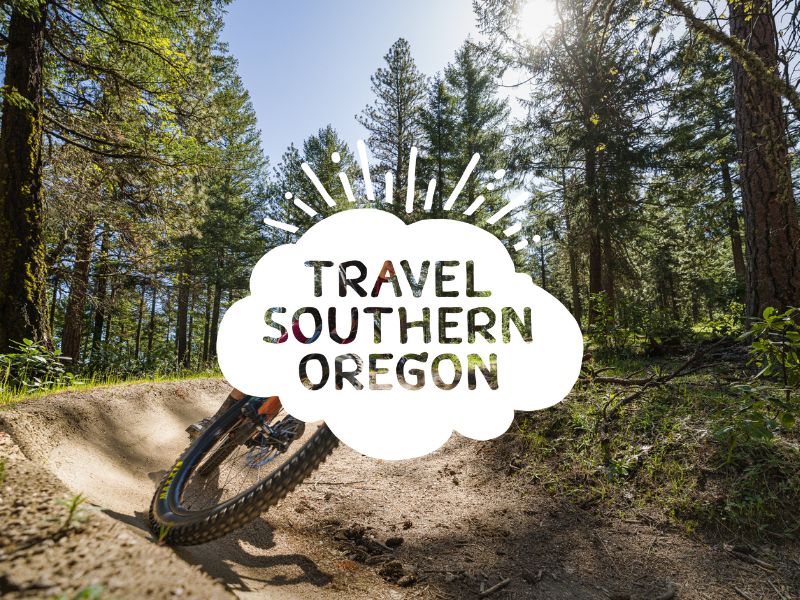 The Super 8 Roseburg hotel is conveniently located off I-5 between Grants Pass and Eugene. The hotel is near Umpqua […]
3200 NW Aviation Drive
541-672-8880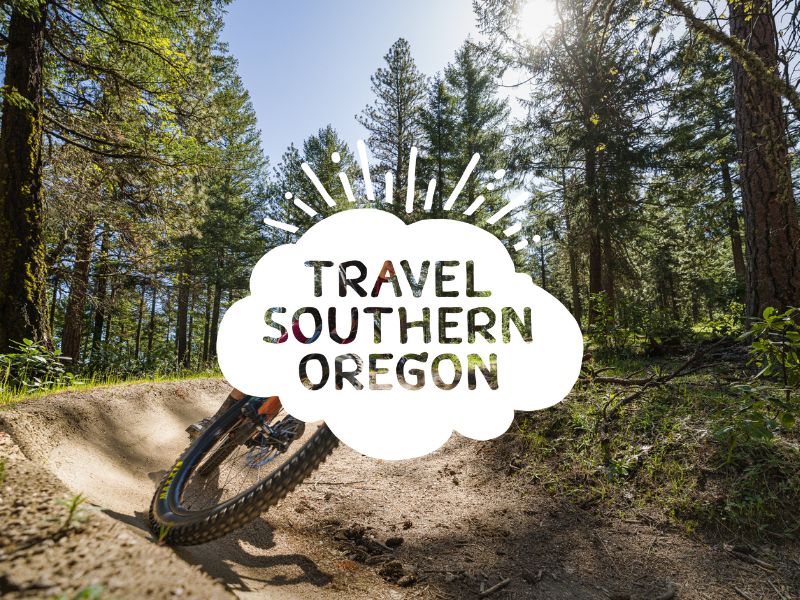 Enjoy a beautiful drive through one of the southern most parts of the Umpqua. Devil's Flat Campground is located 10 […]
The Lone Pine Group Campground is temporarily closed due to wildfire damage. Overview Lone Pine Group Campground is adjacent to […]
25006 Rock Creek
541-440-4930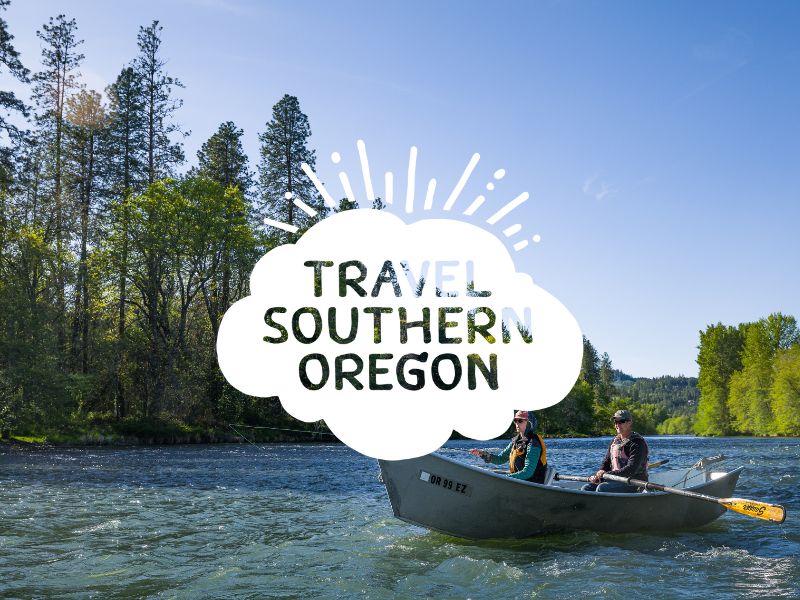 Hike through beautiful mix conifir stands and through unique geological formations to reach the cool mist of Fall Creek Falls. There is […]