Upper Five grows small lots of expressive, nature driven wines; focused in scale, and informed by a wide world view.
The vineyard was planted in 2003 on the 'Upper Five' acres of a historic pear orchard. Our Tempranillo, Syrah, Sauvignon Blanc and Grenache are farmed with biodynamic practices, officially certified in January of 2018. We believe this farming and a hands-off natural wine making philosophy produce vibrant, intriguing wines that honestly tell the story of a place and time.
Related Destinations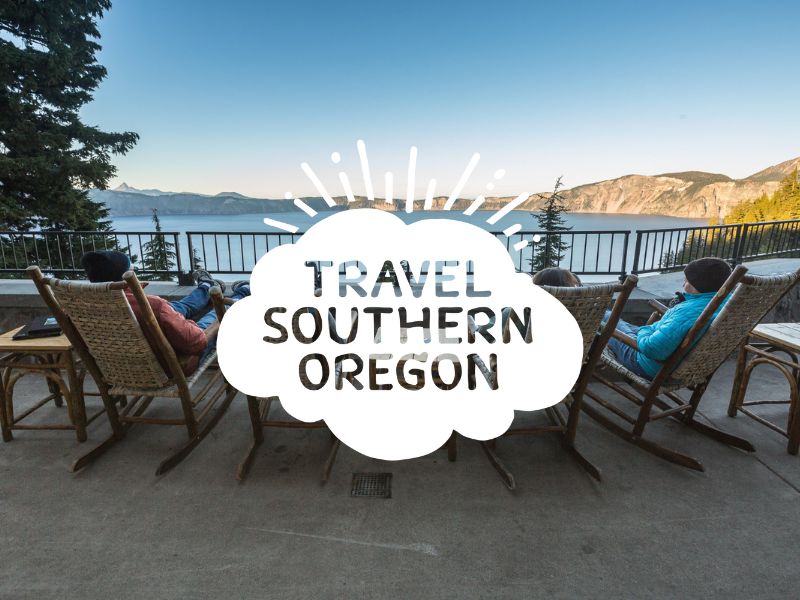 Crater Lake Cellars is located in the Heart of downtown Shady Cove, right on your way to the Crater Lake […]
21882 Hwy 62
541-878-4200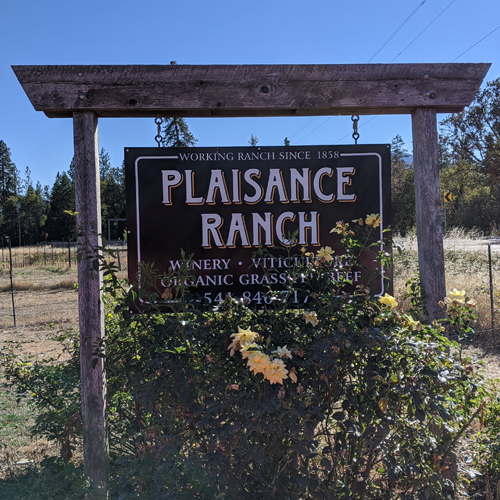 A working ranch since 1858 with rich history of vineyards and ranching, producing the finest of grapes and USDA Organic, […]
16955 Watergap Rd
(541) 846-7175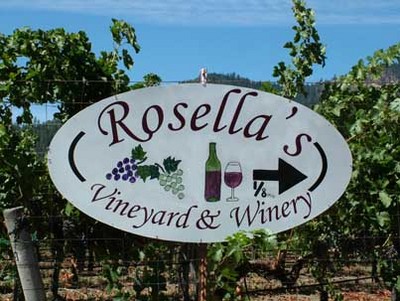 Our friendly atmosphere gives you the opportunity to meet to the winemaker who can answer your questions.
184 Missouri Flat Rd
(541) 846-6372