Pioneer Whisky is dedicated to creating the highest quality whisky for the Rogue Valley. Everything they produce is hand made in every way. From milling the grain, mashing, fermenting, distilling, to aging and bottling all under one roof. All of their spirits are made in small batches to ensure the finest bottle of whisky for you. Pioneer Whiskey's facility and equipment were built with a purpose, using reclaimed and re-purposed materials wherever possible.
Activities
ADA Accessible
Distilleries
Related Destinations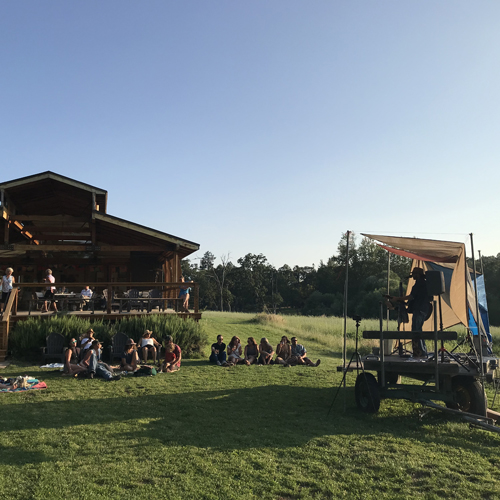 Dunbar Farms is a fourth-generation, 110-year-old family farm within the city limits of Medford, Oregon. The farm produces organic produce, […]
2881 Hillcrest Rd.
541-414-3363
The Phoenix Clubhouse is a small performance and rental venue located on Main Street in Phoenix, Oregon. The 1,200 square […]
310 N Main Street
541-292-8532
December 13
-
December 13
Phoenix Clubhouse Open Mic Nights