Flywheel Bicycle Solutions elevates the art of bicycle mechanics and service to an entirely new level. With a full selection of bikes, parts and accessories, as well as local beer on tap.
Flywheel Bicycle Solution's number one priority is the customer's safety and comfort.
Contact Information
550 S Pacific Hwy
(541)512-8891
Related Destinations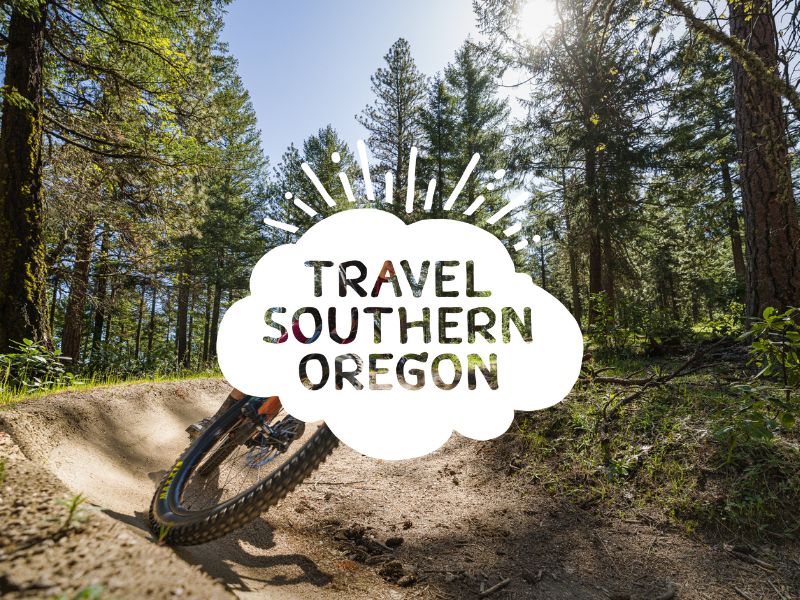 The goal at Ashland Electric Bikes is to offer high quality electric bikes that provide excellent performance and the highest […]
1678 Ashland St.
(541)951-3034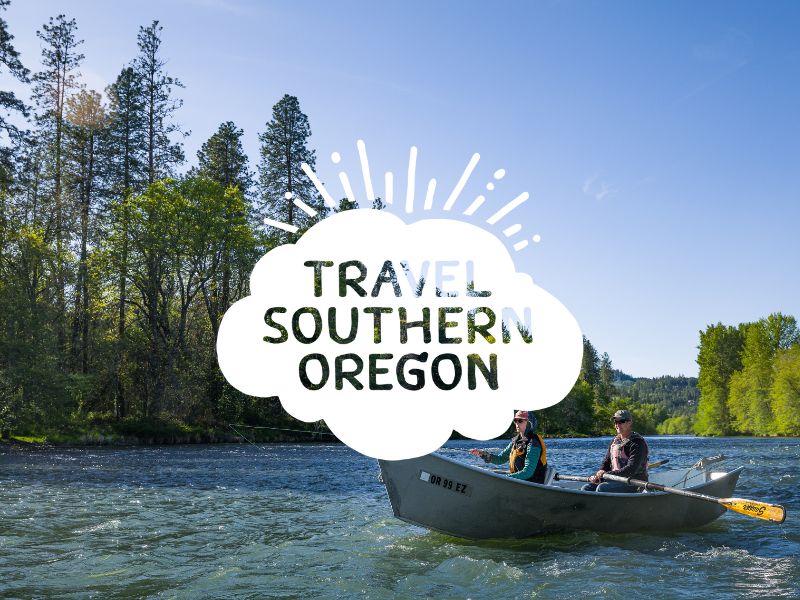 The Sturgis Fork Trail, named after Albert Sturgis a local miner, is a popular feeder trail accessing the Boundary Trail […]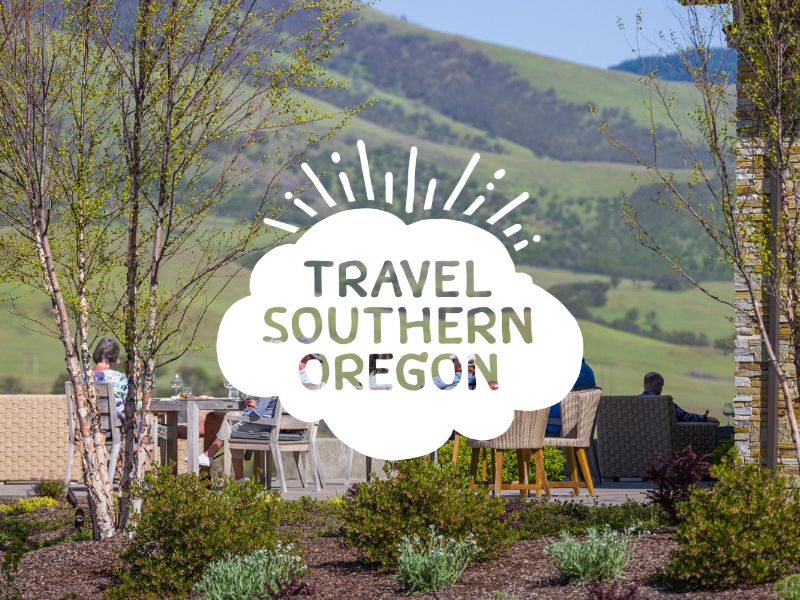 Don's Bike Center is located at 3rd and G Street in downtown Grants Pass, Oregon. They have been serving the […]
201 SW G St
(541)471-3494