The Rochester Covered Bridge, with its droopy-eyed appearance, sits just three miles northwest of Sutherlin among the farms surrounding the Calapooya River.
The design of this bridge is unique among Oregon roofed structures, featuring windows having graceful curved tops.
Built by veteran builder Floyd Frear, the bridge combines both beauty and strength offered by the wooden structure.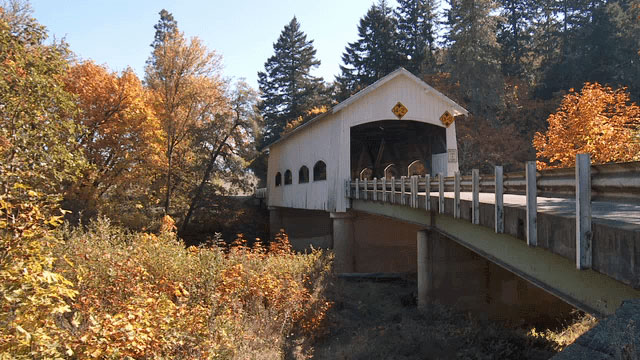 Related Destinations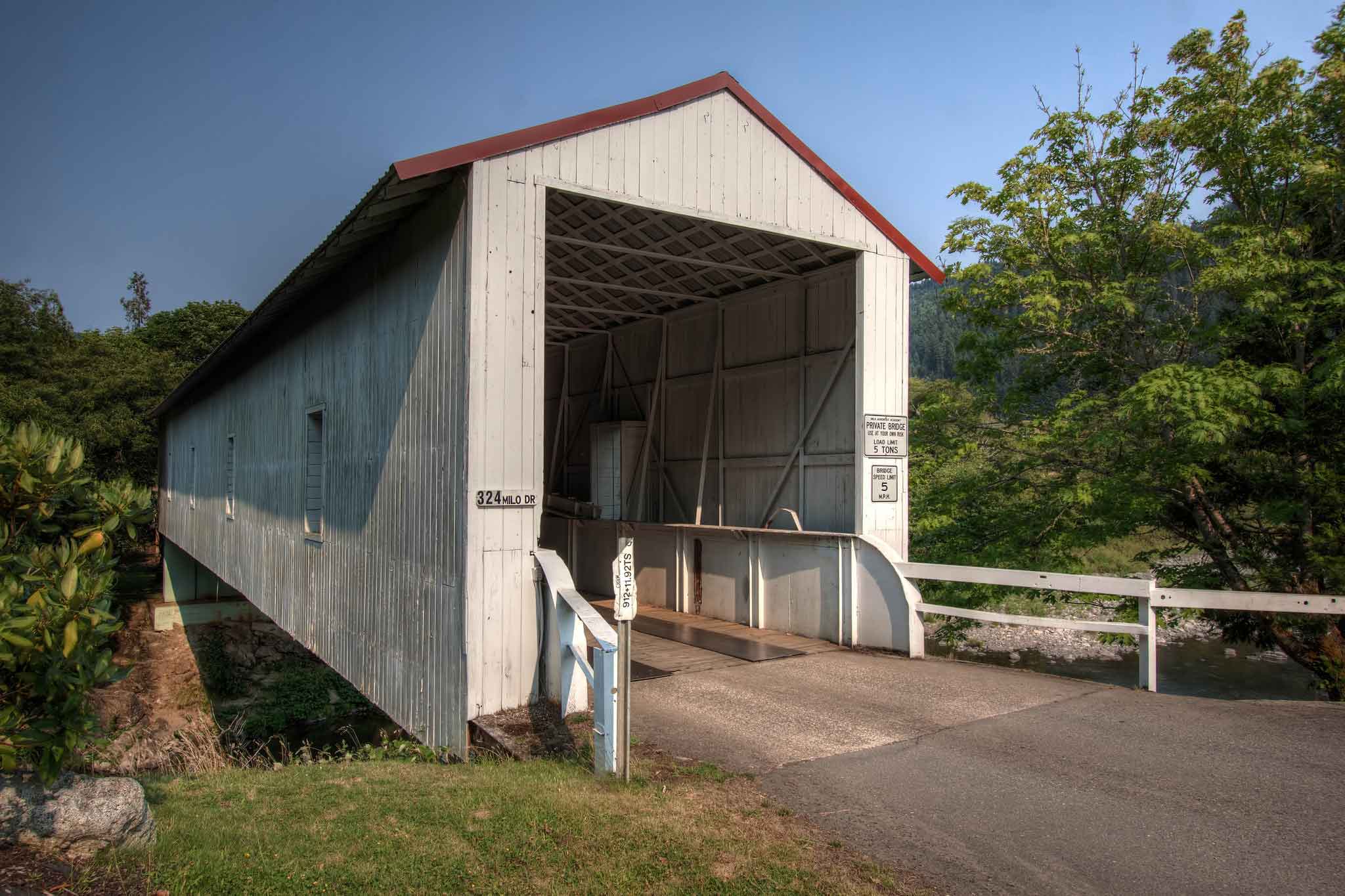 Milo Academy's bridge was built in 1962 and spans 100 feet to cross the South Umpqua River. The bridge is actually […]
East of Milo at Milepost 20.5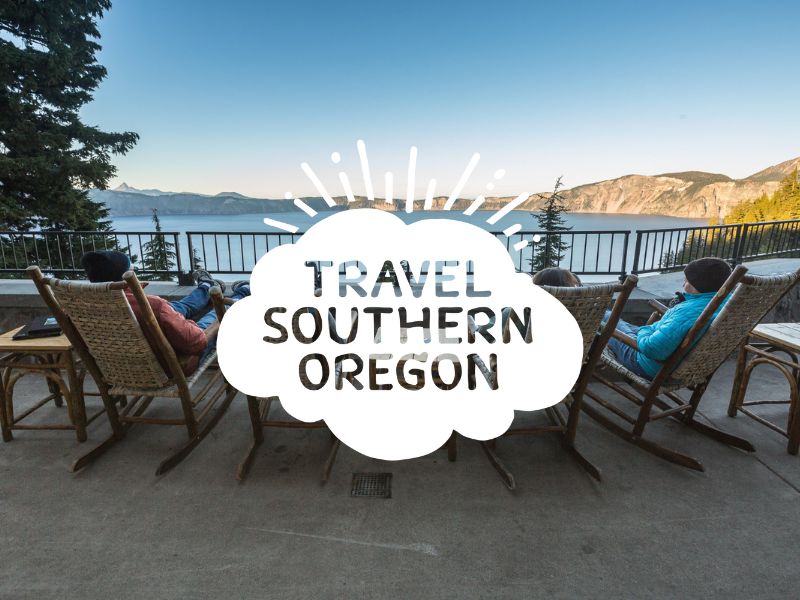 The Mott Bridge over the North Umpqua River is located about 40 miles east of Roseburg off of OR-138. The […]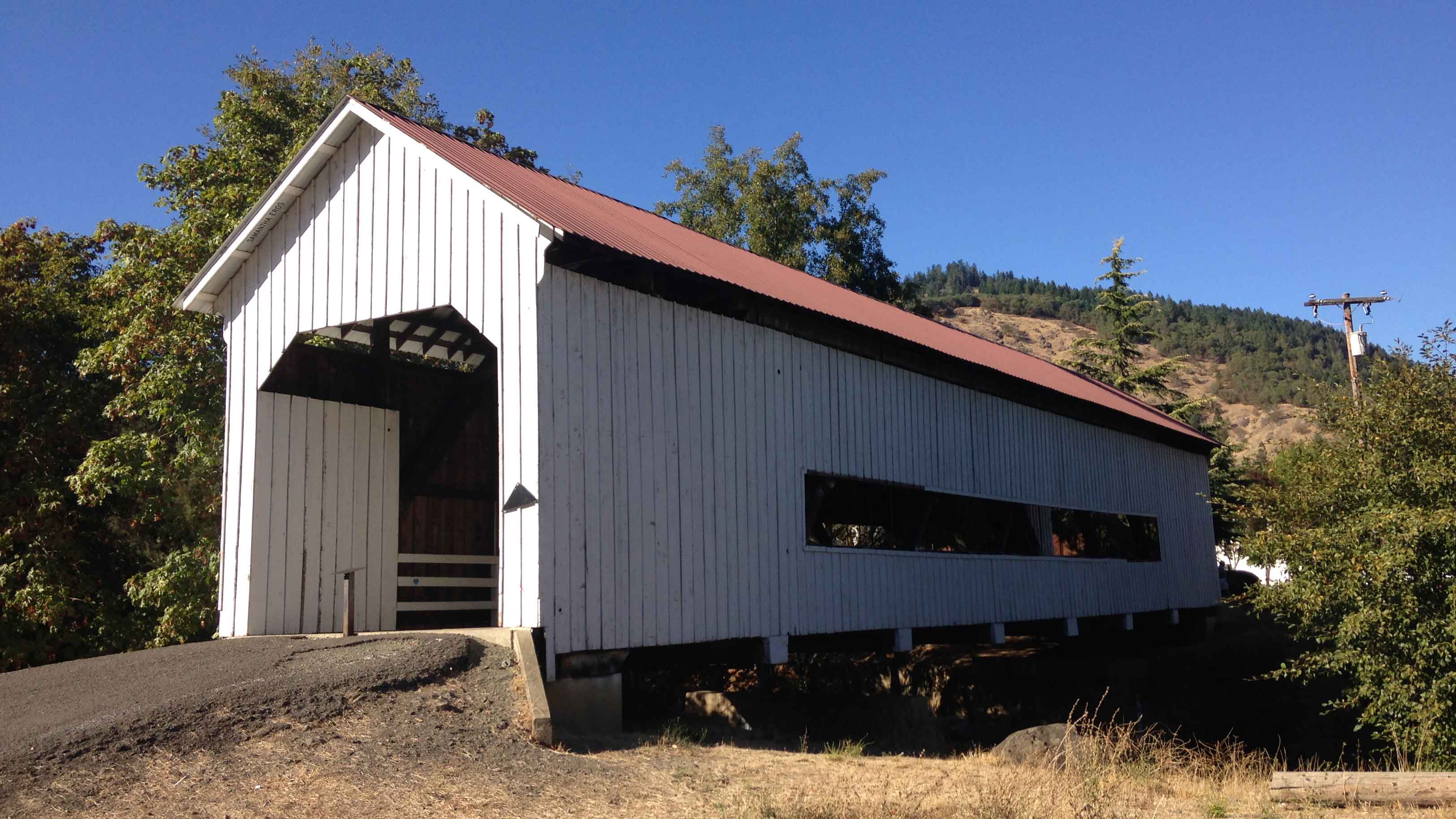 Built in 1930, this 110-foot bridge originated in Lane County, where is spanded the McKenzie River. Closed to crossing since […]
Horse Creek Covered Bridge