Sutherlin is the gateway to the Umpqua Valley wineries, boasting six wineries within 15 minutes of downtown.
A hunting and fishing paradise, salmon and steelhead can be caught year-round at the nearby Umpqua River. Cooper Creek Reservoir also provides water-skiing, swimming and hiking opportunities. Experience the natural wonders of the area by traveling the 172-mile Rogue-Umpqua Scenic Byway, which winds through the beautiful Umpqua National Forest, waterfalls and the picturesque Diamond Lake.
Things To Do
Monday – Saturday, 8 AM – 6 PM; Sunday, 10 AM – 6 PM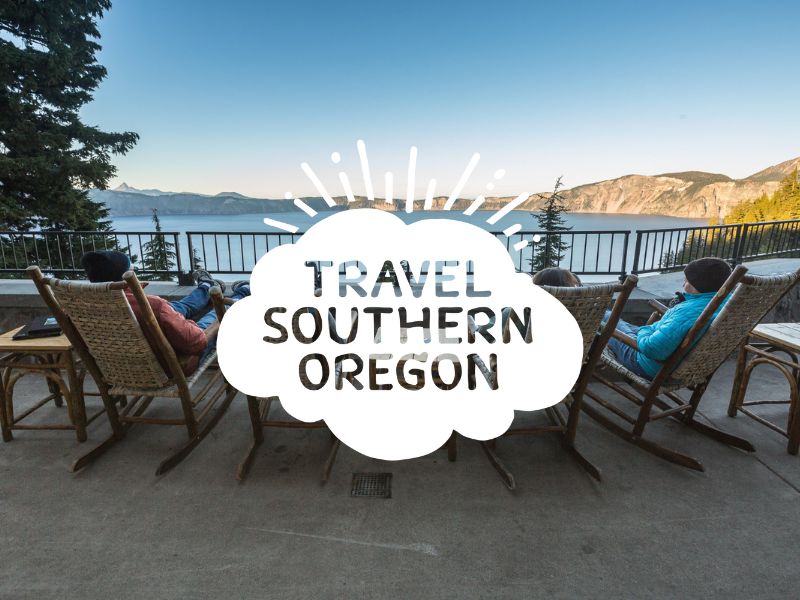 Seven Feathers Casino Resort's newest and most convenient eatery is open daily at 6 a.m. Located beside the Gift Gallery […]
146 Chief Miwaleta Lane
800-548-8461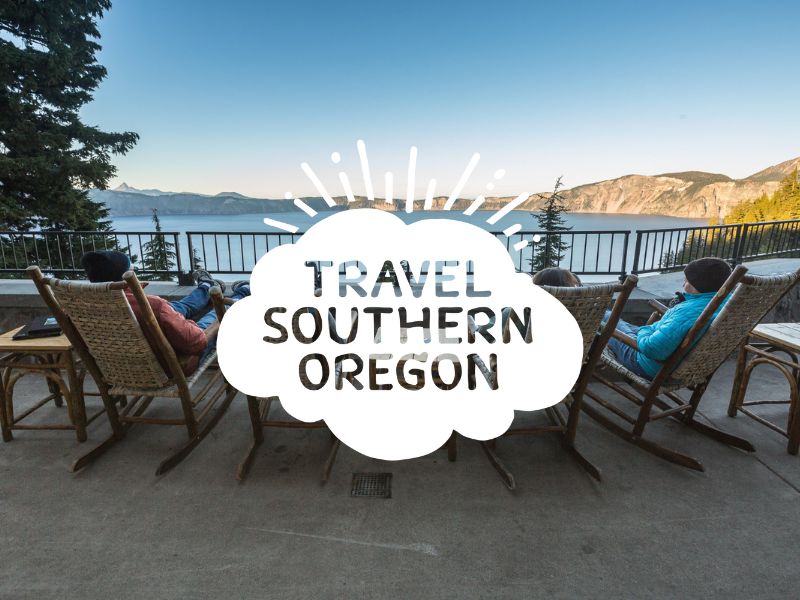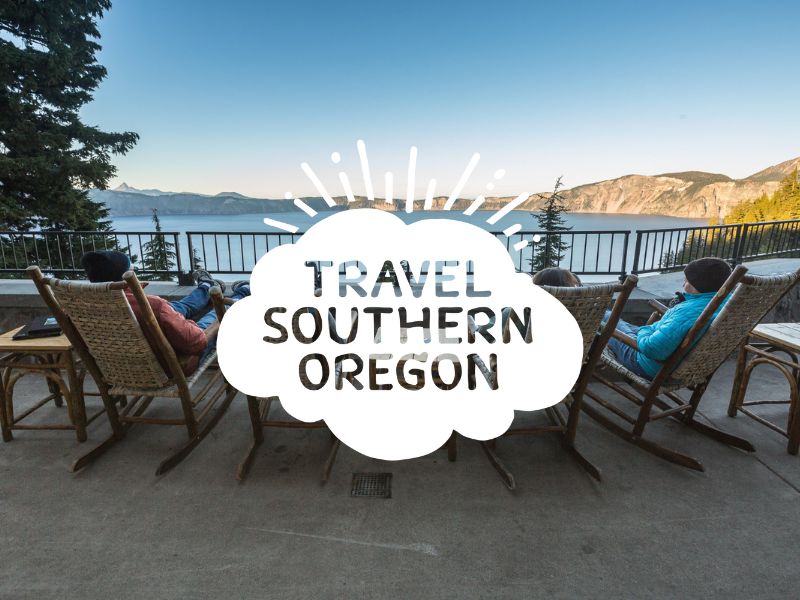 Welcome to the North Umpqua Retreat, a peaceful and private section of the North Umpqua River in Idleyld Park but […]
23457 N. Umpqua Hwy.
541-496-4580
27490 Tiller-Trail Highway
#44
541-900-5954
Set in a rural area, this modest budget hotel off I-5. Straightforward rooms with exterior entrances provide Wi-Fi access, plus […]
621 John Long Road
541-849-3335
1545 Singleton Rd
(541) 643-2012
Located near the Rogue-Umpqua Divide off of the scenic road between Tiller and Trail. It is a higher elevation campground […]
Nestled deep in the heart of the beautiful Umpqua Valley in Southern Oregon, Myrtle Creek's championship golf course offers a […]