Sutherlin is the gateway to the Umpqua Valley wineries, boasting six wineries within 15 minutes of downtown.
A hunting and fishing paradise, salmon and steelhead can be caught year-round at the nearby Umpqua River. Cooper Creek Reservoir also provides water-skiing, swimming and hiking opportunities. Experience the natural wonders of the area by traveling the 172-mile Rogue-Umpqua Scenic Byway, which winds through the beautiful Umpqua National Forest, waterfalls and the picturesque Diamond Lake.
Things To Do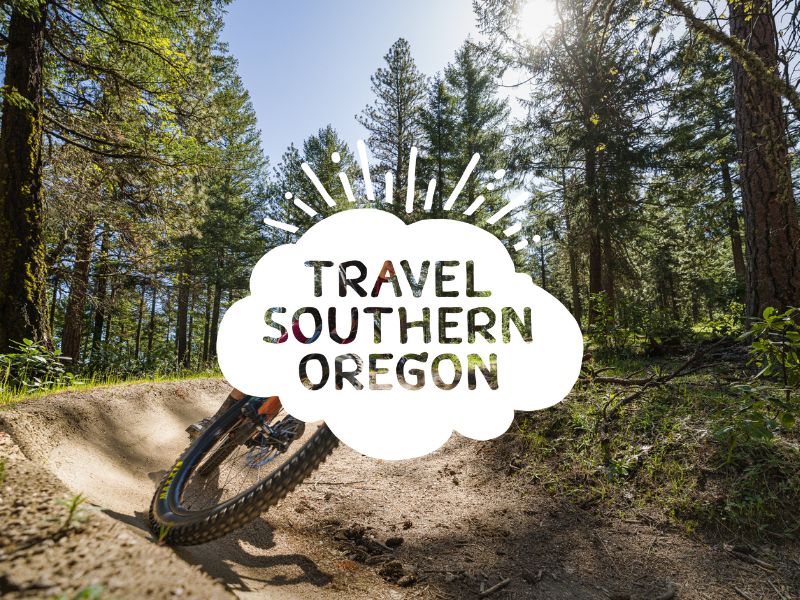 Henry Estate Winery is nestled in the heart of the breathtaking Umpqua Valley, right along a sharp bend on the […]
687 Hubbard Creek Rd
(541) 459-5120
Seven Feathers Casino Resort's newest and most convenient eatery is open daily at 6 a.m. Located beside the Gift Gallery […]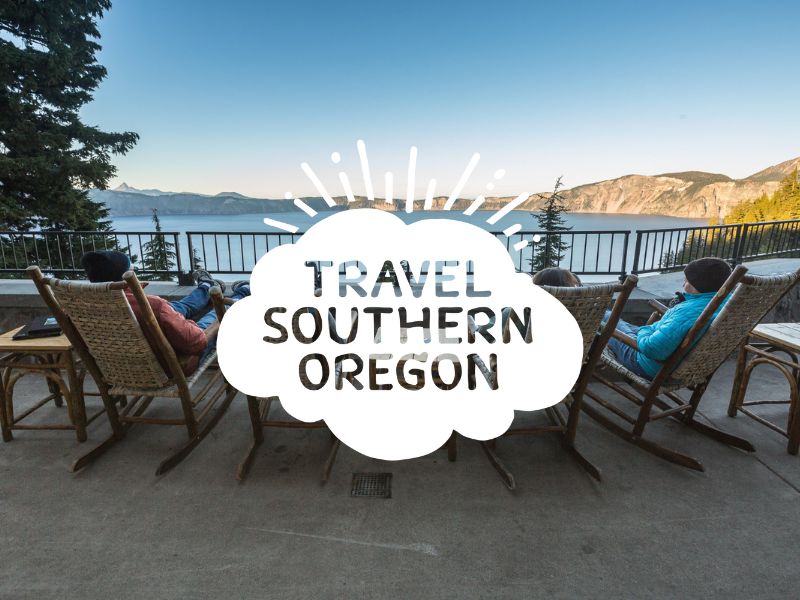 Family Mexican restaurant, serving authentic Mexican food and margaritas.
1390 NE Stephens Street
541-957-6402
Located on Galesville Reservoir 8 miles east of Exit 88 on I-5 near the community of Azalea. The park provides […]
8399 Upper Cow Creek Road
541-837-3302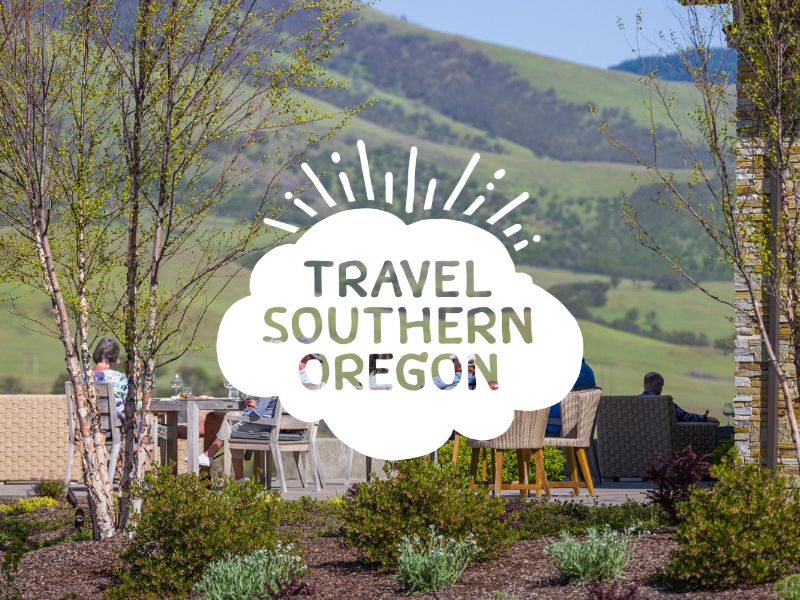 231 NW 3rd Ave.
541-733-7646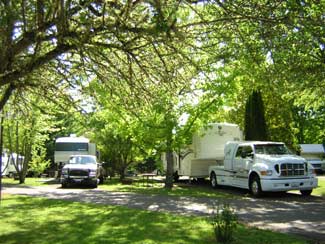 433 River Forks Park Road
541-673-3811
Nestled in the midst of the hazelnut farm along the banks of the beautiful Umpqua River, Growing Miracles Lavender Garden […]
508 Lower Garden Valley Rd
(541)817-6111
Friday Pizzas! @ Reustle-Prayer Rock Vineyards is starting Friday, May 12th from Noon-4PM or until sold out. Once again, our […]
This is a very popular boat launch near Diamond Lake Resort. The site offers great views of the lake and […]