Provides access to Fremont National Recreation Trail from the day use area. This multi-use trail features hiking, mountain biking, and horseback riding opportunities for miles. Less than a half mile beyond the day use area on a primitive road lies the Fremont Point Cabin, available by reservation only.
Located right on the edge of Winter Rim 55 minutes southeast of Paisley, Oregon, The Fremont Point Day Use Area offers a dramatic, windswept landscape with commanding views. Mesmerizing vistas include Summer Lake, the Great Basin and distant mountain ranges. Perched on a vertical rocky overlook at over 7,000 feet in elevation, this open, sagebrush setting is an ideal place for a scenic picnic or quiet afternoon.
Amenities include a picnic table and vaulted toilet. There is no potable water. Visitors need to bring an adequate supply of water.
Activities
Hiking
Parks & Recreational Areas
Related Destinations
At 35 minutes southeast of Silver Lake, Oregon, Farm Well Horse Camp is conveniently located along the Fremont National Recreation […]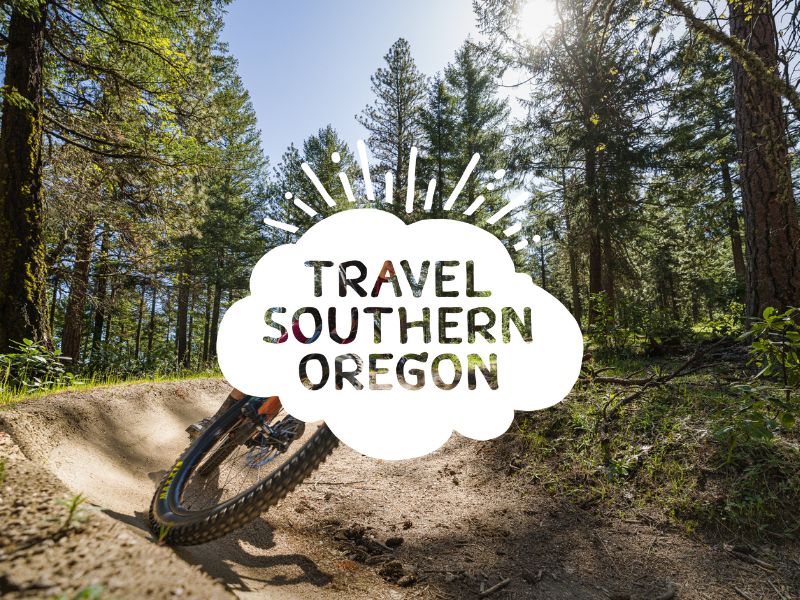 Provides access to: Hanan Trail #142 which is open to hiking, horseback riding, and mountain biking. The scenic Hanan Trail accesses roadless country […]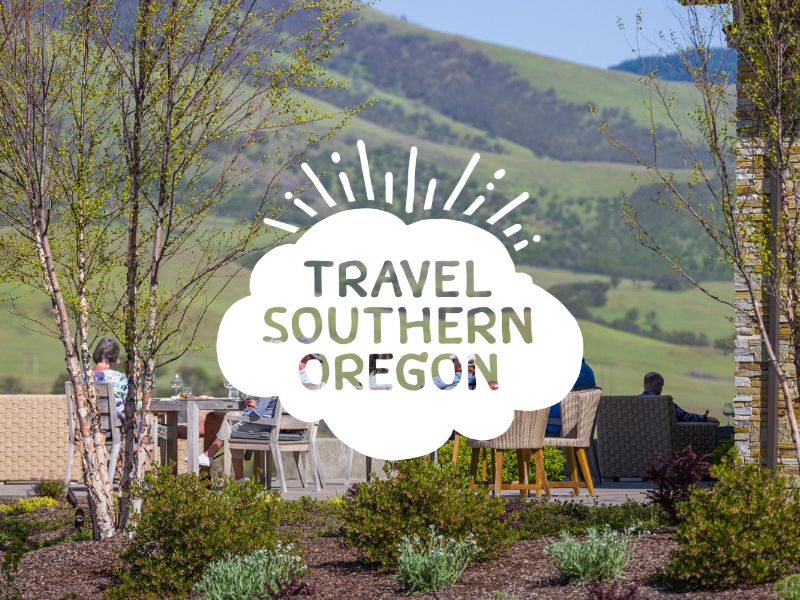 Provides access to: Crane Mountain National Recreation Trail #161 and the Drake-McDowell Semi-Primitive Non-Motorized Recreation Area. The elevation for Walker […]