Located one hour west of Paisley, Oregon, Currier Springs horse camp lies in an open meadow. Currier Springs features four camping sites with campfire rings, and picnic tables. It also boasts a newer corral with four stalls, built by the Back Country Horsemen, that can accommodate four to eight horses. Horses can be watered, using the historical trough constructed by the Civilian Conservation Corps.
From Currier Springs you can access the Fremont National Recreation Trail for miles of backcountry riding. You'll view spectacular mountain scenery as you ride along the top of a 2,000 feet high fault block rim, known as Winter Rim or Winter Ridge. As the trail heads west to Hager Mountain, there are vistas of Summer Lake. It's about a 29 mile ride to Antler Horse Camp.
There is no portable water. Visitors need to pack plenty of water.
Activities
Horse Camping
Horseback Riding
Other Outdoor
Related Destinations
Located 40 minutes south of Paisley, Oregon, this rustic horse camp affords pretty views of Steens Mountain and Mount Shasta. […]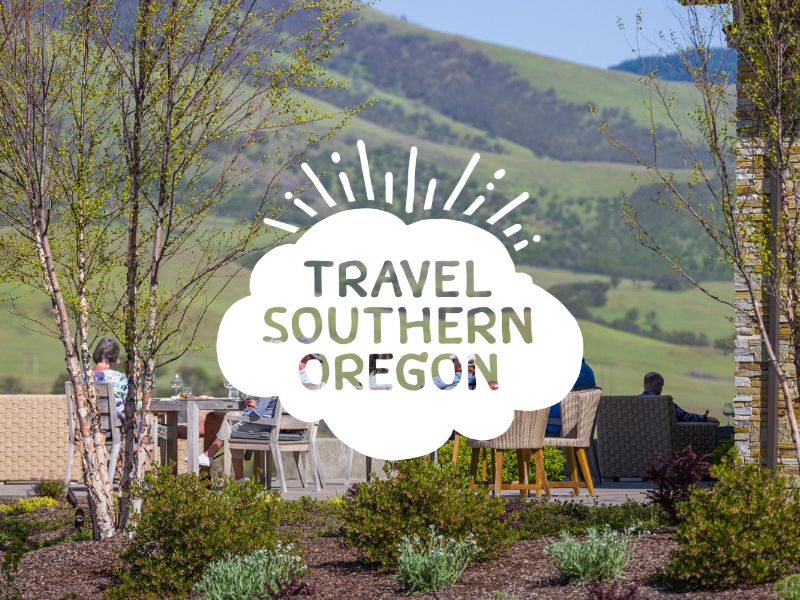 Address: 18049 Hwy 395Lakeview, OR 97630 Phone 541- 947-3334TDD 541- 947-6384Fax 541- 947-6375 Hours: Monday – Friday, 7:45 am – […]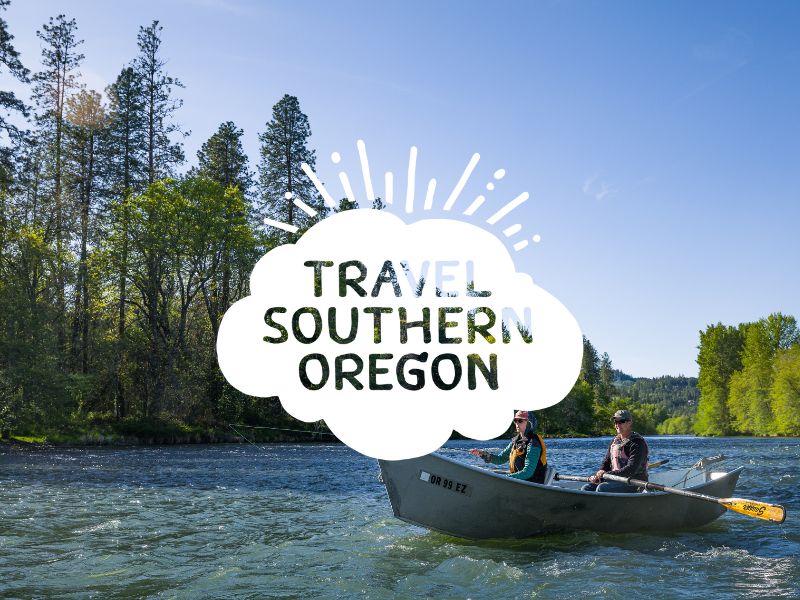 At 35 minutes southeast of Silver Lake, Oregon, Farm Well Horse Camp is conveniently located along the Fremont National Recreation […]