For a unique experience, you can stay at the lodge, rent a cabin or just come for breakfast, lunch or dinner. Located across from the Summer Lake Refuge, this out of the way special place is a great place to relax, hike winter rim or the refuge (you can also drive the refuge) then enjoy a wonderful home style meal.
Related Destinations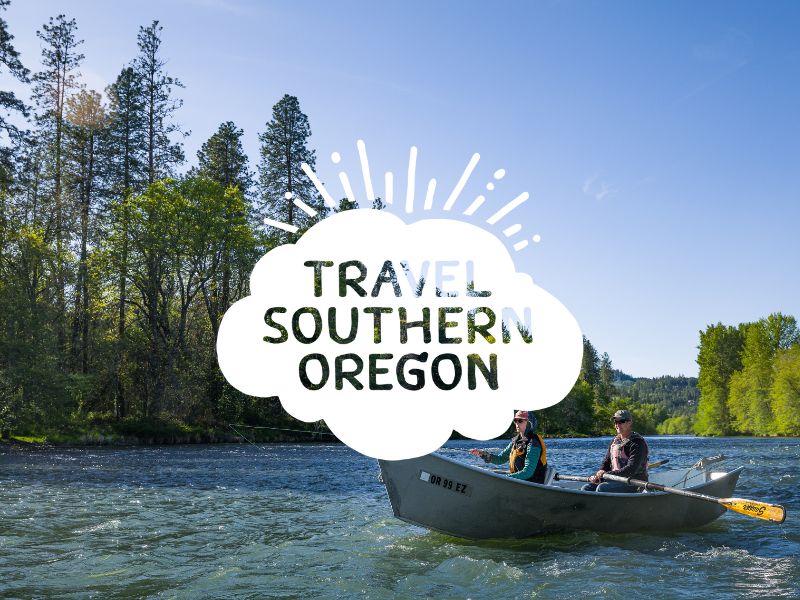 This Chinese restaurant is now serving Thai also. A cozy little corner on main street with beer & wine options, […]
27 North F St.
The Historic Kings Cafe Building
541.947.9118
Get there early as seating is limited. Plenty to choose from with burgers, fried food, wraps and ice cream, so […]
25 South G St.
541.947.2352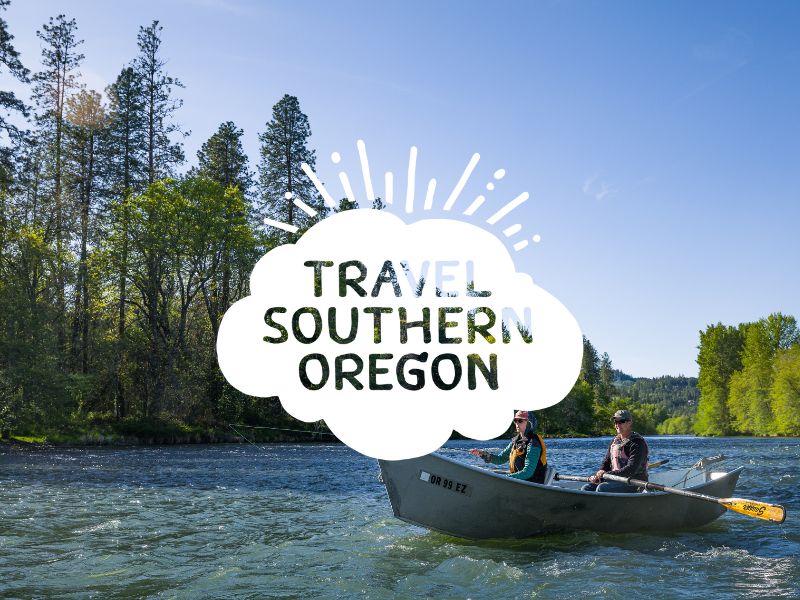 Eat in or take out, burgers, fried food and plenty of ice cream to choose from here.
405 North J St.
541.947.4948