Situated in Oregon's Outback
Summer Lake's hot springs offer a resort experience for travelers as they explore the area.
Things To Do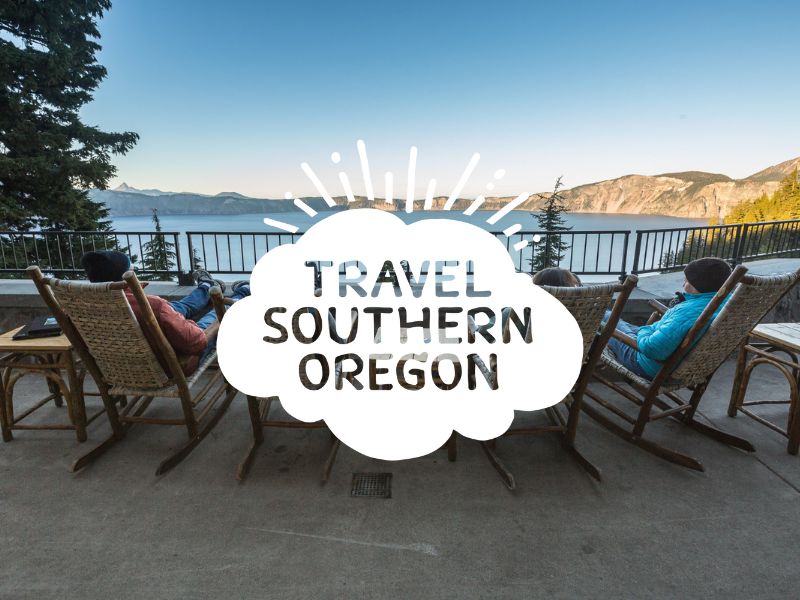 Tuesday – Saturday, 10 AM – 6 PM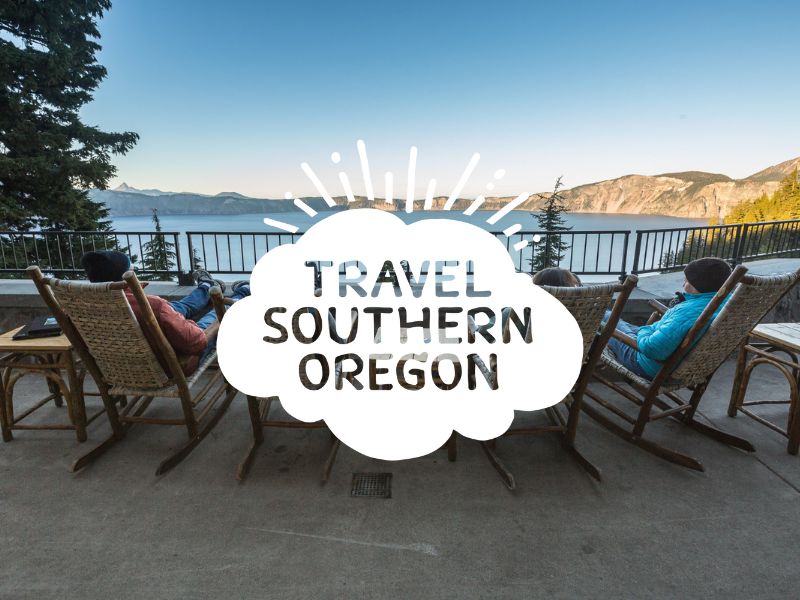 Fine dining in an elegant atmosphere. Great hand cut steaks, seafood, pasta, even children's dishes. Selection of wines, full service […]
9 North F St.
The Historic Plush West Building
541.947.3102
The Eagles Nest has homemade soups daily, fish & chips, great burgers, sandwichs and salads along with daily specials. A […]
117 North E St.
541.947.4824
Wild Goose Meadows RV owners Martin and Gina have gained a reputation for their quality and friendly customer service. Located […]
18020 Hwy 395
(541) 947-4968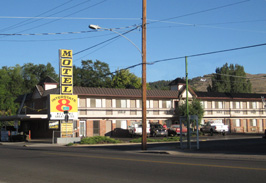 When traveling on Business or Pleasure we offer accommodations that fit your budget. Clean Comfy Rooms, Complimentary Coffee, Juice and […]
354 N. "K" St.
541.947.3341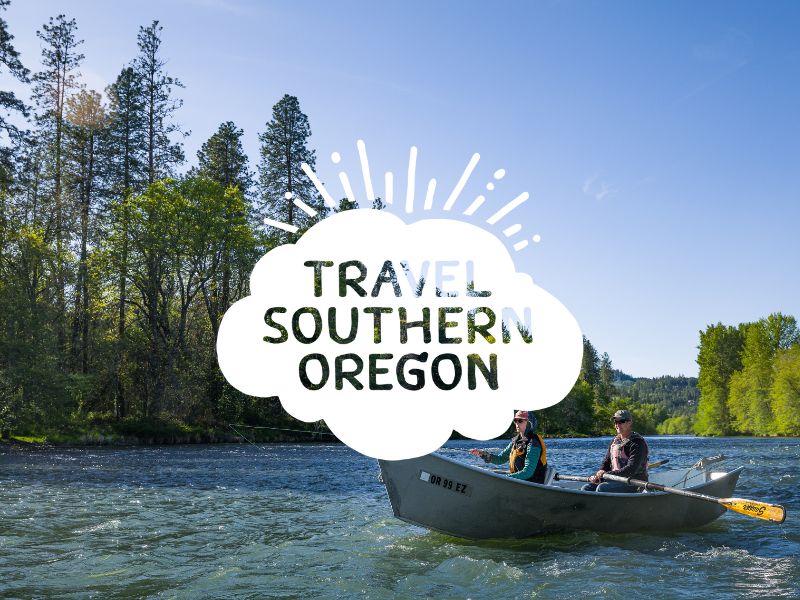 Hunter's Hot Springs Resort is the home of Old Perpetual, the only hot water geyser in the entire Pacific Northwest. […]
18088 N. Rt. 395
(541) 947-4242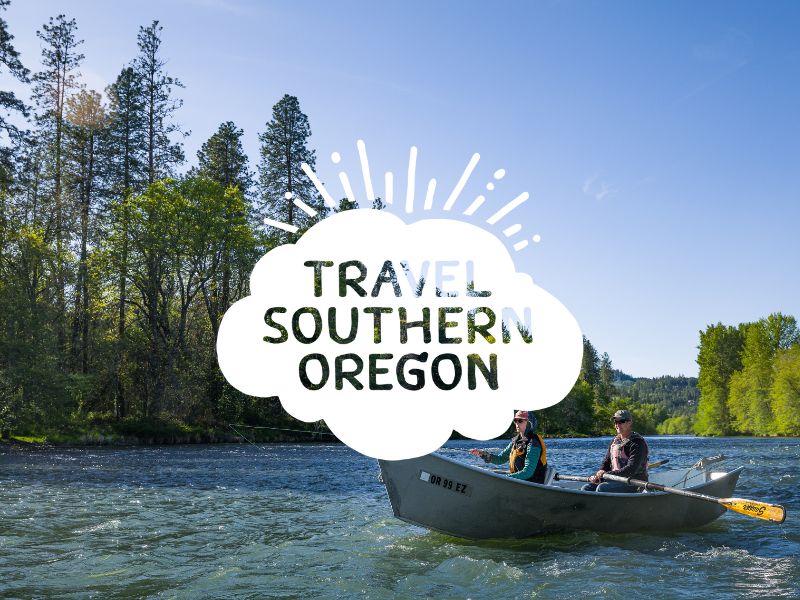 Located 40 minutes south of Silver Lake, Oregon, East Bay is a desirable campground located at the base of Hager […]
Provides access to: Hanan Trail #142 which is open to hiking, horseback riding, and mountain biking. The scenic Hanan Trail accesses roadless country […]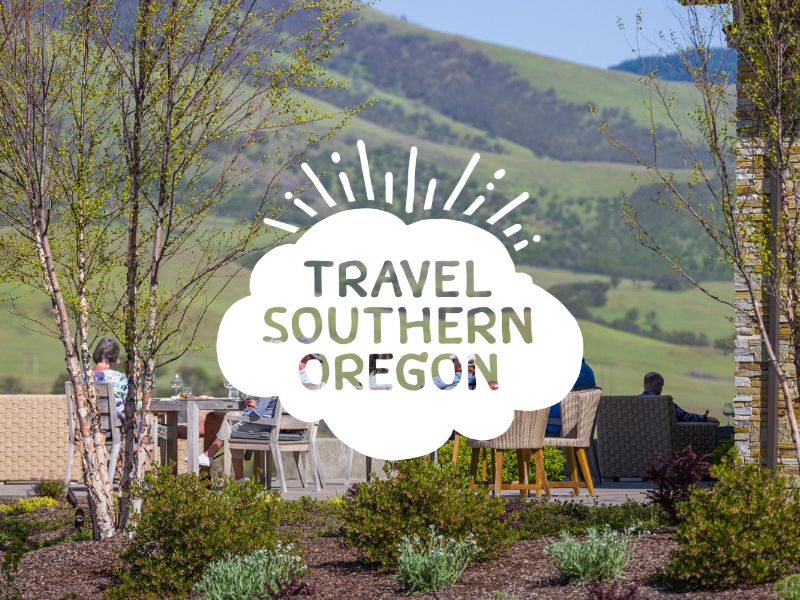 Located one hour five minutes of Paisley, Oregon, Happy Camp is a developed campground ideally located along peaceful Dairy Creek. […]