Situated in Oregon's Outback
Summer Lake's hot springs offer a resort experience for travelers as they explore the area.
Things To Do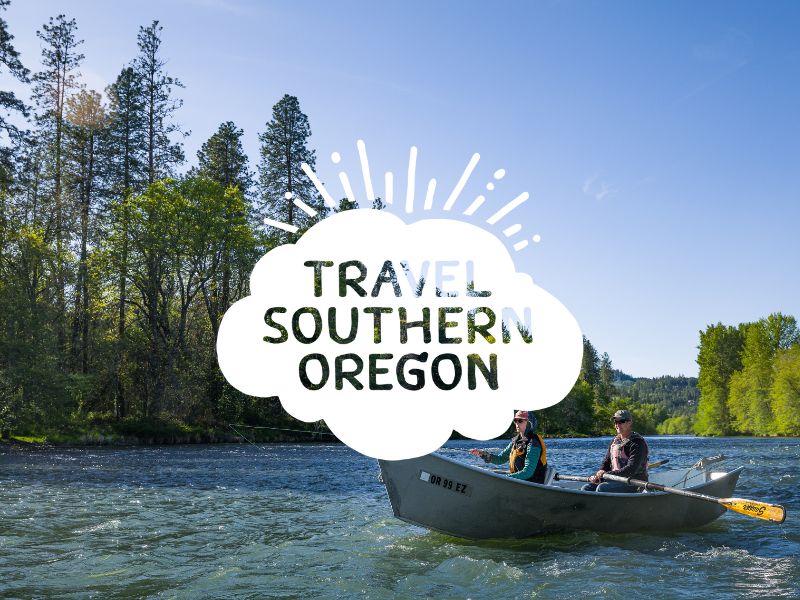 The Eagles Nest has homemade soups daily, fish & chips, great burgers, sandwichs and salads along with daily specials. A […]
117 North E St.
541.947.4824
This Chinese restaurant is now serving Thai also. A cozy little corner on main street with beer & wine options, […]
27 North F St.
The Historic Kings Cafe Building
541.947.9118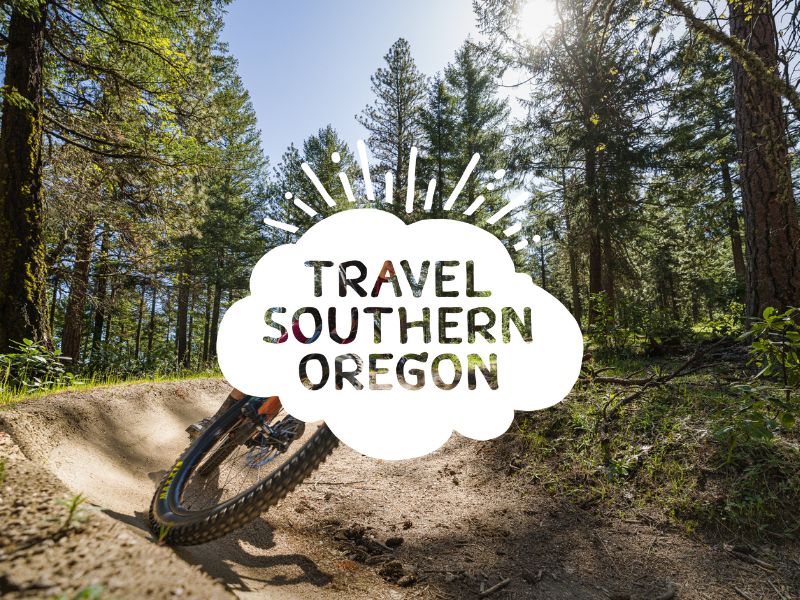 From mexican food to pizza to great sandwichs and burgers, this is a great little spot. You can even get […]
1217 North 4th St.
541.947.2248
Hart Mountain Cabin is located 1/4 mile from the center of Plush with a great view of the Hart Mountain […]
28045 Plush Adel Road
808.256.4035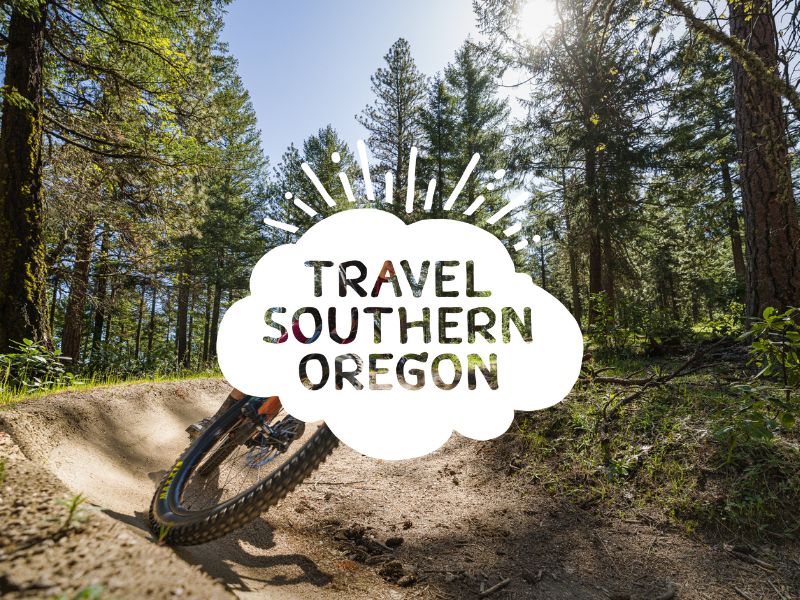 A clean, friendly motel with all rooms having fridges, microwaves, color TVs, coffee makers and free Wi-Fi internet. Most rooms […]
301 N. "G" St.
541-947-2181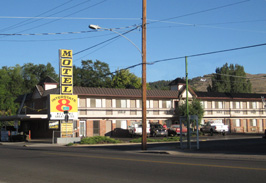 When traveling on Business or Pleasure we offer accommodations that fit your budget. Clean Comfy Rooms, Complimentary Coffee, Juice and […]
354 N. "K" St.
541.947.3341
The Campbell Lake Campground offers camping, a picnic area and boat launch in a high mountain lake setting located one hour […]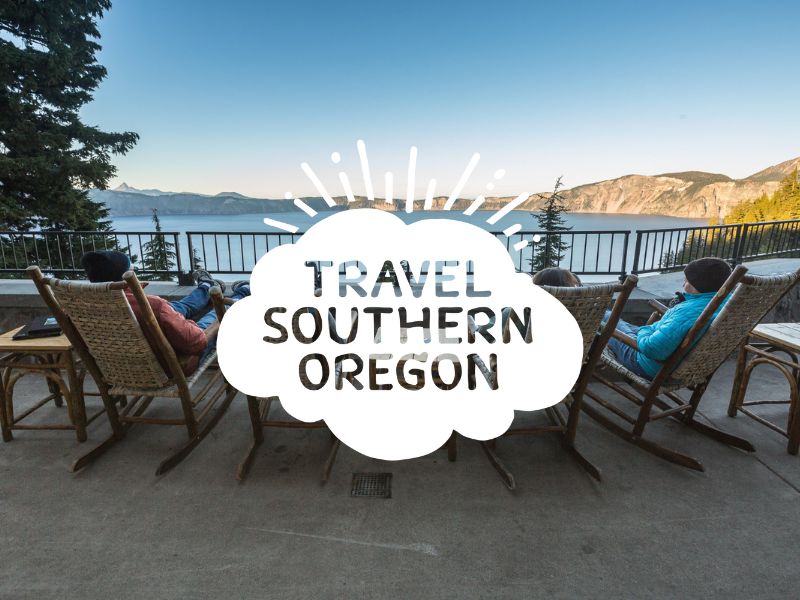 Address: Highway 31P.O. Box 67Paisley, OR 97636 Phone 541- 943-3114TDD 541- 943-3407Fax 541- 943-4479 Hours: Monday – Friday, 7:45 am […]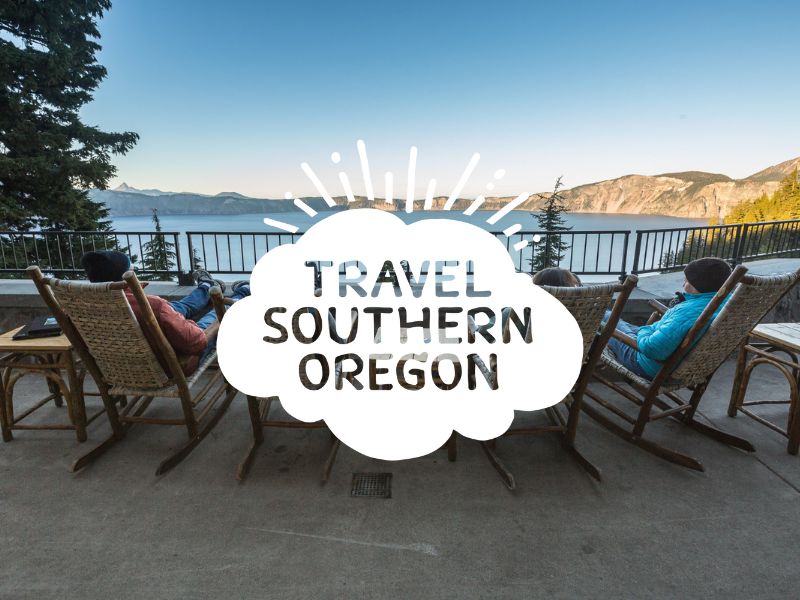 Dog Lake Campground is located approximately 55 minutes west of Lakeview, Oregon. The campground is a serene destination for those […]