Adjacent to Squaw Lakes Campground.
Facilities
10 picnic sites
No fire pit
Drinking water available in campground
Toilets available in campground
Garbage disposal during operating season
Contact Information
Forest Road 1075
(541) 899-9220
Activities
Bicycling
Boating
Campgrounds
Camping
Fishing
Hiking
Swimming
Wildlife Viewing
Related Destinations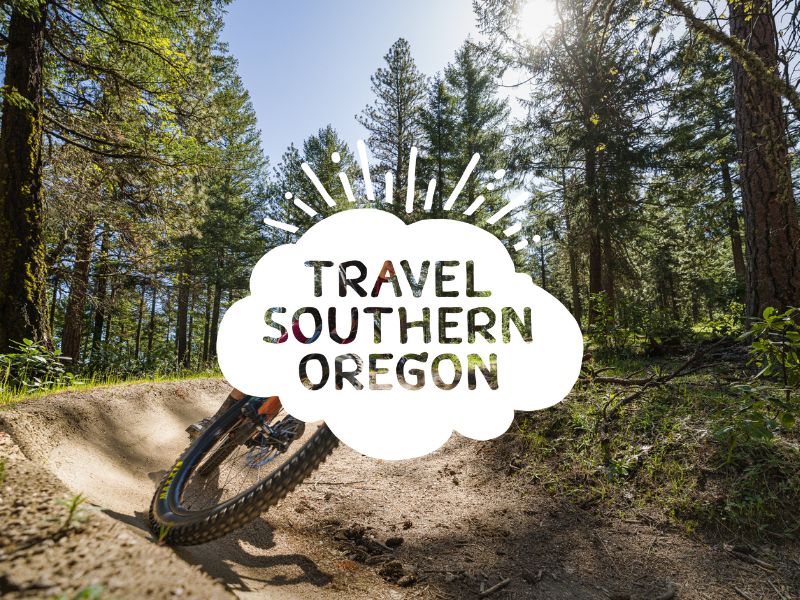 The Enchanted Forest Trail is a short scenic trail leading to the Felton Memorial Trail. Both trails offer abundant opportunities […]
Land Shark Bicycle's John Slawta, the founder, has been crafting frames for professionals and weekend warriors the world over.
507 Hummingbird Lane
(541)535-4516
Flywheel Bicycle Solutions elevates the art of bicycle mechanics and service to an entirely new level. With a full selection […]
550 S Pacific Hwy
(541)512-8891