The large meadow at the Flumet Flat Group Campground makes a great location for group events such as reunions, church camps, school field trips and scouting events. Located in southwest Oregon in the Rogue River-Siskiyou National Forest, the campground's proximity to a hiking trails and scenic waterways provides visitors with access to a multitude of recreational activities.
Natural Features
Within a short walking distance, there are swimming and fishing areas on the Applegate River. The Gin Lin National Recreation Trail, with a self-guided tour of 19th century mining, is located just south of Flumet Flat. It offers a 3/4 mile loop with trail markers that correspond to the information in the brochure. History, spring wildflowers, wildlife, and a view looking down on the Applegate River make this a popular year-round attraction. Beware of rattlesnakes and ticks, which commonly occur in the Applegate Valley.
Recreation
Flumet Flat Group Campground offers outdoor enthusiasts the opportunity to hike, fish, hunt and enjoy a multitude of outdoor activities throughout the year. A handful of hiking trails are accessible from the campground and in the surrounding areas. The nearby Mule Mountain Trail offers a special opportunity to access the hillsides above Applegate Valley and witness the seasonal changes in wildlife activity. It is a long-distance hike, winding up and around the arid ridges of the Oregon Siskiyous. In the spring, dwarf star tulips, lilies, shooting stars, larkspurs and buttercups puncture the needle and leaf mat and adorn the grass floor. Nearby Applegate Lake is a popular recreation lake, located north of the spectacular Red Buttes Wilderness Area. The lake is popular for swimming, boating, canoeing, and fishing. In the area around the lake, visitors can enjoy cycling and hiking the various trails.
Facilities
Flumet Flat Group Campground offers a large, reservable group site that has individual spurs for tents and trailers. The site is equipped with picnic tables, campfire rings and a vault toilet. No water or electricity is available at the site.
Nearby Attractions
The United States Congress designated the Red Buttes Wilderness in 1984 and it now includes a total of 19,940 acres. Management of the Red Buttes Wilderness, located on the California/Oregon border, is shared by the Klamath National Forest and the Rogue River – Siskiyou National Forest. The majority of the Wilderness lies within the boundaries of the Rogue River-Siskiyou National Forest.
Activities
Bicycling
Boating
Campgrounds
Camping
Fishing
Hiking
Horseback Riding
Hunting
Swimming
Wildlife Viewing
Related Destinations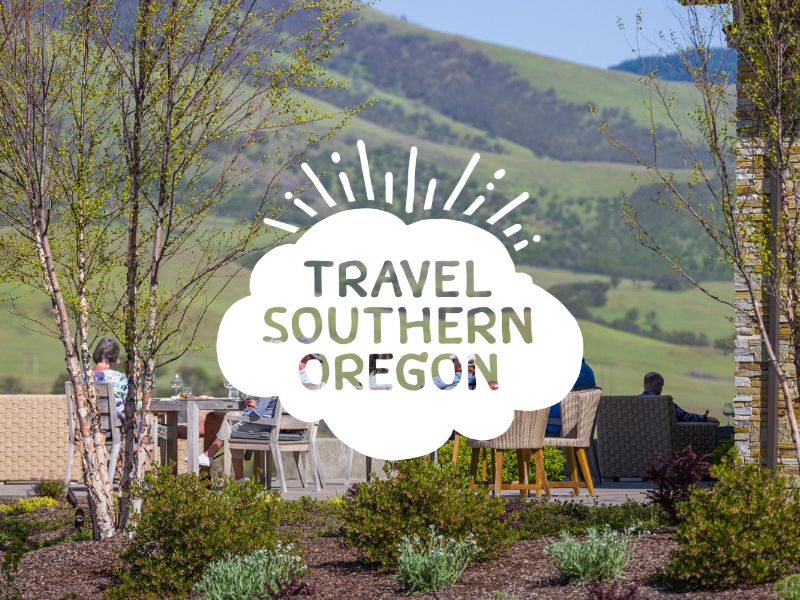 Cycle Sport's second location serves the greater Rogue Valley in all things bike related. Family owned, father and son co-own […]
940 N Phoenix Road
(541)857-0819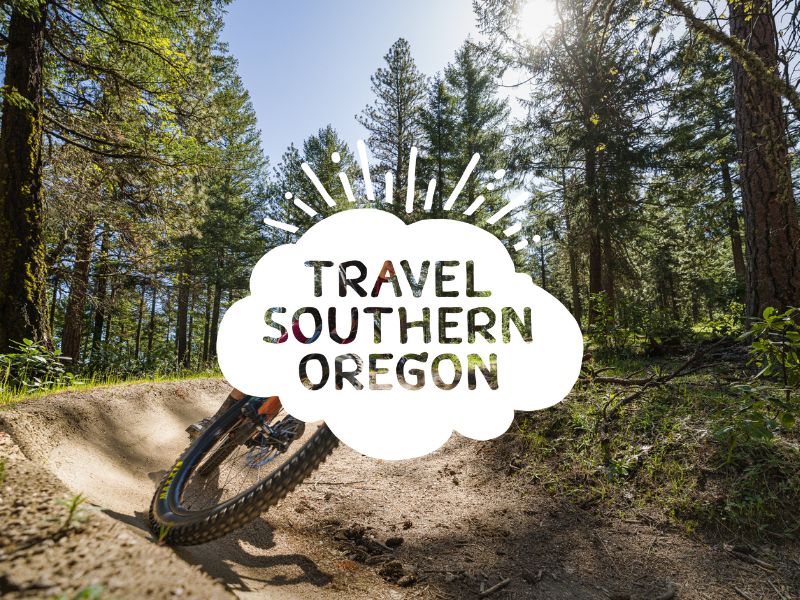 Hinkle Feather Bikes are known for unique, intelligently designed steel bicycle frames, racks, and other miscellany. Building all types of […]
201 Bateman Drive
(541)326-2826
Lost Creek Lake is located 30 miles northeast of Medford on the Rogue River in a scenic, mountainous and timbered […]
100 Cole M Rivers Dr
(541) 878-2255