Squaw Peak Lookout was constructed in 1942. It is an L-4 style cabin, and is on the National Historic Site Registry. The lookout is surrounded by glass windows on all sides, providing visitors with an unparalleled view of the steep drop-offs and breath-taking views of the rugged Siskiyou Mountains. This historic lookout is available for rent during the snow-free season with a maximum length of stay being 5 consecutive nights. Guests must bring most of their own amenities.
Recreation
The lookout is also a prime spot for nature and scenic photography due to the stunning vistas provided. For visitors interested in astronomy, stargazing is a popular activity on clear nights.
Facilities
The 14 x 14 foot one room cabin is designed to house only one or two people, and offers a primitive camping experience. The room is equipped with a small wooden table, and the center of the building has a working Osborne Firefinder on its work table. Broom, mop, and fire extinguisher are on site, as well as a small storage box with toilet paper, forest and ranger district maps and information about the lookout and its surroundings. A primitive vault toilet is located near the lookout. No water is available on site, so guests must pack in water for drinking, cooking and washing. Guests must also provide their own camp stove, light source, sleeping bag, sleeping pad, towels, dish soap, matches, cooking gear, and garbage bags.
Natural Features
From the lookout, guests are treated to expansive views of the Red Buttes Wilderness area, Squaw Lake and the Little Applegate Valley. To the north are far views of the Rogue Valley and Mt. McLaughlin and to the east is Wagner Butte and Dutchman Peak. On a clear day, visitors can see the rim of Crater Lake, Mt. Bailey and Mt. Thielson. Clear nights provide guests with a dazzling display of stars and planets.
Nearby Attractions
The United States Congress designated the Red Buttes Wilderness in 1984 and it now includes a total of 19,940 acres. Management of the Red Buttes Wilderness, located on the California/Oregon border, is shared by the Klamath National Forest and the Rogue River – Siskiyou National Forest. The majority of the Wilderness lies within the boundaries of the Rogue River-Siskiyou National Forest. Several lakes are accessible in the forest.
Activities
Backpacking
Bicycling
Camping
Hiking
Mountaineering
Other Outdoor
Wildlife Viewing
Related Destinations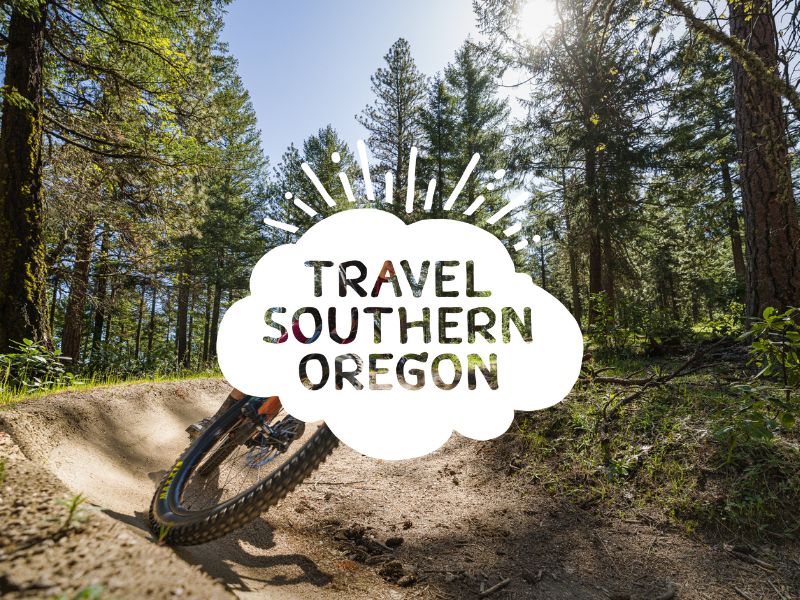 Brian Wager will guide you on salmon and steelhead fishing trips in Southern Oregon.
2045 Young Ct
(541) 773-8770
Brice Creek Trail follows Brice Creek through a scenic, rocky canyon. The creek's numerous small waterfalls and pools make it […]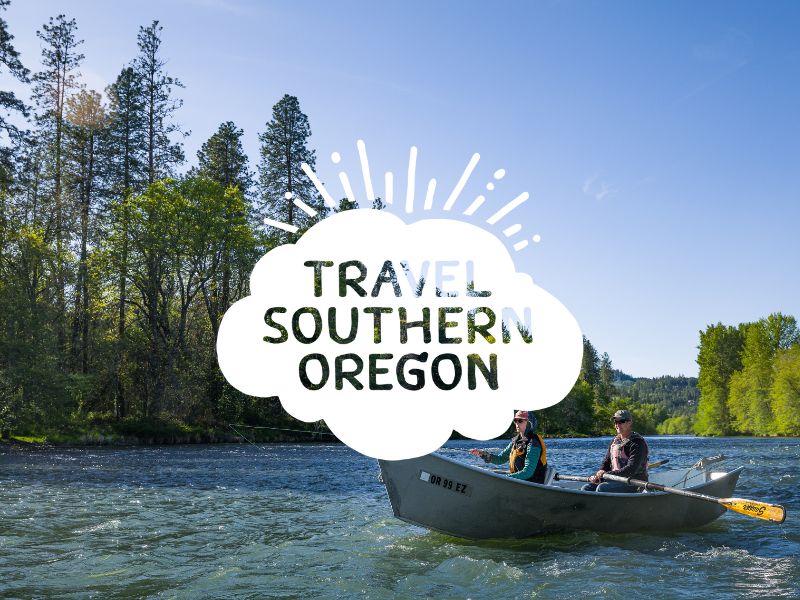 An abandoned road was converted into the Lone Pilot Trail which gives hikers and backpackers ready access to the deepest […]