Just a scenic drive from Roseburg along the magnificent Umpqua River, this little gem sits as a gateway to Crater Lake National Park.
Enjoy the beautiful forest, the numerous waterfalls, the unique hikes, and the countless memories that await visitors.
Things To Do
2140 Rogue River Hwy
541-474-3335
1571 NE 6th St.
541.955.1977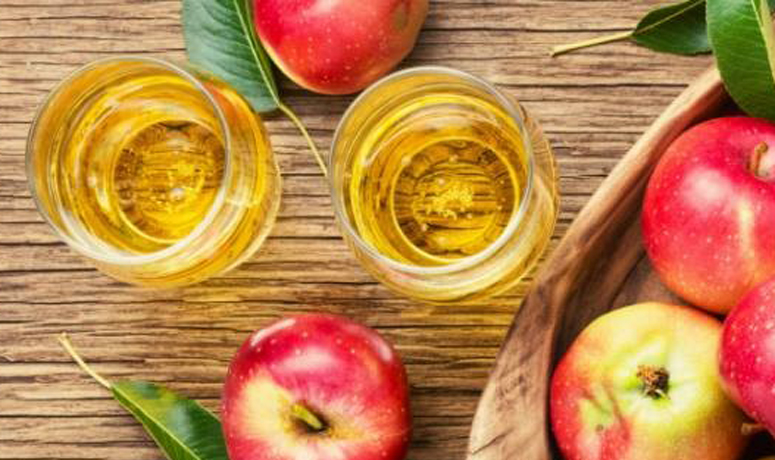 Apple Outlaw is a family owned orchard and cidery located in the beautiful Applegate Valley of Southern Oregon.
Located across the street from Southern Oregon University, this basic motel is 0.8 miles from ScienceWorks Hands-On Museum, and 1.6 […]
1450 Ashland St.
541-482-4242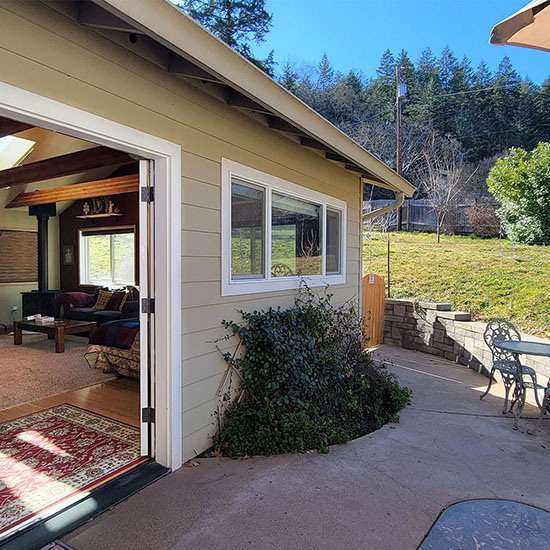 Relax and un-plug in the majestic hills of Talent. You will find this getaway to be serene and secluded, while […]
1321 Holton Rd
877-411-5545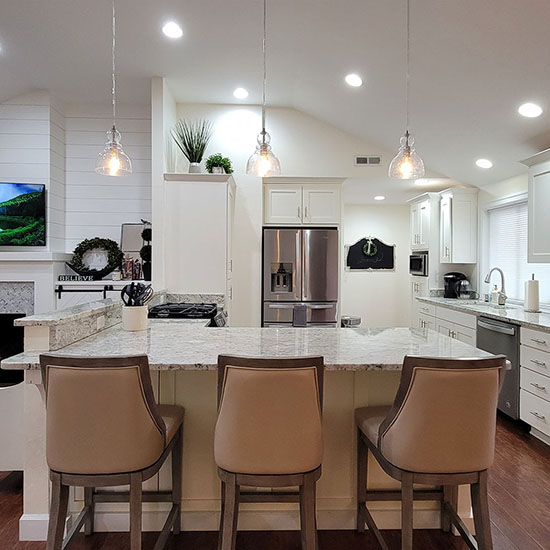 A classic mix of luxury upgrades and 1940's architecture. The main house and the guest house are in close proximity, […]
59 Black Oak Dr
877-411-5545
PO Box 1138
Eagle Point
,
OR.
97524-1138
(541) 951-2673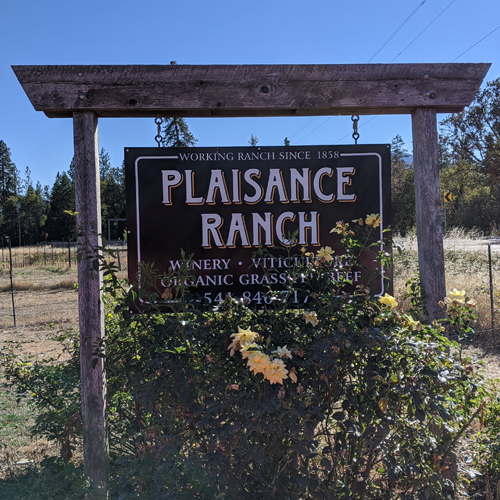 A working ranch since 1858 with rich history of vineyards and ranching, producing the finest of grapes and USDA Organic, […]
16955 Watergap Rd
(541) 846-7175
A lot of the really great trail riding ends at an isolated parking spot, where you cool down, pack up […]