Provides access to: Fremont National Recreation Trail #160 – Northern Segment. Trailhead is within Silver Creek Marsh Developed Campground.
Silver Creek Marsh Trailhead is located 30 minutes southwest of Silver Lake, Oegon. This spacious, timbered trailhead offers pastoral meadow and marsh views, as well as access to miles of wilderness trails.
You can enjoy bird watching, fishing, hiking and horseback riding from Silver Creek Marsh. For horses, visitors will find large corrals with about six stalls that can accommodate 10-12 horses. There are also five hitching rails.
Activities
Hiking
Horseback Riding
Trails
Related Destinations
Located on hour northeast of Lakeview, Oregon, Can Springs births a bubbling creek that flows through this primitive forest camp […]
Provides access to: Crane Mountain National Recreation Trail #161 and the Drake-McDowell Semi-Primitive Non-Motorized Recreation Area. The elevation for Walker […]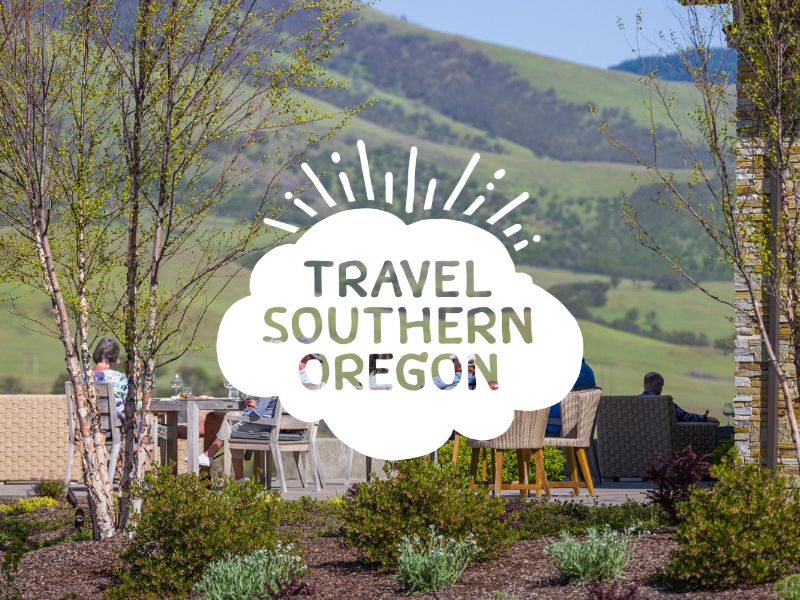 Address: 18049 Hwy 395Lakeview, OR 97630 Phone 541- 947-3334TDD 541- 947-6384Fax 541- 947-6375 Hours: Monday – Friday, 7:45 am – […]