Breakfast lunch & dinner at this local favorite. Try the homemade cinnamon rolls.
Contact Information
65320 Highway 31
541.576.2221
Related Destinations
From mexican food to pizza to great sandwichs and burgers, this is a great little spot. You can even get […]
1217 North 4th St.
541.947.2248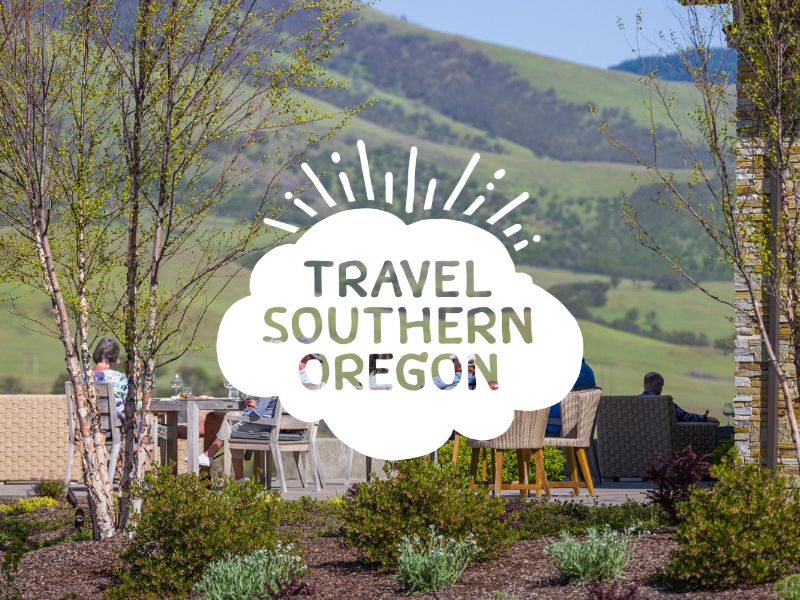 This Chinese restaurant is now serving Thai also. A cozy little corner on main street with beer & wine options, […]
27 North F St.
The Historic Kings Cafe Building
541.947.9118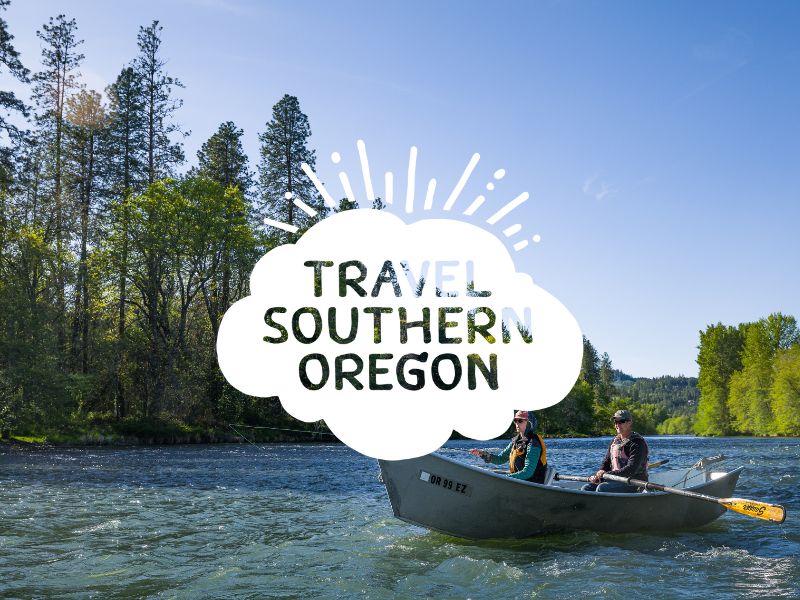 Old style drive through or eat in for great burgers, sandwichs, milkshakes, soup and ice cream. Try the soup & […]
109 South F St.
541.947.3677