Breakfast lunch & dinner at this local favorite. Try the homemade cinnamon rolls.
Related Destinations
Not only can you get pizza delivered but burgers, salads & broasted chicken, beer & wine, and video games for […]
44 South G St.
541.947.2531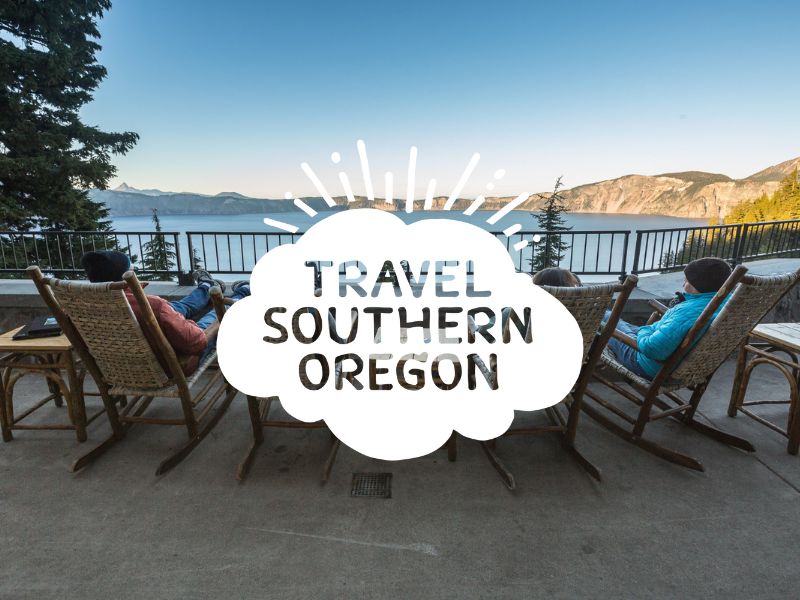 If you want to rub elbows with the cowboys right off the range this is the place. It's a wonderful […]
18586 Highway 140 E
541-947-3851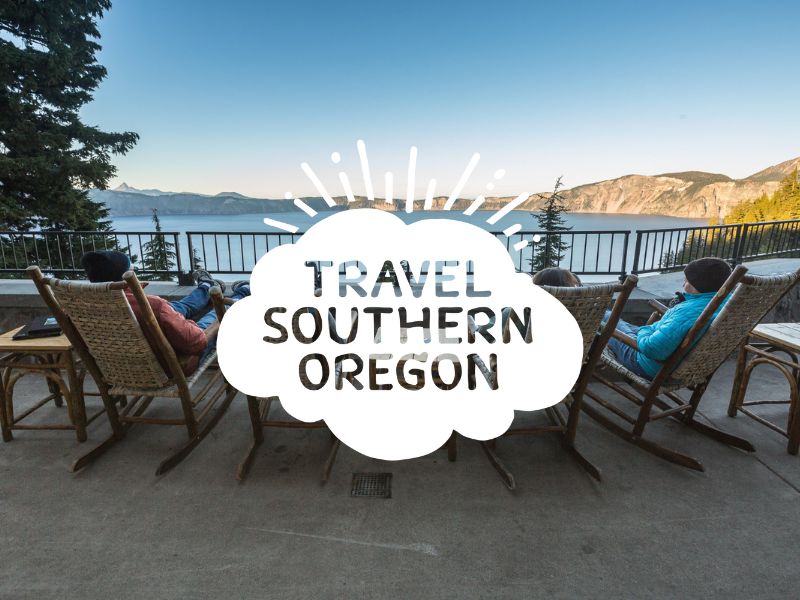 Get there early as seating is limited. Plenty to choose from with burgers, fried food, wraps and ice cream, so […]
25 South G St.
541.947.2352