Years and years ago when, long before there was an old shack under what is now the Cowboy Dinner Tree, the ranchers from Paisley, Summer Lake and Siver Lake pushed their cattle through Sycan trail enroute to the lush meadows of the Sycan Marsh. By the time the cowboys had moved the cattle from Silver Lake lake bed to the Dinner Tree, it was considered the half-way point. There, the chuck wagon was waiting to serve-up some buckeroo beans and biscuits. Today after all these many years, the Cowboy Dinner Tree still serves-up the beans and bread, along with a slab of beef that most cowboys would only dream of on the trail.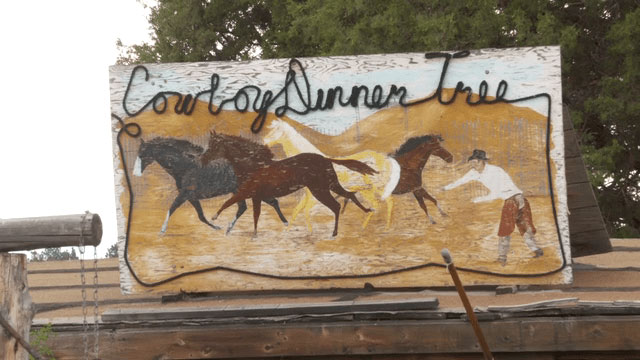 Related Destinations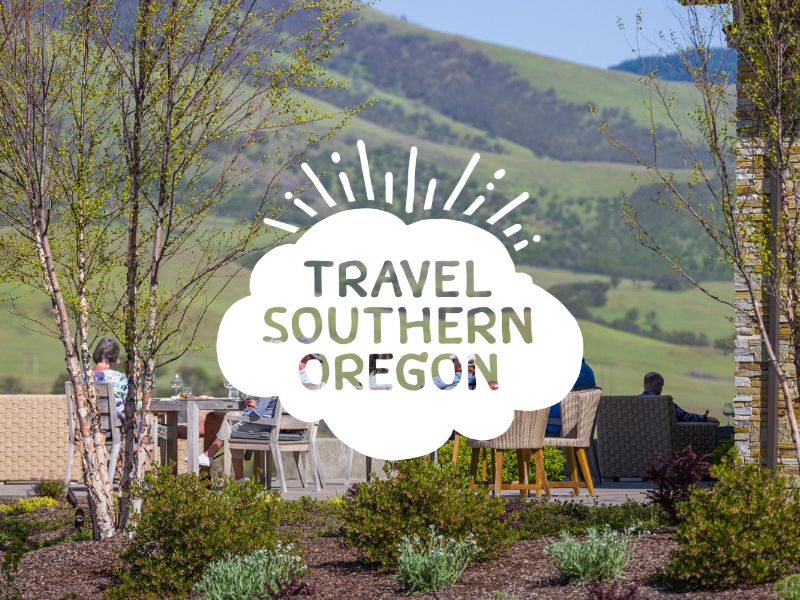 If you want to rub elbows with the cowboys right off the range this is the place. It's a wonderful […]
18586 Highway 140 E
541-947-3851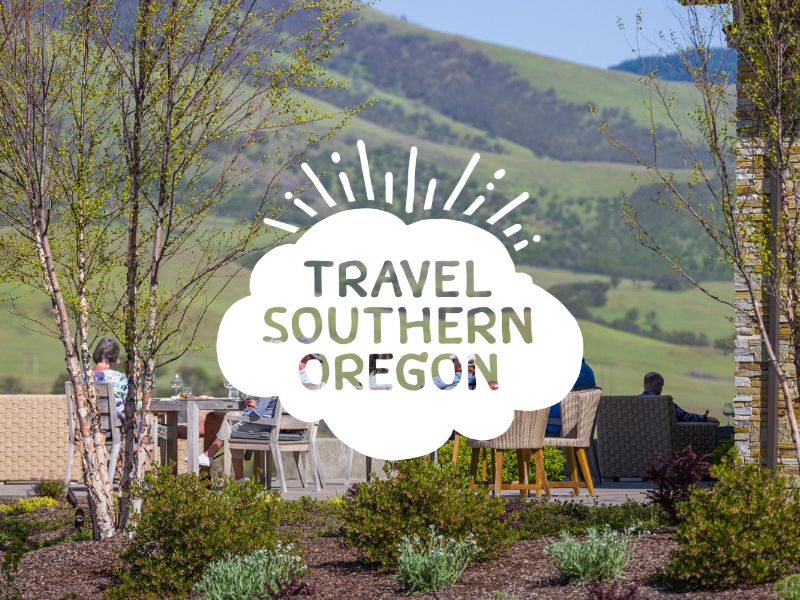 Enjoy breakfast or lunch and friendly service at this Christmas Valley restaurant and gift shop. If you're in the mood […]
57276 Park Road
Christmas Valley
,
OR.
97641
541-576-3600
A great little lunch spot with wonderful homemade soups daily, specials, great sandwichs, large portions. This is a fun little […]
728 North 4th St.
541.947.4996