Home to the famous Cowboy Dinner Tree, Silver Lake offers an Oregon experience like no other.
Venture into Oregon's rugged Outback and take a step back in time. Relax in nearby hot springs and take in scenery unlike any other in the state.
Things To Do
If you want to rub elbows with the cowboys right off the range this is the place. It's a wonderful […]
18586 Highway 140 E
541-947-3851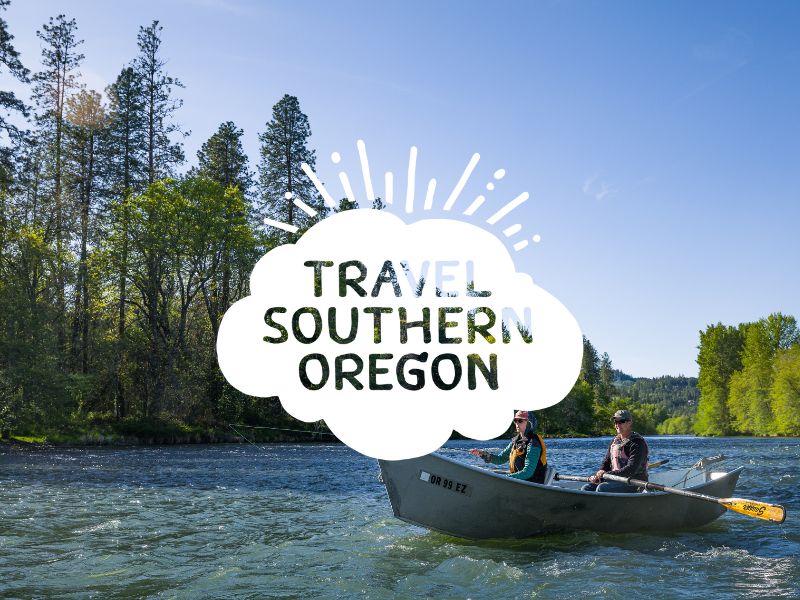 This historic lodge, home to the only geyser in the Pacific Northwest – Old Perpetual, has a full bar, outside […]
18020 Highway 395
541.947.4242
Breakfast, lunch & dinner with fresh donuts. Old fashioned style interior for that diner like experience, also featuring a drive […]
1028 North 4th St.
541.947.3521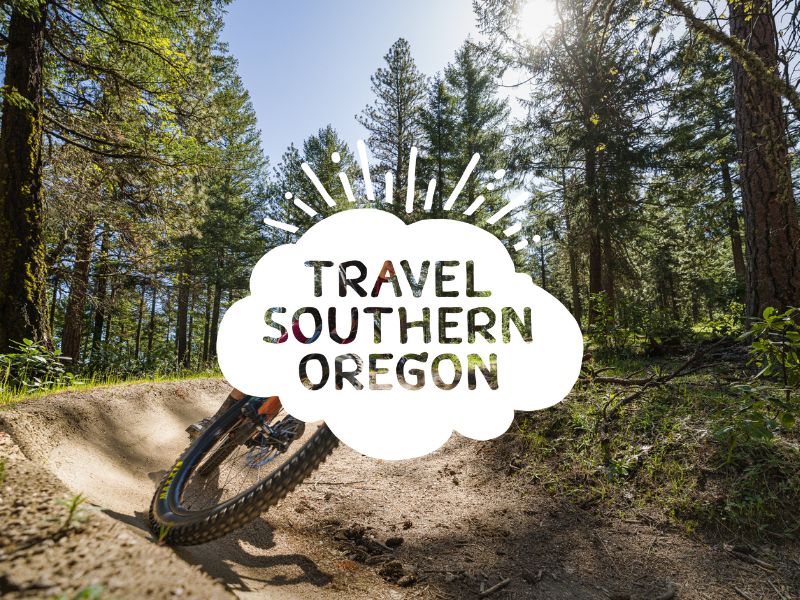 84594 Carlon Lane
541-943-3240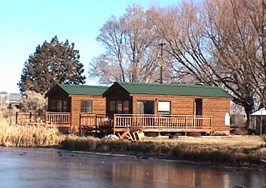 The Lodge at Summer Lake features delicious, hand prepared food, clean comfortable rooms and lakeside cabins, the lovely Fireside room […]
53460 Hwy. 31
(541) 943-3993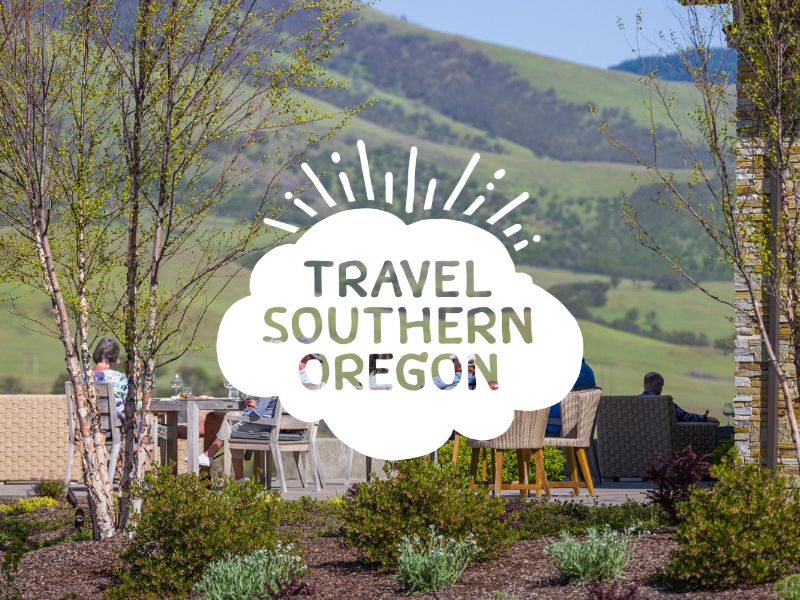 This pet friendly Lakeview, Oregon hotel provides convenient access to the Hart Mountain Antelope Refuge, the Old Perpetual Geyser and […]
414 N. "G" St.
(541) 947-2194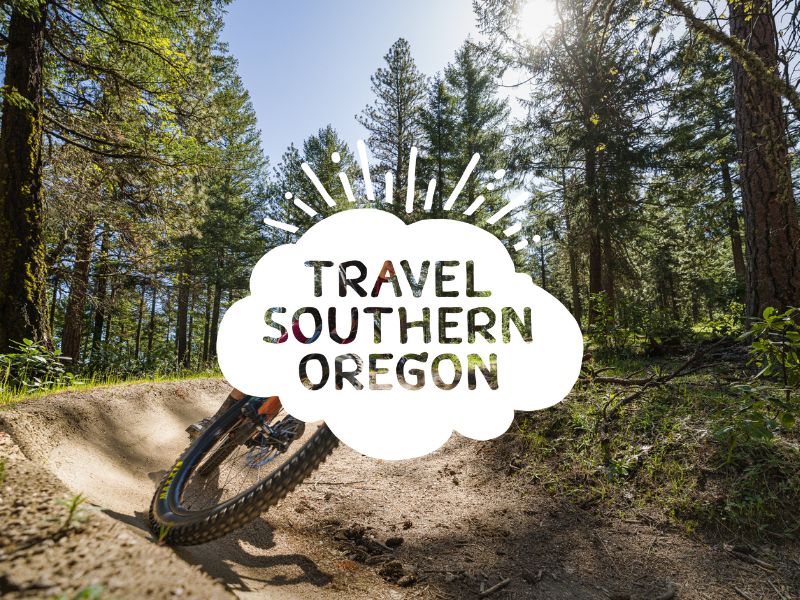 Address: Highway 31P.O. Box 67Paisley, OR 97636 Phone 541- 943-3114TDD 541- 943-3407Fax 541- 943-4479 Hours: Monday – Friday, 7:45 am […]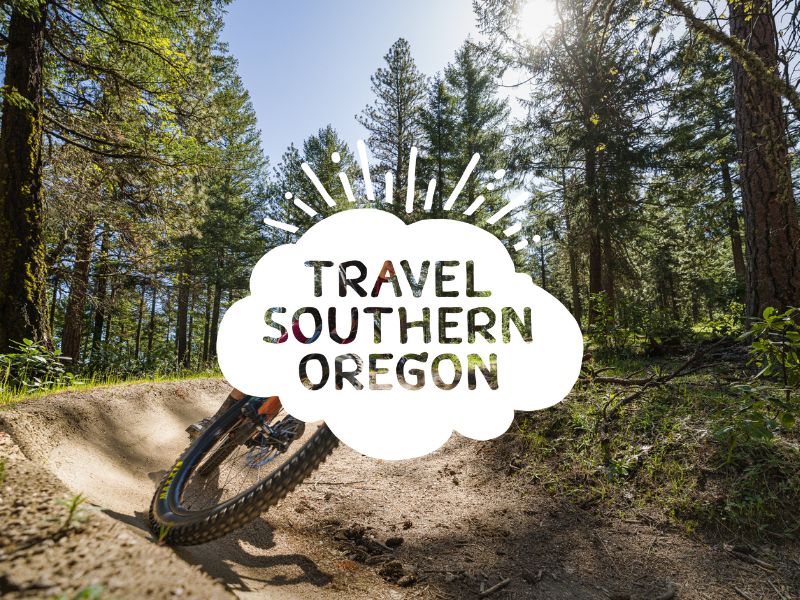 1117 Linda Ln
(541) 698-6048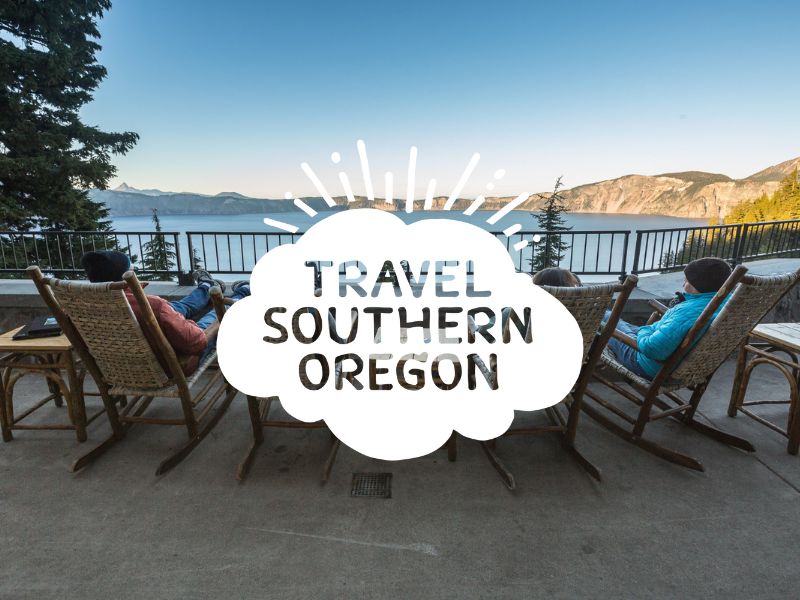 Provides access to: Crane Mountain National Recreation Trail #161. An 8.3 mile portion of this trail, south of the summit of Crane […]