A 5-minute walk from the banks of Rogue River, this unpretentious family-run motel is 1 mile from downtown Shady Cove and 24 miles from Crater Lake National Park.
Low-key rooms feature free Wi-Fi and cable TV, along with coffeemakers, microwaves and minifridges.
Contact Information
20717 Hwy. 62
541-878-2169
Amenities
Non-Smoking
Air Conditioning
Related Destinations
Located across the street from Southern Oregon University, this basic motel is 0.8 miles from ScienceWorks Hands-On Museum, and 1.6 […]
1450 Ashland St.
541-482-4242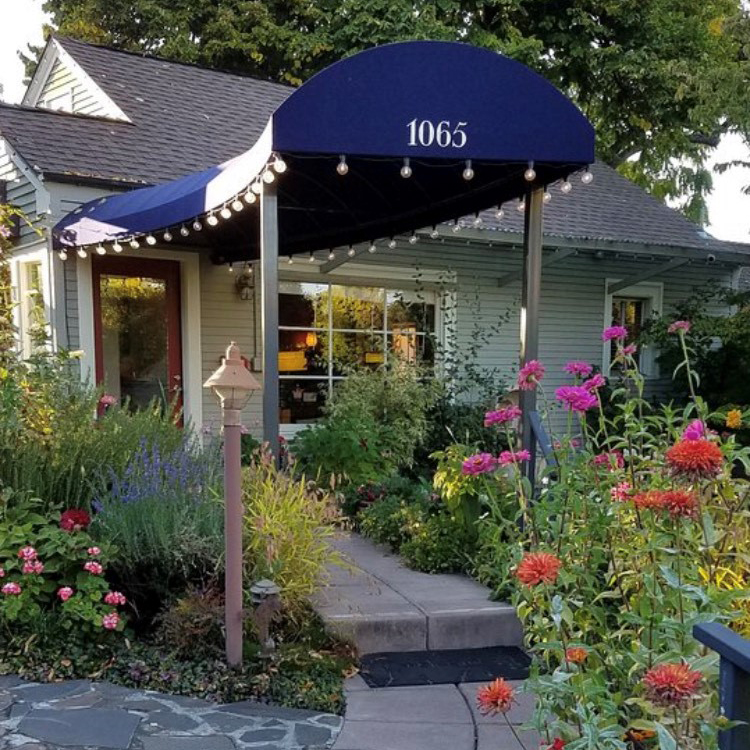 Charming cottage-style rooms in a garden setting with pool, sundeck and fountains. Amenities include complimentary wireless internet, flat-screen TVs and […]
1065 Siskiyou Blvd.
(541) 482-2636
A 15-minute walk from downtown restaurants, this unpretentious motor inn on a tree-lined street is a mile from rafting on […]
1001 N.E. 6th St.
541-476-4260