A quaint community that offers stunning access to the Rogue River.
Shady Cove is home to charming diners and a unique fast-casual burger joint. Locals love how peaceful the nights are, so peaceful in fact that deer are known to roam the streets.
Things To Do
You can enjoy incredible burgers, mac and cheese, sandwiches, and salads at Gimmies Grill. Located within the Illinois Valley Country […]
25320 Redwood Hwy
Illinois Valley Country Club
541-592-3844
The mission of the Cave Junction Farmers Market is to support the local community of farmers and families by providing […]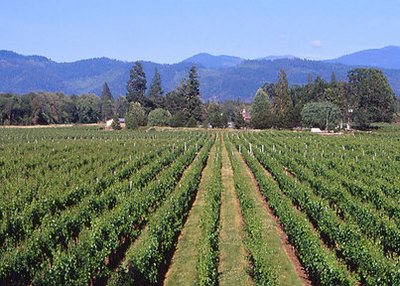 Bridgeview Vineyards is very passionate about their work, growing grapes, making wine, working with family and of course drinking great […]
4210 Holland Loop Road
(541) 592-4688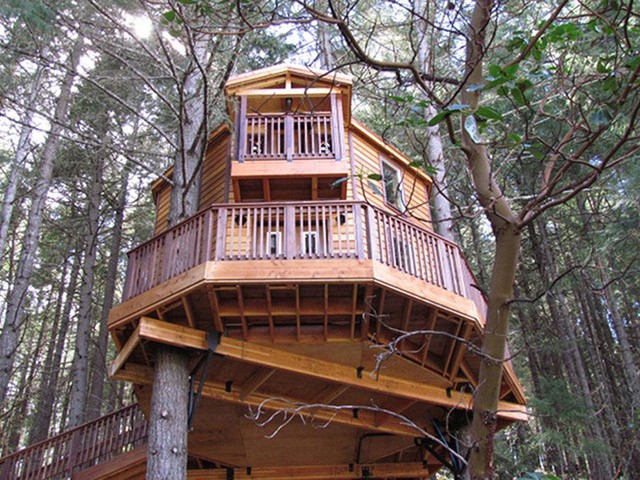 Each with its own unique theme, guests stay in state-of-the-art treehouses at Vertical Horizons – Treehouse Paradise. Each morning your […]
3305 Dick George Road
(541) 592-4751
In addition to RV sites, Country Hills Resort also offers cabins with full kitchens, TV, air conditioning, motel rooms and […]
7901 Caves Hwy.
541.592-3406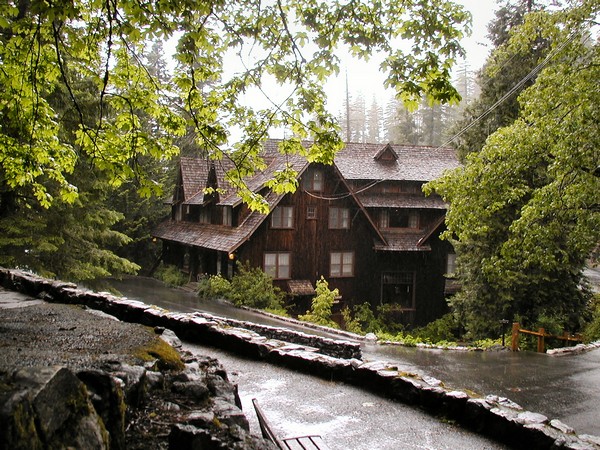 20000 Caves Hwy.
541-592-3400
Campsites are located along the Wild and Scenic Illinois River. There are 2 covered picnic sites across the road from […]
Follow old stage roads constructed in the 1880s and later upgraded with gravel surfaces generally well graded andpassable to most […]
Sleep under the boughs of an old growth forest beside Cave Creek. This campground is located 15 miles up Highway […]
19000 Caves Hwy
541-592-2100