A quaint community that offers stunning access to the Rogue River.
Shady Cove is home to charming diners and a unique fast-casual burger joint. Locals love how peaceful the nights are, so peaceful in fact that deer are known to roam the streets.
Things To Do
Enjoy an espresso beverage, juice or smoothie at Coffee Heaven.
409 Redwood Hwy
541-592-3888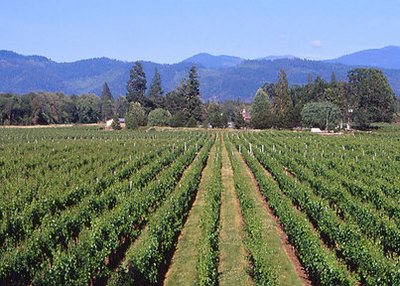 Bridgeview Vineyards is very passionate about their work, growing grapes, making wine, working with family and of course drinking great […]
4210 Holland Loop Road
(541) 592-4688
355 Caves Hwy
541.592.3228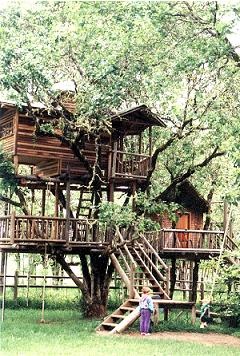 Featuring Treehouse accommodations for all ages and adventure levels. Out'n'About is truly a treehouse wonderland. With a total of 18 […]
300 Page Creek Road
(541) 592-2208
27550 Redwood Hwy.
541-592-3702
The Maple Ranch Johnson House is an extraordinary Vacation Rental, located on a 112 acre spread of premium grape vineyards, […]
654 Kendall Rd
541-592-3752
The Grayback Interpretive Trail is accessible from either side of the Caves Highway (Highway 46). From the main trailhead along NF112, […]
Lake Selmac offers many fun outdoor activities as well as a quiet escape from your busy life. At Lake Selmac […]
Spalding Pond is a 3-acre lake amid majestic, towering conifers. It has three accessible fishing platforms and a surfaced, accessible trail […]