A quaint community that offers stunning access to the Rogue River.
Shady Cove is home to charming diners and a unique fast-casual burger joint. Locals love how peaceful the nights are, so peaceful in fact that deer are known to roam the streets.
Things To Do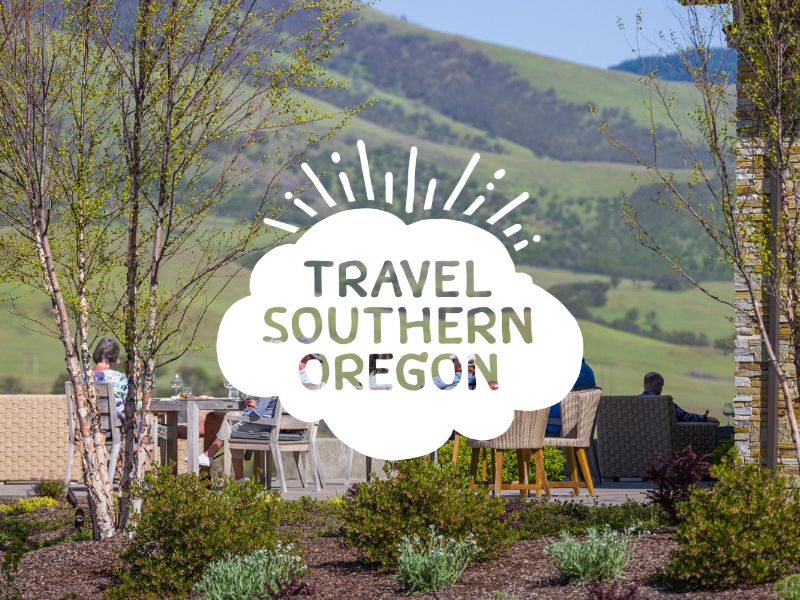 A family-owned bakery serving excellent coffee, sandwiches, salads, and delicious donuts.
119 Redwood Highway
541-592-3574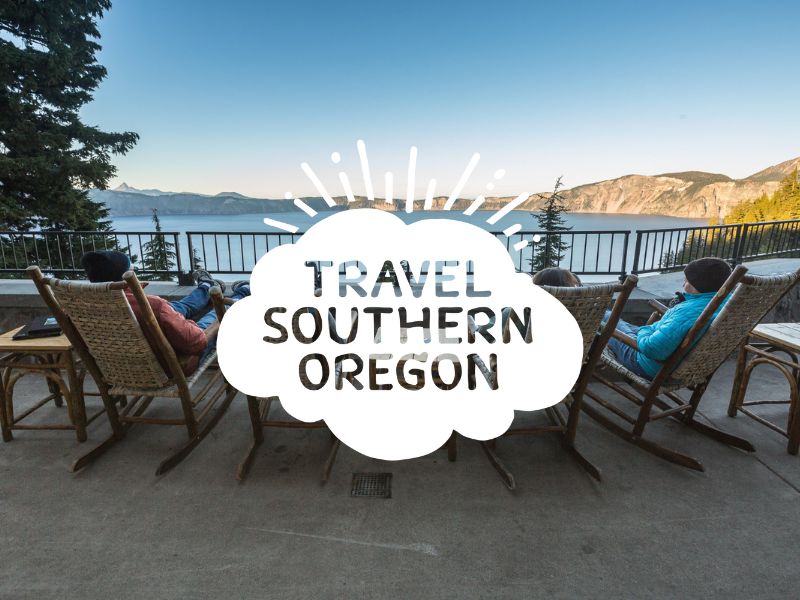 202 So. Redwood Hwy.
541.592.5358
The mission of the Cave Junction Farmers Market is to support the local community of farmers and families by providing […]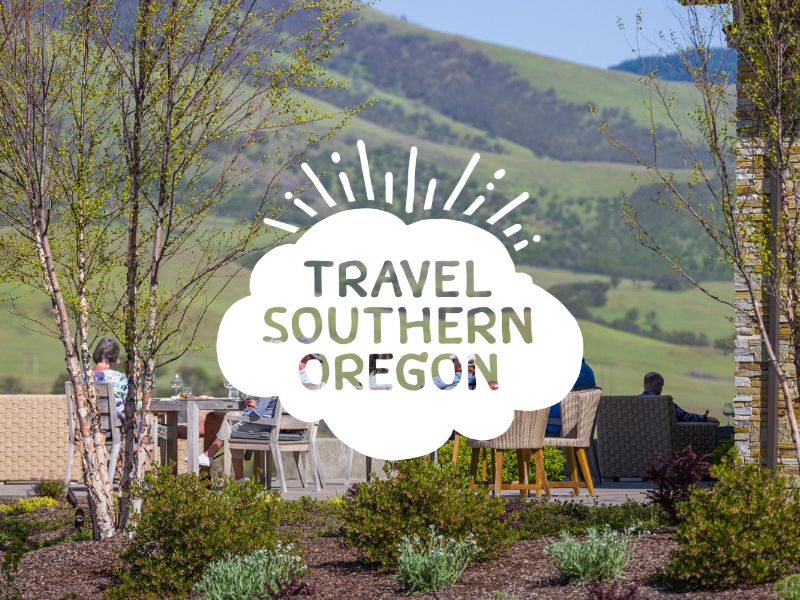 Siskiyou Field Institute's beautiful campus offers indoor and outdoor lodging options year round. No pets are allowed on-site for the […]
1241 Illinois River Road
(541) 597-8530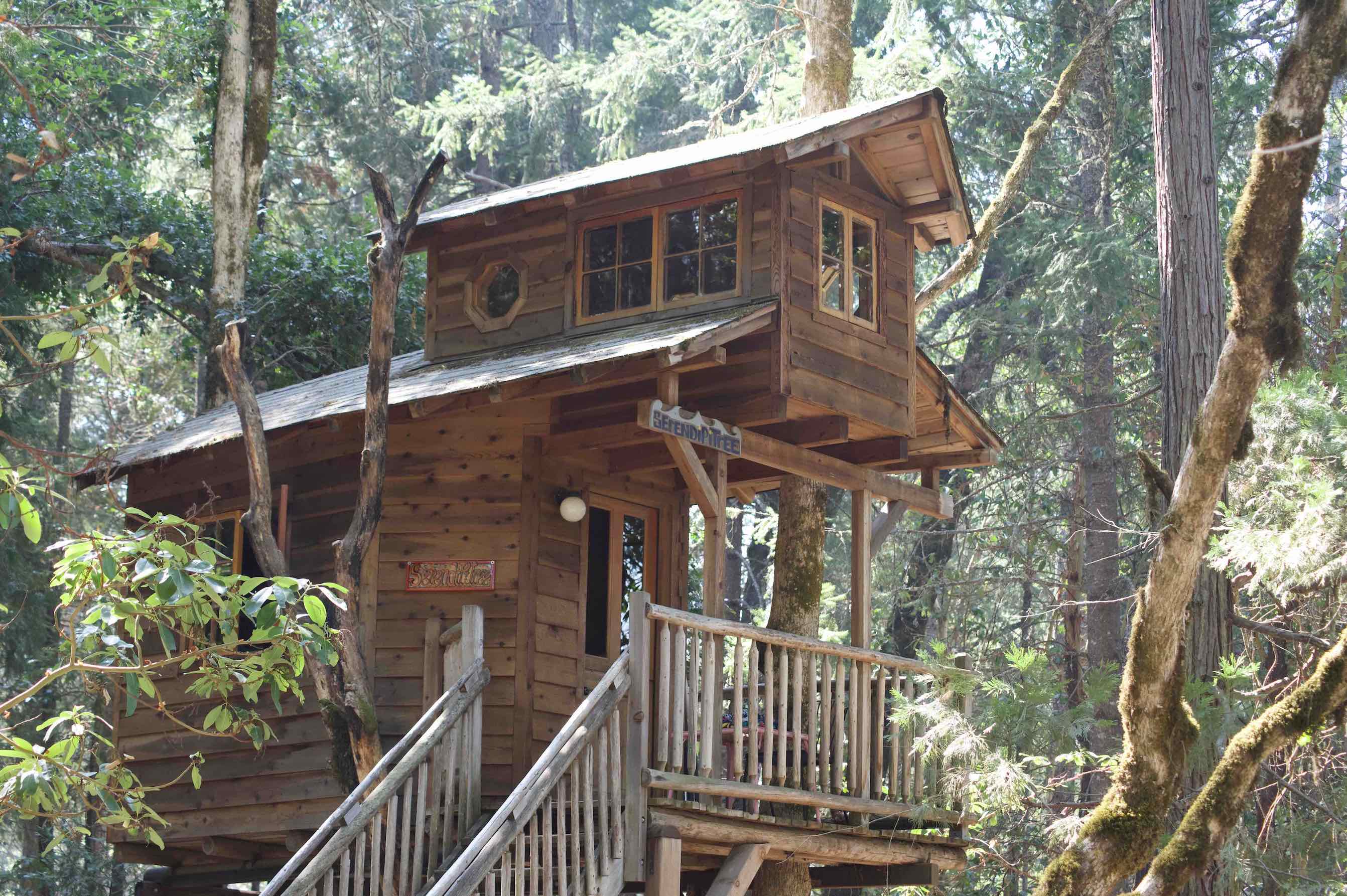 Featuring Treehouse accommodations for all ages and adventure levels. Out'n'About is truly a treehouse wonderland. With a total of 18 […]
300 Page Creek Road
541-592-2208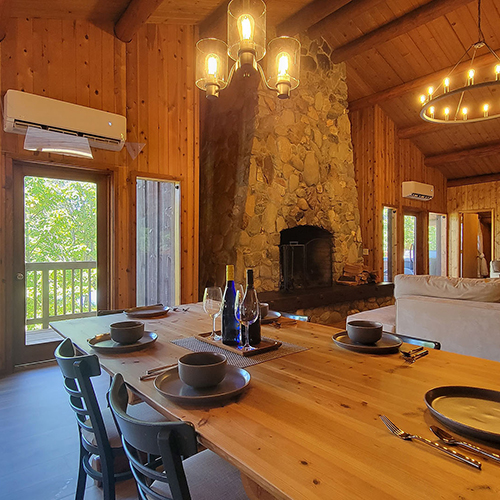 Welcome to the Bridgeview Winery Suite. This large lodge style suite offers room for up to 4 people and a […]
4210 Holland Loop Rd
877-411-5545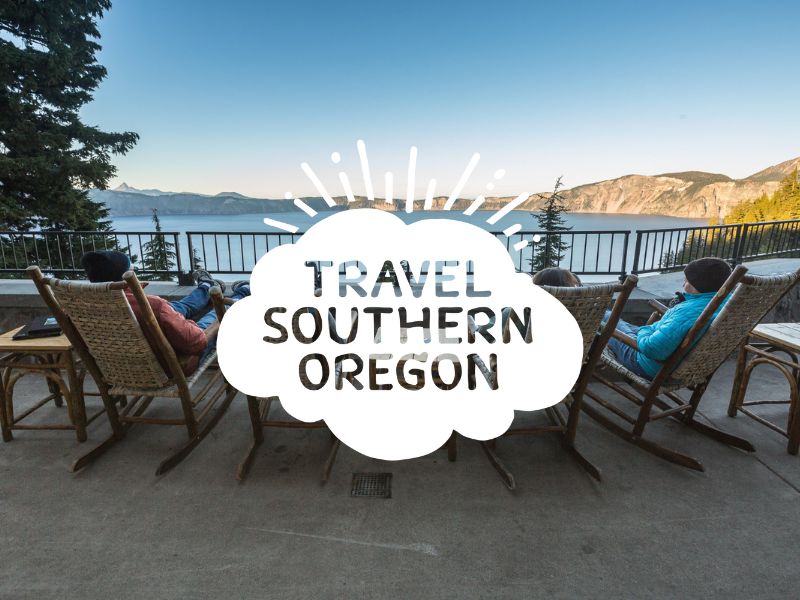 The trail drops down through a heavily wooded ridge to a saddle before beginning to climb toward Little Grayback Peak. […]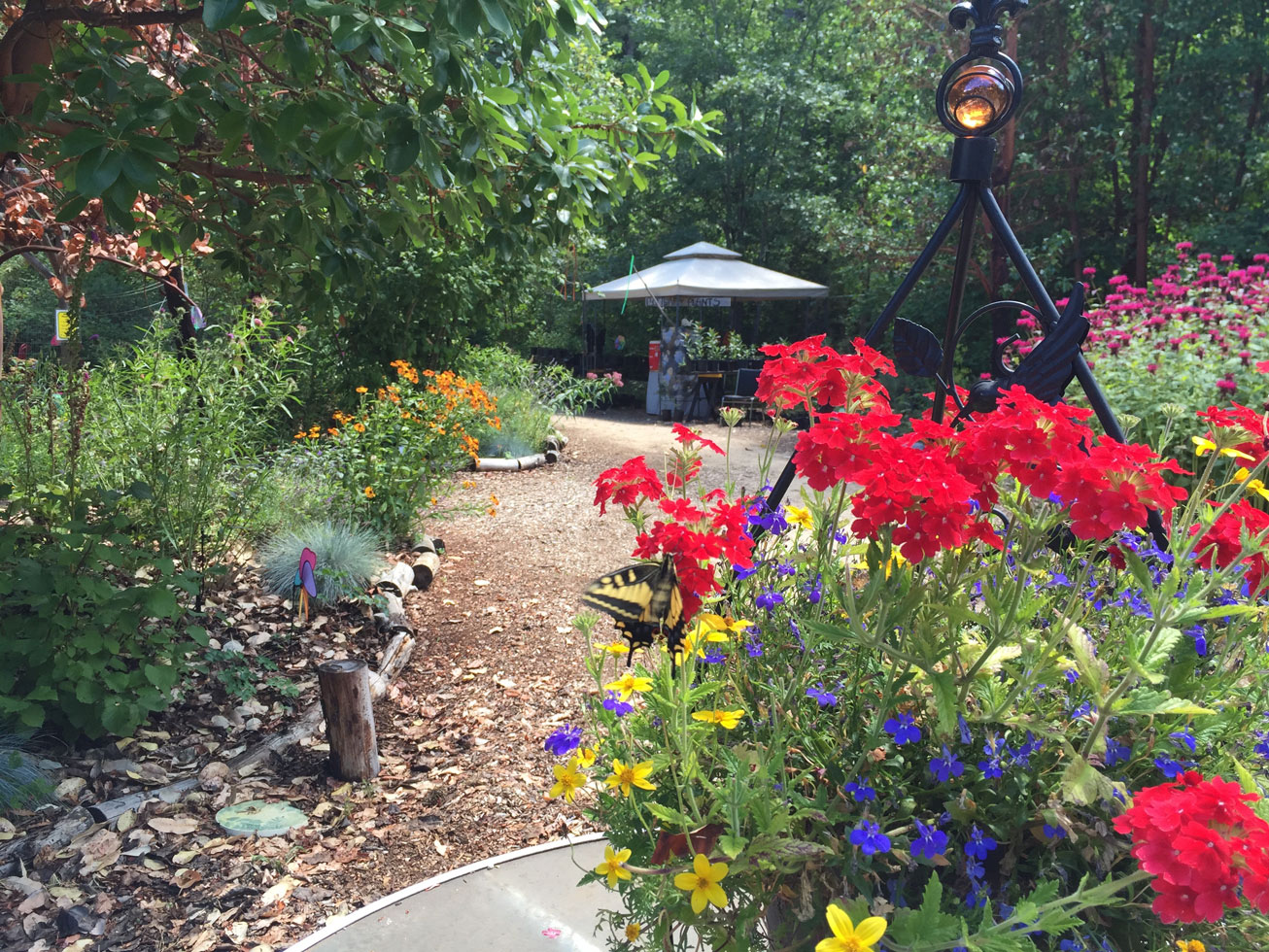 Home of the Oregon Nature & Environmental Discovery Center (O.N.E. Discovery), visitors to Rusk Ranch Nature Center can enjoy the […]
27746 Redwood Hwy
(541)287-2164
Access to the Red Buttes Wilderness. Trail passes through timber and old mining areas. Points of interest include high mountain […]