This primitive camping area is near the historic mill site pond. This pond is stocked with rainbow trout annually by the Oregon Department of Fish and Wildlife. Fishing is best in the spring to early summer. There is an accessible trail and fishing platform.
4 campsites with picnic tables, and fire pits
No drinking water
No toilet
No garbage disposal – Please pack it out
This is a small man-made lake / pond with an earth dam.
Only 4 campsites around or close to the pond.
Other unimproved sites are located up the hill on a large landing.
Are is mostly used by day users for fishing or swimming.
Boat usage is restricted to non-motorized.
Related Destinations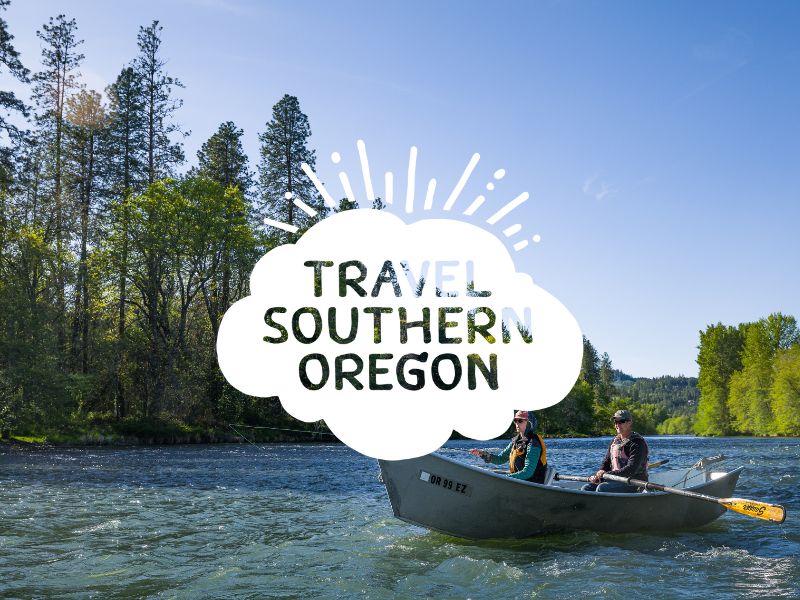 Cedar Bloom is located in the Illinois Valley of Southern Oregon on 99 acres of forested land, nestled alongside the […]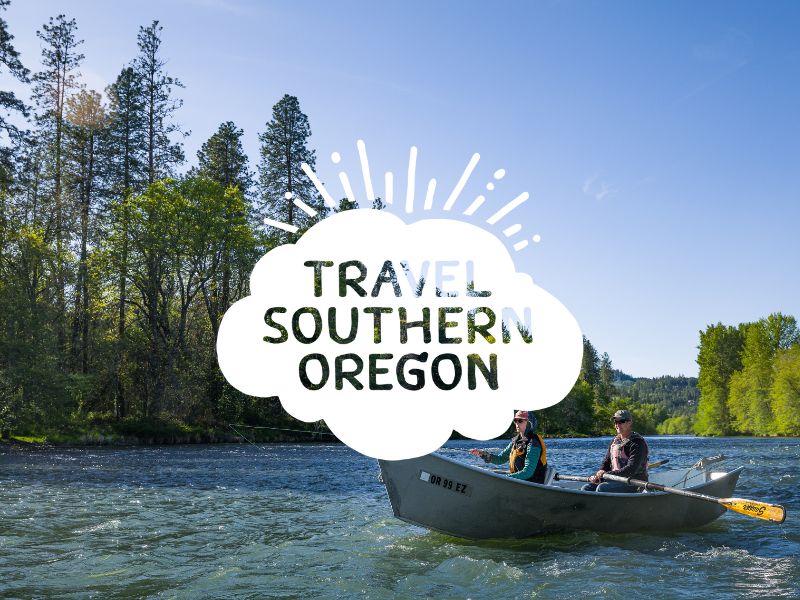 Campsites are located along the Wild and Scenic Illinois River. 4 campsites with picnic tables, and fire pits 2 walk-in […]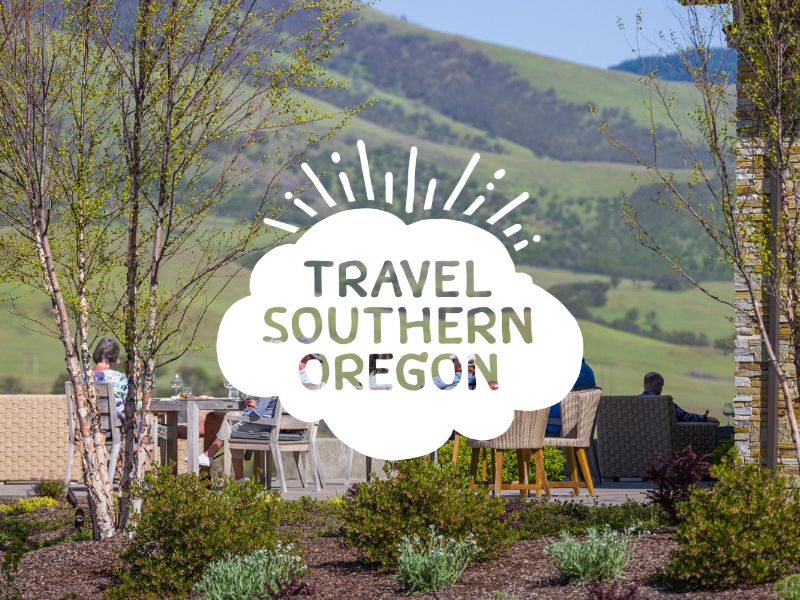 Several walk-in campsites along the Illinois River. River Bench Day Use and Campground are located on a lower river terrace, […]