Several walk-in campsites along the Illinois River. River Bench Day Use and Campground are located on a lower river terrace, within a forested setting. Must hike down one of two access trails to use.
8 walk-in campsites with picnic tables, and fire pits
No drinking water
Vault toilet within walking distance
No garbage disposal – Please pack it out
There are areas for either small groups or large group gatherings.
Good area for swimming or just enjoying the river setting.
Short drives to several hiking trails, some botanical areas, and large day-use area.
Related Destinations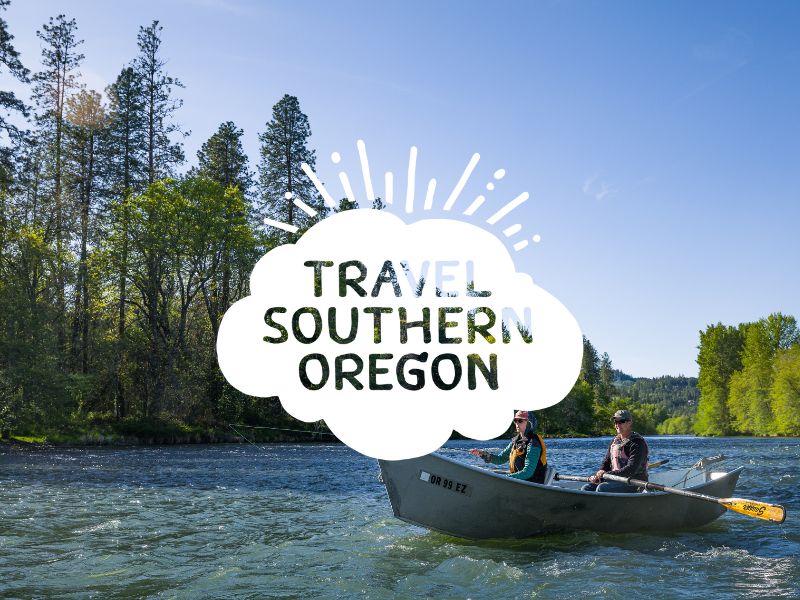 Little Falls Campground is a pleasant little campground, complete with views of the Illinois River and the expansive mountains surrounding the […]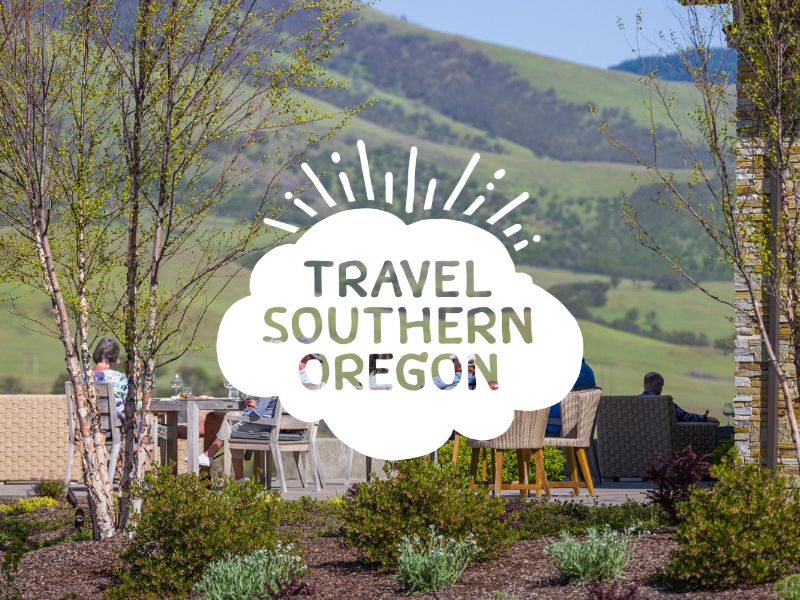 Sleep under the boughs of an old growth forest beside Cave Creek. This campground is located 15 miles up Highway […]
19000 Caves Hwy
541-592-2100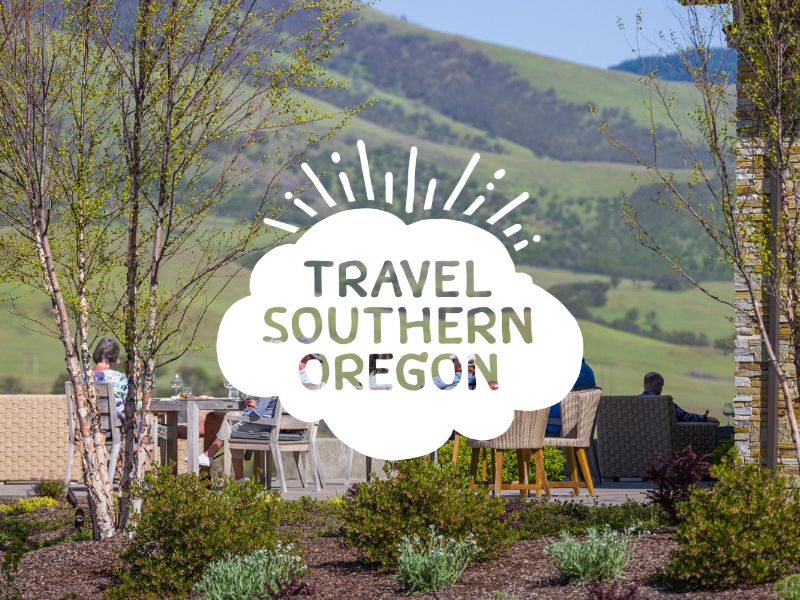 This campground is located in a beautiful forested setting, with the Oregon Caves National Momunent located approximately 5 miles further […]