Little Falls Campground is a pleasant little campground, complete with views of the Illinois River and the expansive mountains surrounding the Illinois Valley.
3 tent campsites with picnic tables, and fire pits
Amphitheater with large fire pit
No drinking water
Vault toilet
No garbage disposal – Please pack it out
Cute small campground nestled in the Botanical 8 Dollar Mountain and Illinois River area.
Nice little amphitheater and large fire ring for meeting area.
A loop trail down to the river and the Little Falls with a trail
taking off up the river to the Bureau of Land Management's Pine Trail
and Boardwalk Botanical Trail.
Amenities
Pet Friendly
Vault Toilets
Related Destinations
Temporary Closure Order due to hazardous trees. These sites are located in a rustic camp. Campsites are suitable for tents and […]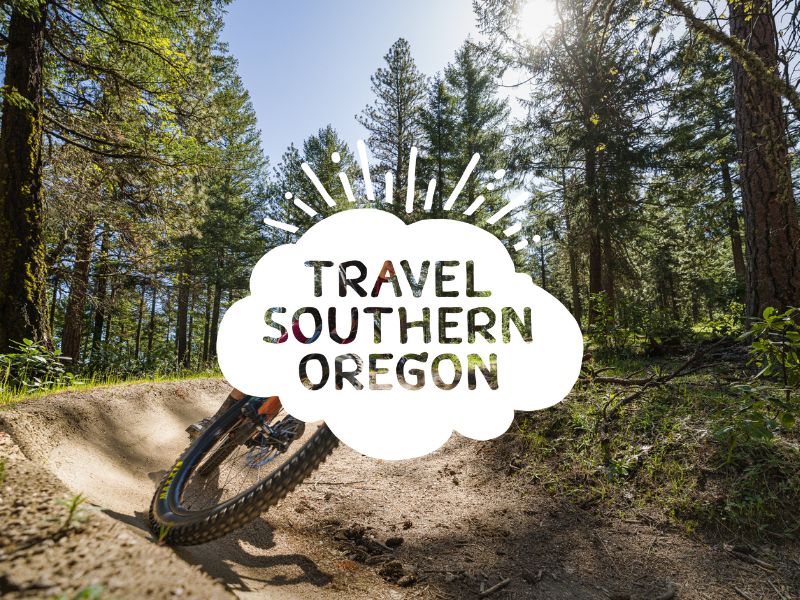 A rustic setting above Josephine Creek and the Illinois River. 6 campsites with picnic tables, and fire pits No […]
This campground is located in a beautiful forested setting, with the Oregon Caves National Momunent located approximately 5 miles further […]