Selma is a great little town. It's got that off-the-beaten track, locals-only, undiscovered territory kind of charm. We currently don't have any stories or activities for this little gem, so we're counting on you to go exploring and report back.
Things To Do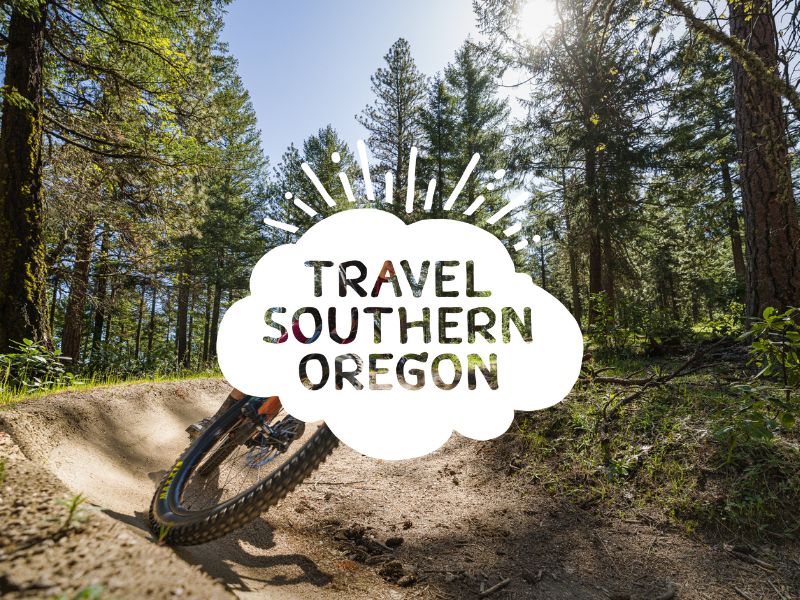 Surrounded by Spencer, Roundtop and Eagle Mountains, the Soloro Vineyard basks in this bowl of sunshine in the Applegate Valley. […]
9110 N Applegate Road
541-862-2693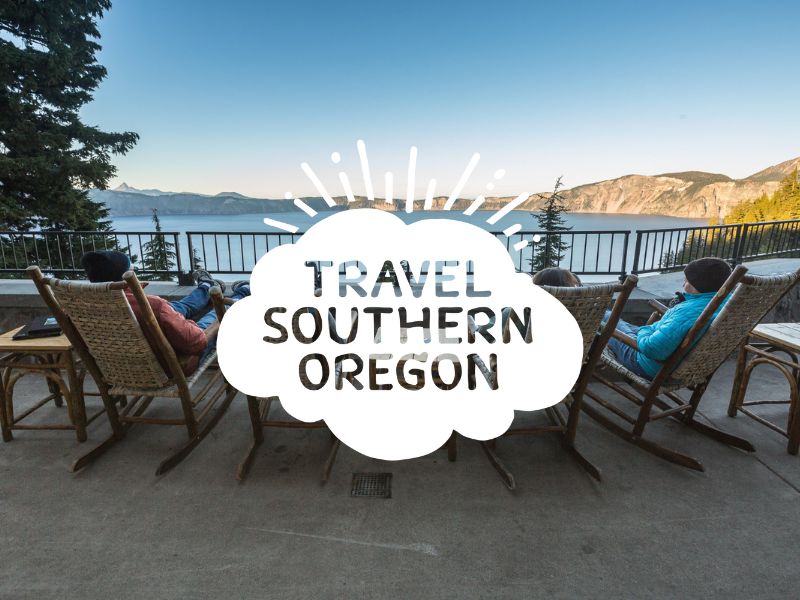 Manufacturer of Infused Organic Chocolate, offering a line of 8, 2oz. organic chocolate retail bars and also bulk infused organic […]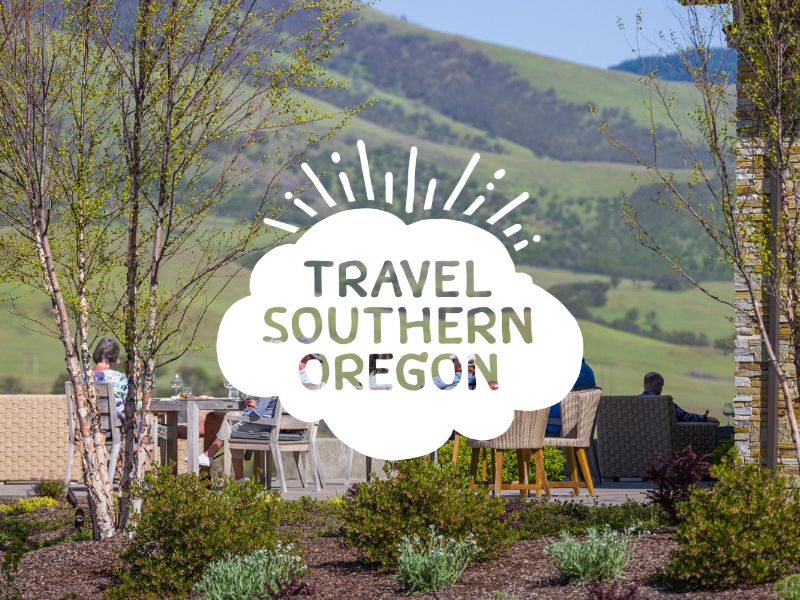 Osmo's Alehouse opened in January 2017 with an oatmeal sout, an IPA, an extra-special bitter, a honey nut brown and […]
522 S Central Ave
(541) 842-0557
1500 Pinecrest
541-956-2132
Comfort and relaxation awaits you in an atmosphere of turn-of-the-century charm. Nightingales offers Bed and Brunch overnight accomodations for visitors […]
117 North Main Street
510-410-9424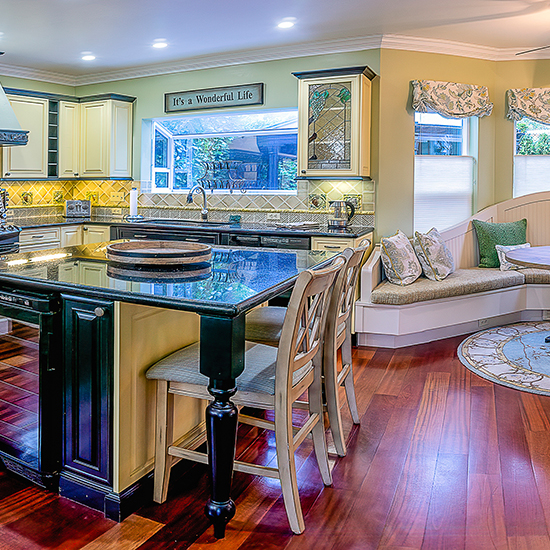 This stunning home sleeps 10 and is the perfect landing spot for your next Ashland getaway. Every detail has been […]
435 Lori Lane
877-411-5545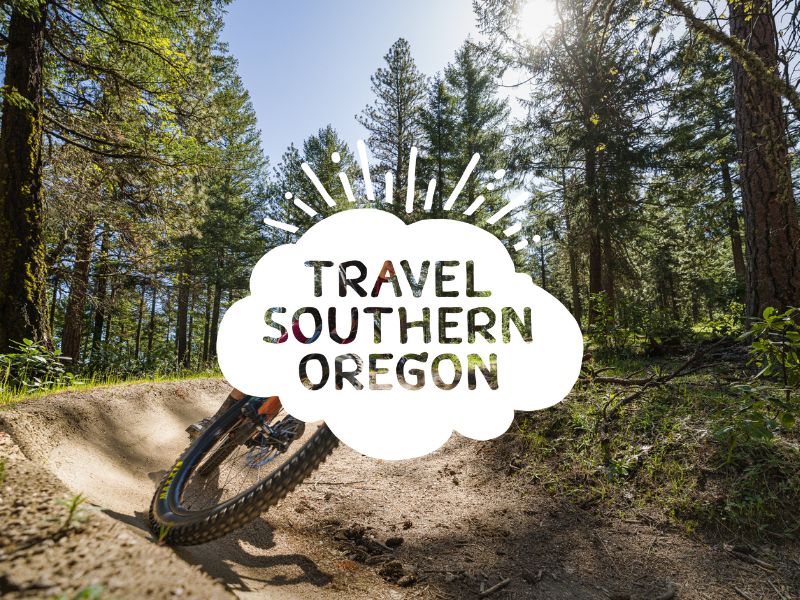 349 Alta St
(760) 424-9682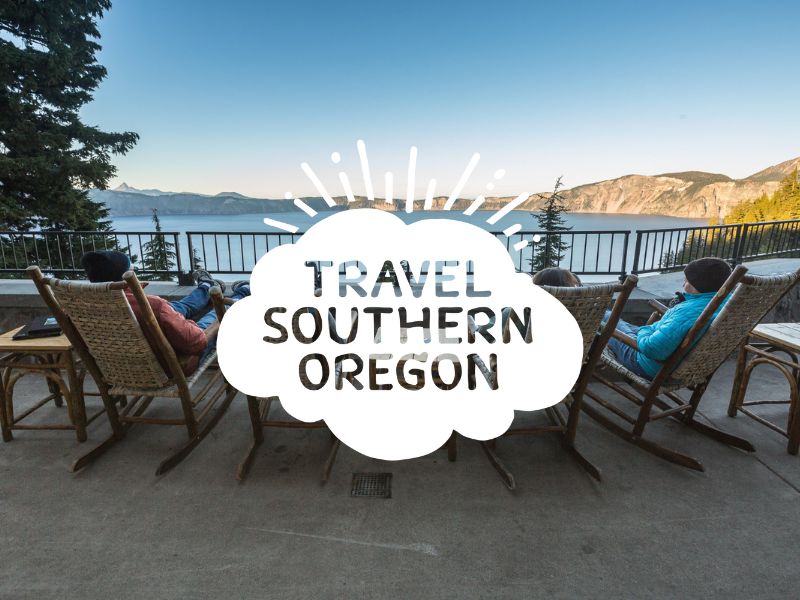 860 S Oregon St
Jacksonville
,
OR.
97502-1328
(808) 333-6627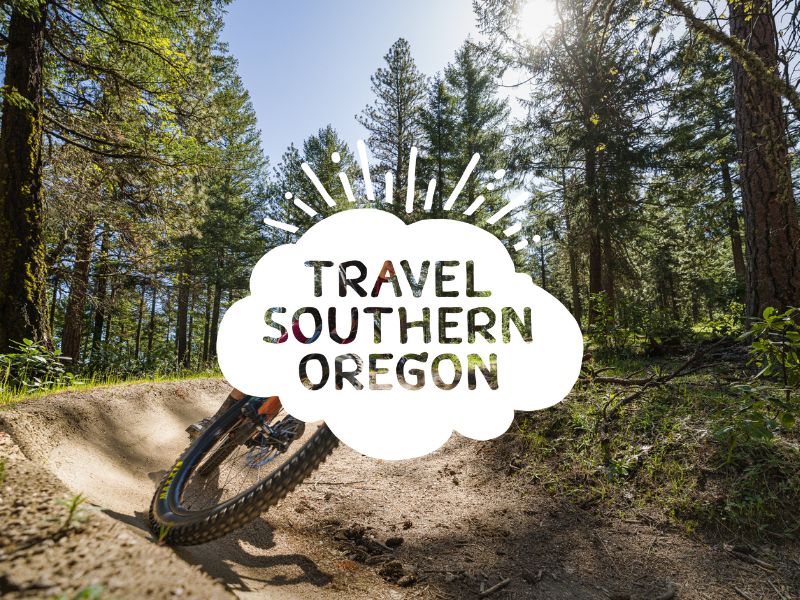 Traditional and conventional are not the words to describe the menu at Bambu. The food is a marriage of regional […]
970 North Phoenix Road
541-608-7545