Selma is a great little town. It's got that off-the-beaten track, locals-only, undiscovered territory kind of charm. We currently don't have any stories or activities for this little gem, so we're counting on you to go exploring and report back.
Things To Do
1883 Williams Hwy
541.476.3667
Located at the entrance to Del Rio Vineyards is the historic Rock Point Stage Hotel built in 1864. This building […]
52 N River Rd
(541) 855-2062
The hotel's location in Ashland, Oregon means guests can easily enjoy the art galleries, boutiques and excellent restaurants in downtown […]
565 Clover Ln
541-201-0202
1000 Welcome Way
(541) 200-6900
Rogue River RV Park is a family-oriented campground providing a friendly, relaxed environment to make your stay enjoyable.
21800 Hwy. 62
541-878-2404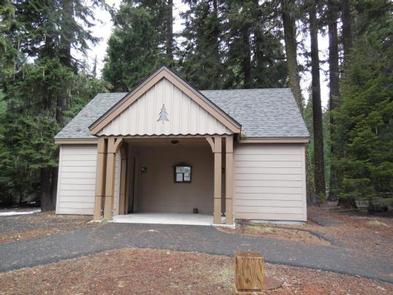 Overview Fish Lake Campground is a remote and picturesque site in the midst of old growth forest adjacent to Fish […]
536 Ragsdale Road
541-560-3900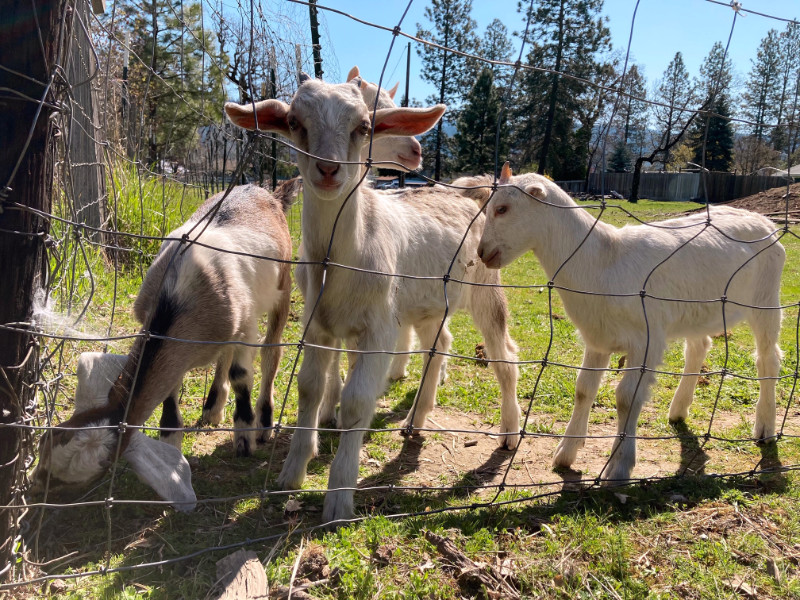 At Goodwin Creek Gardens, we grow the plants that we sell. We specialize in herbs, lavenders, scented pelargoniums, everlasting flowers […]
970 Cedar Flat Rd
541-846-7357
Land Shark Bicycle's John Slawta, the founder, has been crafting frames for professionals and weekend warriors the world over. 
507 Hummingbird Lane
(541)535-4516