The Redmans Tooth climbing area sits on a ridge above the confluence of the North Umpqua and Steamboat Creek. There are six pinnacles from about 80 to 130 feet in height with 10 routes that range from 5.6 to 5.11a. Protection is a mixture of fixed anchors and trad gear. Trees often block access up FS-200 road requiring climbers to make a short hike to the base of the rocks.
A 50-meter rope is adequate for all routes in this area.
A minimum of 2 ropes per party is encouraged, as pitches will generally average 140 feet in length.
The average bolt spacing is roughly 10-feet with occasional opportunities for supplementing with gear.
Huevos (5.11a or 5.10a, A1) requires a rack of cams (small nuts) for the first two pitches.
There are no chains at belay anchors on routes at Redmans Tooth, so bring extra webbing.
Rappels may require two ropes on Cracked spire and Buddha's Tooth.
Related Destinations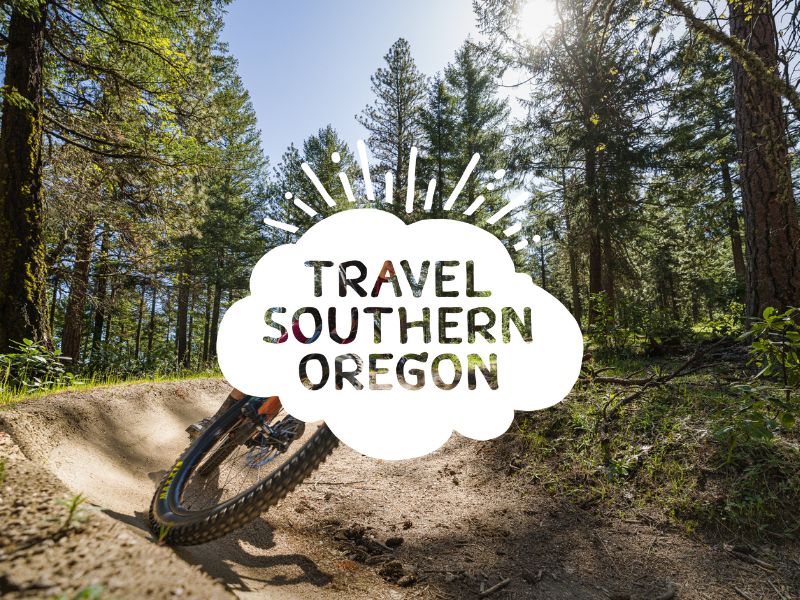 Approximately 280 feet in height, Old Man Pinnacle stands with Old Woman as dominant features above the North Umpqua River. […]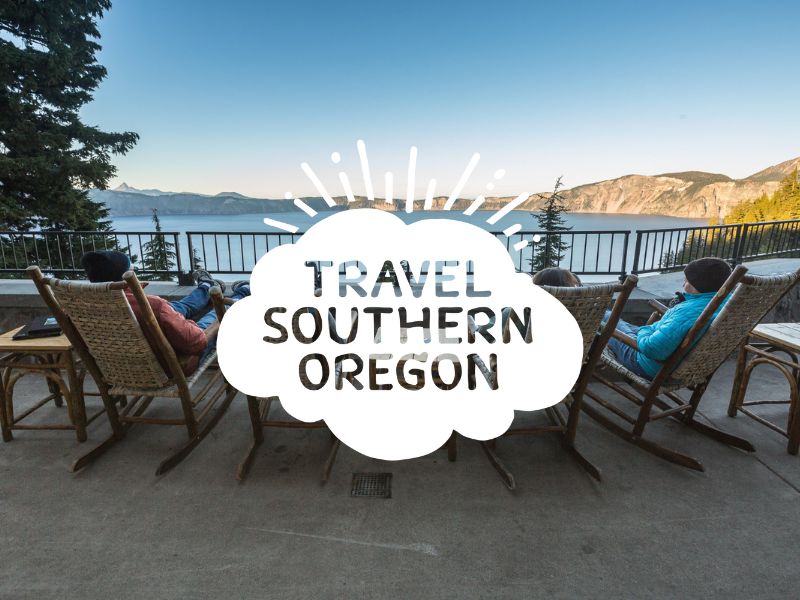 Medicine Rock is a large boulder that lies just below the south facing ridge above Soda Springs Reservoir. There are […]