Medicine Rock is a large boulder that lies just below the south facing ridge above Soda Springs Reservoir. There are two crack climbs on either side of the rock. The most popular of these is Crazy Crack (5.10c, approximately 80 feet in height).
Full rack with smaller placements on the bottom half and larger placements on the upper half.
There are no seasonal restrictions at Medicine Rock. The best time to climb is late Spring, Summer, or Fall.
Related Destinations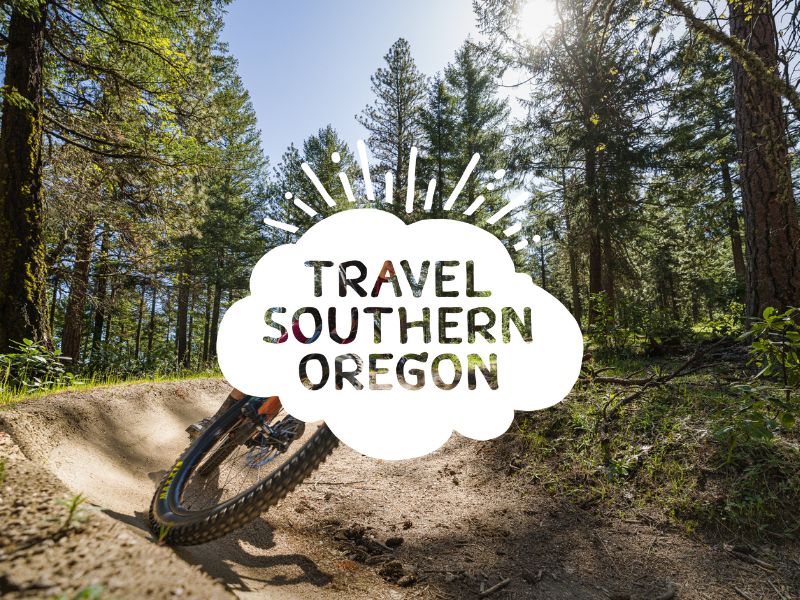 Acker Rock is located on the Tiller Ranger District of the Umpqua National Forest. There are 20 established routes on […]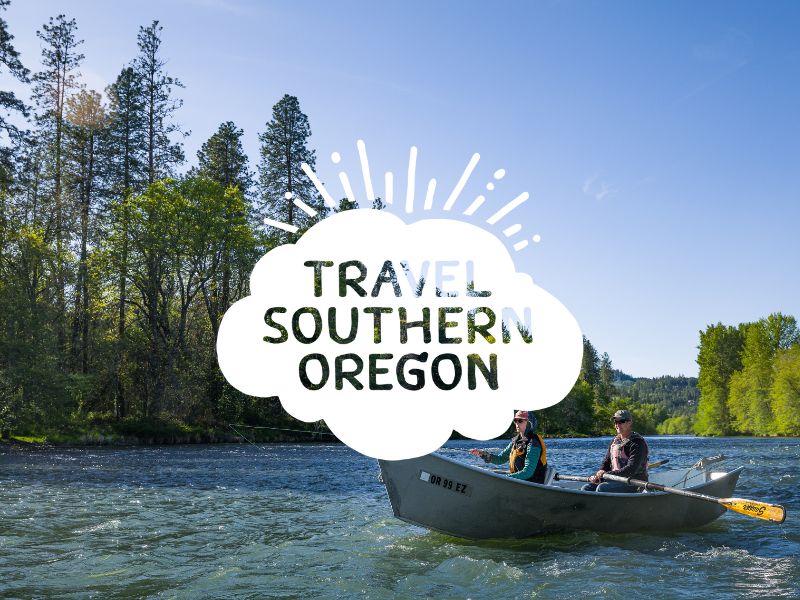 From thundering waterfalls to still mountain lakes, water is the essence of the Umpqua National Forest. Low numbers of visitors […]