Eagle Rock is the first large rock formation down river of Old Man and Old Woman Pinnacles on the North Umpqua River. There are four established climbs on Eagle Rock. All were established in the 1960s and 1970s. This is adventure climbing in Southwest Oregon at its best. Climbs on Eagle Rock range from 5.9 to 5.10 a PG requiring bold leads that were traditional with '60s and '70s climbing. Probably the most popular route on Eagle Rock is the South Face route (II, 5.6 PG) through Paul Bunyan's Chimney.
The rappel off either pinnacle requires a minimum of two 50-meter ropes.
A minimum of 2 ropes per party is encouraged, as pitches will generally average 140 feet in length.
A full rack is recommended for protecting these climbs. Placements are often limited.
Belays do not have fixed anchors and there are no established rappel anchors of chains.
Related Destinations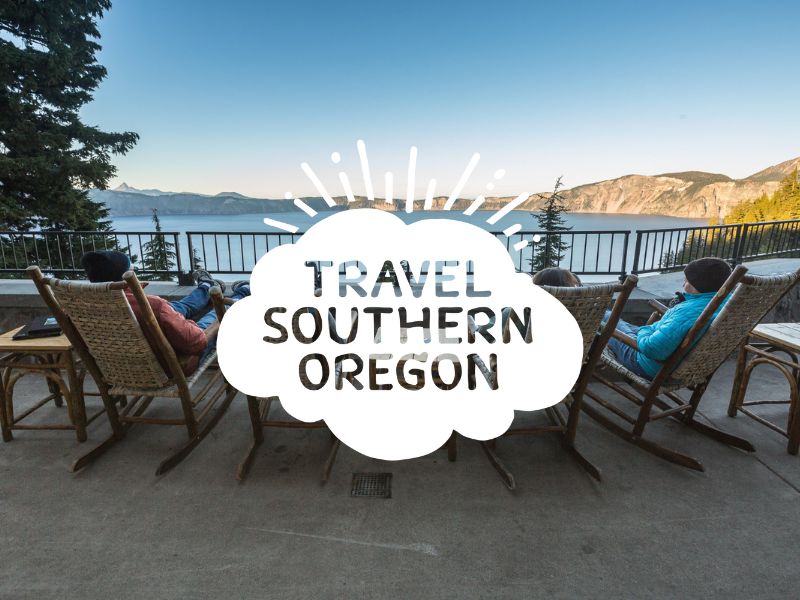 Limpy Rock is a rock complex made up of three primary large rock outcrops. The largest of these is the […]
The Redmans Tooth climbing area sits on a ridge above the confluence of the North Umpqua and Steamboat Creek. There […]
Overview: Welcome to the North Bank Habitat Management Area. North Bank offers visitors the opportunity to hike, bike, and horseback […]