Using traditional wine making and modern techniques, the husband and wife team behind JosephJane Winery has a wine for every palate. All wines are made from fruit from around the Umpqua Valley and surrounding region.In addition to wine, visitors can enjoy local beer on tap and a spacious patio. JosephJane Winery is pet and family friendly.
Activities
Family Fun
Pet-Friendly
Wine & Wineries
Related Destinations
Ford's Pond beckons those who enjoy birding, fishing, kayaking, and walking in nature. This 202-acre property is located west of […]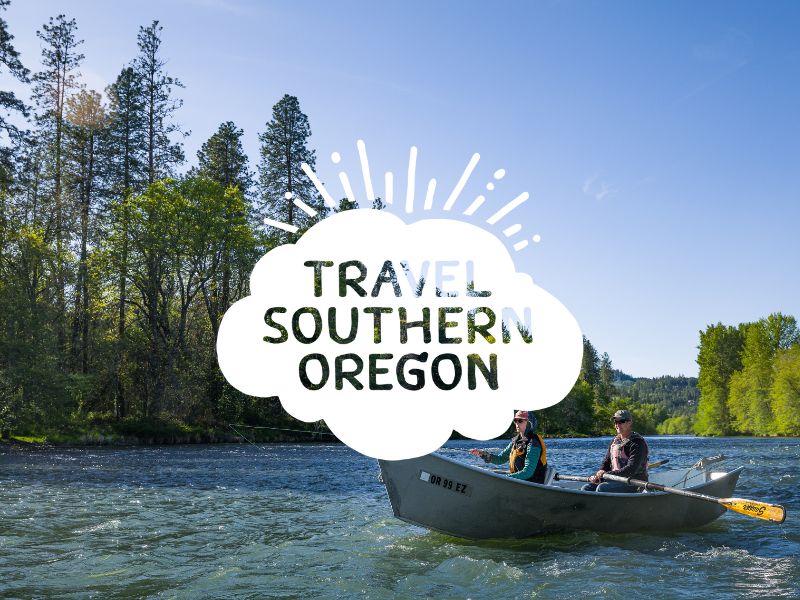 Brosi's Sugartree Farms is a family-owned and operated farm located in the historic district of Winston, Oregon. The farm grows […]
540 Winston Section Rd.
(541)679-1472
Enjoy tea, breakfast and lunch at the historic Simon Selig home.
231 NW 3rd Ave.
(541)733-7646