Ferraro Family Vineyards is a boutique winery in Oregon's Umpqua Valley known for lush and full flavored wines. We feature beautiful Pinot Noir, Muscat, Port style wine and more. There is something for everyone in our tasting room. So come see us and sip some great wines.
Related Destinations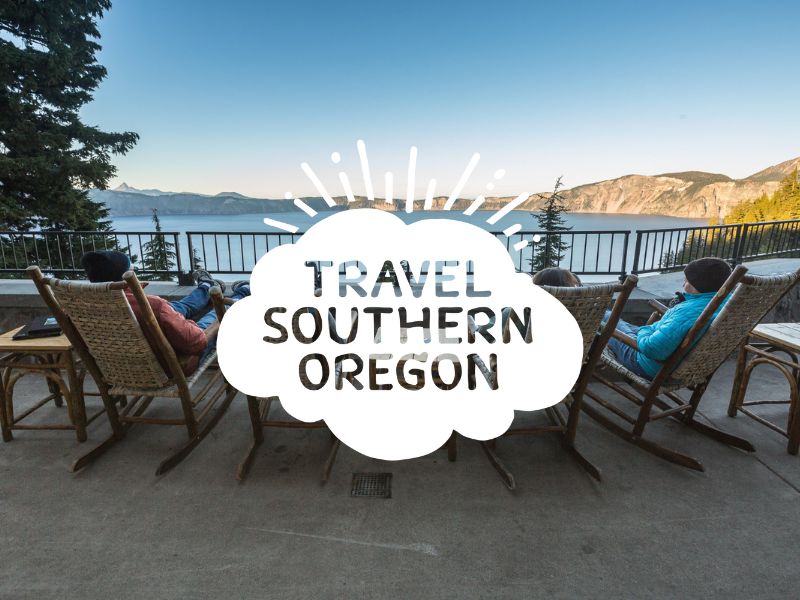 "Everything Under the Sun," Season Cellars features rich reds and elegant white wines from "Southern Oregon." Established in 2012, by […]
305 Melrose Rd
(541) 784-7831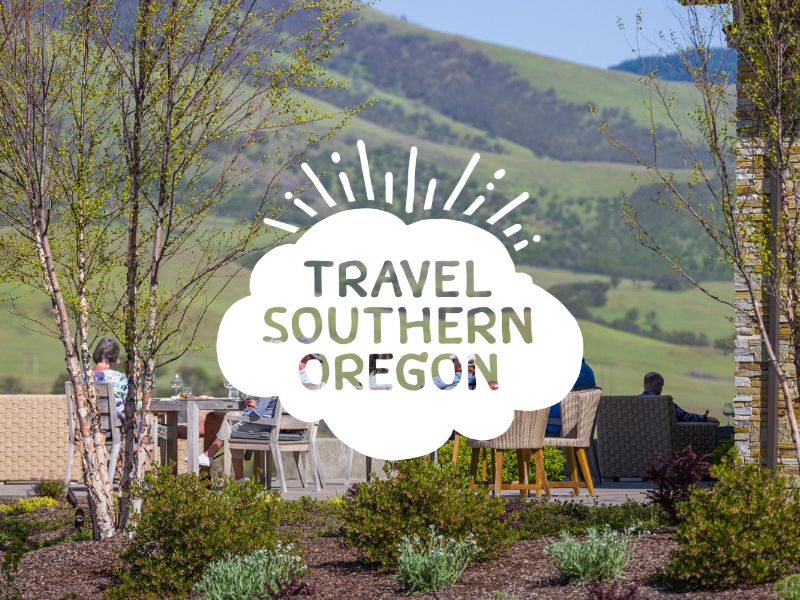 A boutique winery located outside Roseburg, Oregon near the scenic North Umpqua River on the way to Crater Lake.
394 Newbridge Rd
(541) 496-2228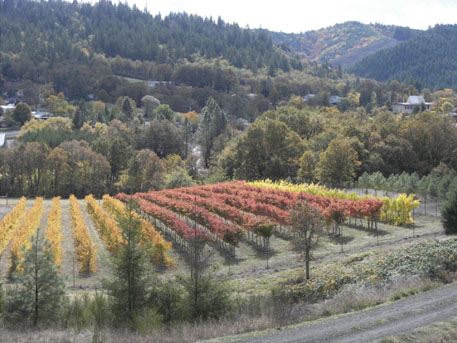 The Triple Oak Wine Vault is located in the heart of downtown Historic Oakland, gateway to the Umpqua Valley wine […]
137 Locust St
(541) 743-1885