Becker Vineyard is a small family owned and operated winery located seven miles north of Roseburg. Landscaping, nature trails, views of the Callahan's and sunsets provide just a few appeals at their tasting room besides great wine.
Related Destinations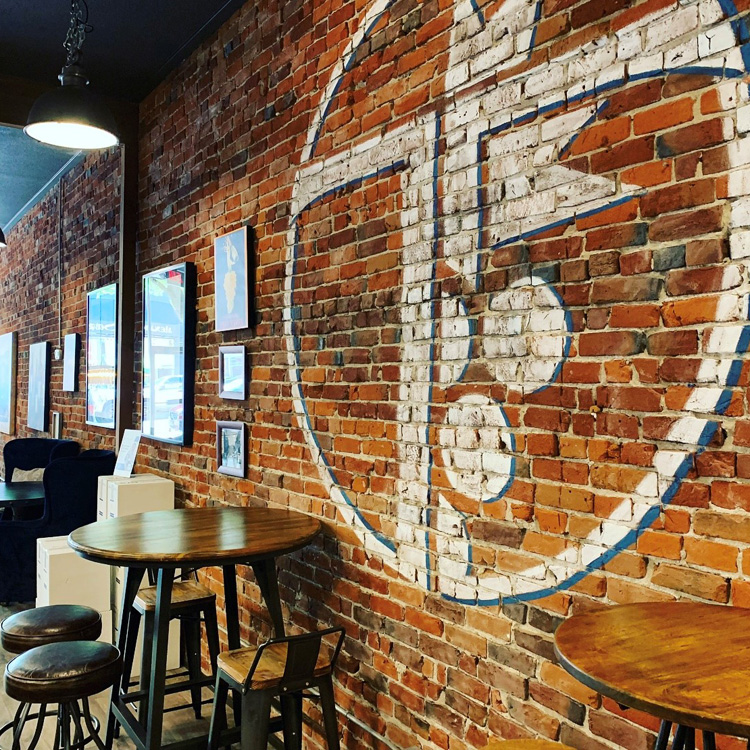 A boutique family-owned vineyard in Oregon's Umpqua Valley. Tasting Room located in historic downtown Roseburg . Wines that are exceptional […]
646 SE Jackson St
(541) 671-2018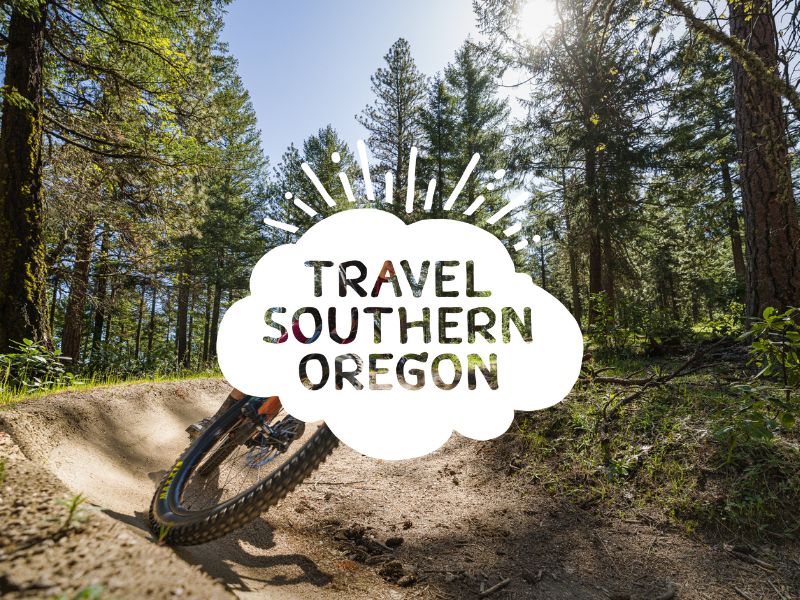 A boutique winery located outside Roseburg, Oregon near the scenic North Umpqua River on the way to Crater Lake.
394 Newbridge Rd
(541) 496-2228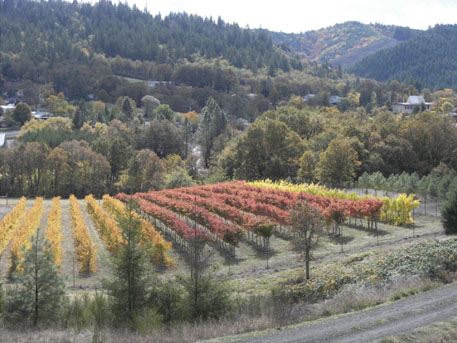 The Triple Oak Wine Vault is located in the heart of downtown Historic Oakland, gateway to the Umpqua Valley wine […]
137 Locust St
(541) 743-1885